Professional Indemnity Insurance in Denmark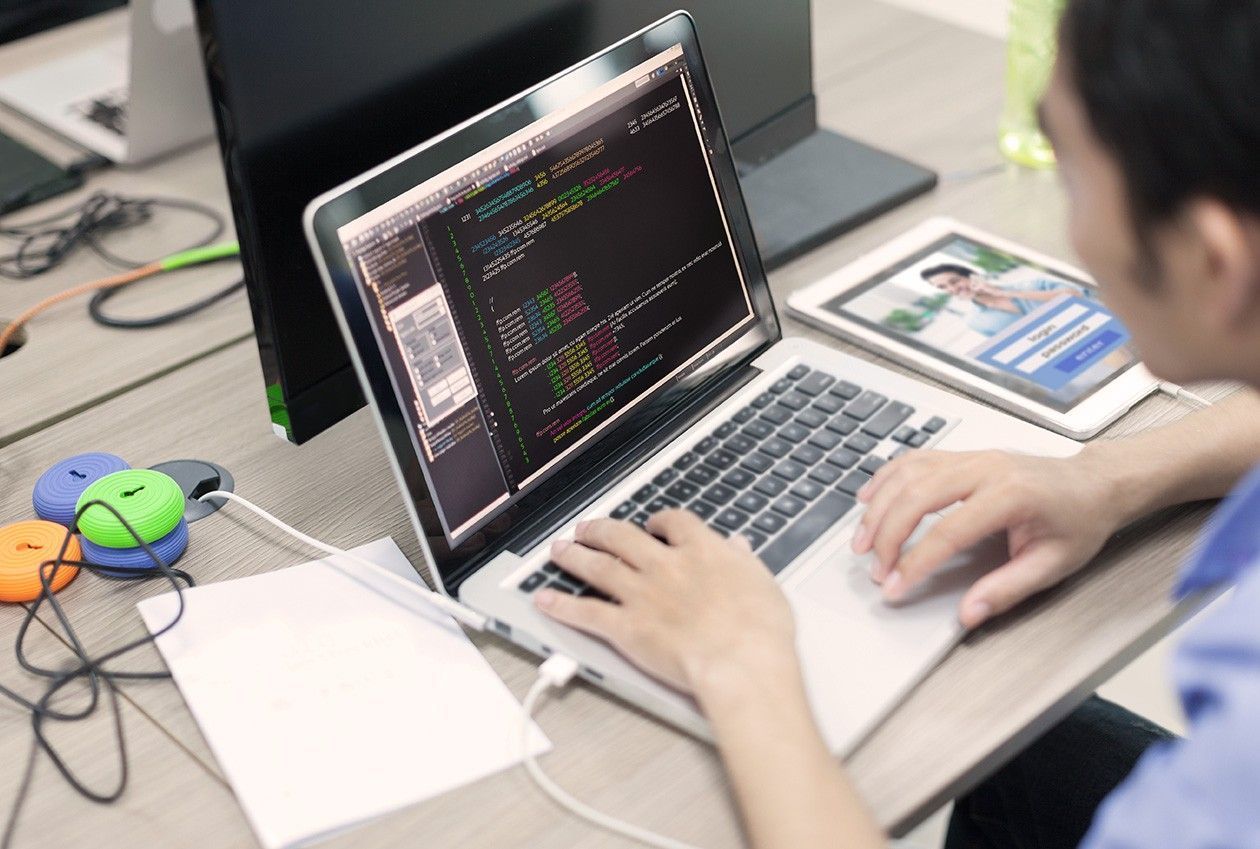 Freelancers, the self-employed and companies from Denmark must expect high claims for compensation from customers or principals in the event of professional mistakes and mishaps. Alongside the claims for compensation, there are also high legal fees involved for the self-employed. In order not to endanger your private assets or the liquidity of the company through these claims, it is essential to take out professional indemnity insurance, or professional indemnity for short. It covers financial loss, property damage and personal injuries as well as possible consequential damages such as loss of turnover of your customers.
Since the professional risks differ considerably depending on the industry, exali.com offers tailor-made solutions for optimal professional indemnity insurance for freelancers, the self-employed and agencies from Denmark. The insurance companies are specially designed for the new areas of activity related to digitisation, such as IT and telecommunications, creative and media professions as well as business consulting.
IT and Engineering

(e.g. programmer, developer, system administrator)
IT and Engineering
Media and Creative

(e.g. media agencies, graphic designers)
Media and Creative
Consulting

(e.g. business consultants, data protection officers)
Consulting
Other Service Providers

(e.g. experts, appraisers and virtual assistants)
Other Service Providers
Professional indemnity insurance (also known as PII) or professional liability insurance will protect you if you make a mistake while working for a principal that causes them financial loss. Examples of this are incorrect advice, faulty services or copyrighted designs.
These mistakes can cost the customer time and money, and they can choose to take legal action against you to recover these costs. Professional indemnity insurance covers the cost of your defence as well as any compensation your client may be entitled to, due to your mistake.
Even if you haven't done anything wrong and a customer makes an unfounded or unjustified claim against you, defending against this can cost significant amounts of money. Professional indemnity insurance can protect you in these scenarios.

Average determined from
1496
ratings
exali.com

Indemnity Insurance Seal for your Principals
Individual and comprehensive insurance protection
High coverage sums for financial losses
No-claims evidence going back five years
Which Insurances does Professional Indemnity Insurance from exali.com in Denmark Include?
Professional indemnity for Danish freelancers and service providers combines in the basic coverage both insurance components of the financial loss liability and general liability insurance. You can choose different sums insured for both components in order to optimally cover the occupational risks in Denmark.
To protect against the ever-increasing threat from cyber risks, we offer you the optional add-on module for First-party Cyber and Data Risks Insurance. This service extension takes over any first-party damage in the event of hacking, a DDoS attack, computer misuse, theft of data carriers and other data breaches.
You can use the online plan and premium calculator to see at any time which modules you need and which sum insured you can choose.
Some add-on modules expand the scope of insurance to include so-called first-party claims or a first-party claims insurance. This is damage that is not inflicted on a third party (customer or principal), but damage that you suffer yourself. For example, in the case of data protection or cyber damage.
Since every professional sector has individual requirements, insurances must also be tailored to these needs. The exali.com experts will be happy to advise you on the possible insurance modules in Denmark and will be happy to work with you to determine the best professional indemnity insurance for your business. Take advantage of our customer service employees with over 15 years of experience.
What Does Danish Professional Indemnity Insurance Cover?
Our Danish professional indemnity insurance covers your legal and court attendance expenses for defending a claim as well as any compensation or costs that may be awarded as a result:
Professional negligence - e.g. a mistake in performing a job for a customer or poor consultation including service delays
Unintentional violation of trademark and copyright laws - e.g. using an image on your website without permission
Violations of the EU General Data Protection Regulation
Breach of confidentiality - e.g. passing on sensitive customer information without permission
Loss of your customer's documents or data
First-party cyber damage, provided you have selected the 'First Party Cyber Insurance (FPC)' Add-on
and much more...
General liability insurance essentially insures personal injuries and property damage as well as consequential losses due to a business or professional activity. It concerns the safeguarding of an entire company. This includes damages that can occur as a result of operational activities. The following, among others, are insured: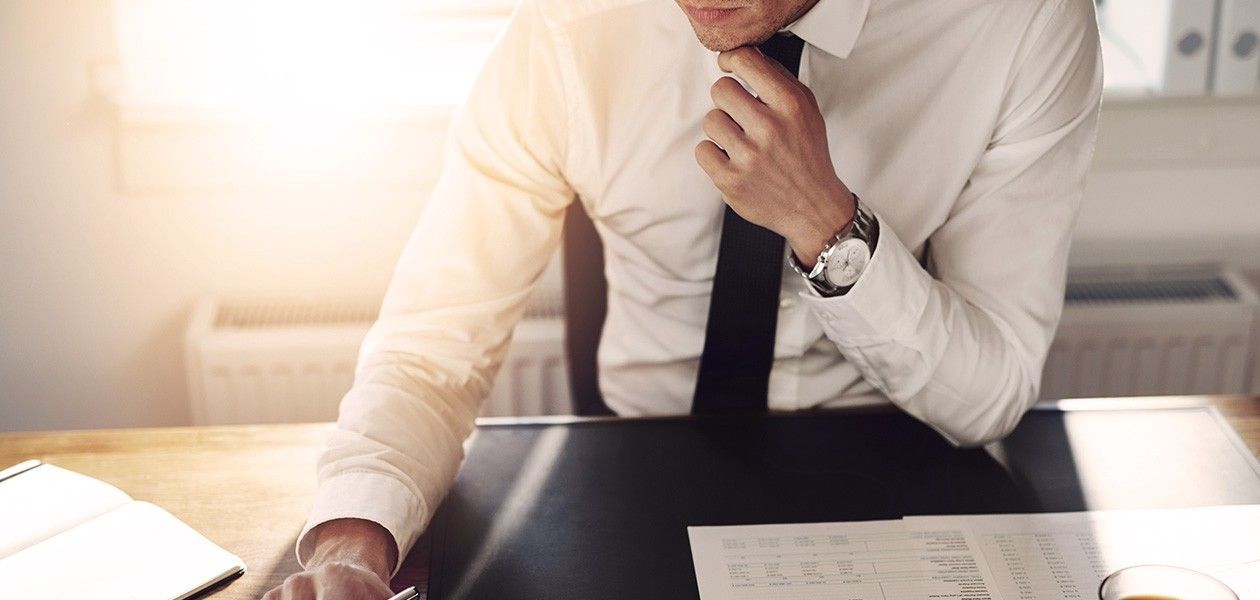 Personal injuries and property damage due to faulty service provision
Damages on business trips, at trade fairs, exhibitions and events (worldwide)
Damage to rented office space or event rooms (rental property damage)
Damage in the organisation and execution of seminars or training courses
Damage caused by the professional operation of aerial drones up to 5 kilograms (including camera)
Product liability damage (guaranteed properties)
Loss of customer keys and code cards
In contrast, professional indemnity in Denmark is to be understood as an overarching term. It can include financial loss liability to cover pure financial losses and general liability to cover personal injuries and property damage. Additional add-ons such as the First-party Claims Insurance can supplement the scope of professional indemnity insurance.
If you take out Professional Indemnity Insurance for Digital Professions in Denmark via exali.com, all relevant insurance modules for the respective industry are included in one package!
Every professional indemnity insurance can be individually calculated at exali.com using the real-time calculator on the website with just a few clicks. The following factors are essentially decisive for the costs of Danish professional indemnity:
Insured area of activity
Annual net sales over the last 12 months
Are you a business founder or a startup company
Selected sum insured for the financial loss liability
Selection of and amount of the sum insured or general liability
Selection of the add-on module
Contract term 1 year or 3 years
Sample Calculation of the Total Premium Amount
For an IT expert as a business founder from Aarhus, the annual net insurance premium in the smallest version starts at around 283 euros per year. (Specifications: Sum insured for financial losses = 250.000 euros, sum insured for personal injuries and property damage = lump sum of 2 million euros, deductible = 250 euros per insured event, contract term = 3 years).
Note: The legal company name and form (freelancer, self-employed, company, LP or SE) does not affect the insurance premium.
What Advantages does Danish Professional Indemnity Insurance Have in a Damage Event?
Professional indemnity in Denmark very comprehensively covers financial losses as well as personal injuries and property damage that you inflict on third parties (e.g. customers or principals) in your business. The insurer also takes on a reviewing function to determine whether the alleged claims are justified. If this is not the case, the insurer will also cover the costs for defending against unjustified or exaggerated claims (e.g. lawyer, expert and court attendance expenses).
In these cases, professional indemnity insurance works like legal expenses insurance. This is why it is also called 'passive legal protection' in the context of professional indemnity.
There are many possible causes for claims and damage events. Human mistakes, unforeseen circumstances and the unfortunate chaining of several events are often the starting point for an expensive damage event.
In this context, damage events do not only arise during active work as damages are also often caused through consulting, for example when critical information is not taken into account. These errors are of course insured, just like, for example:
general consulting mistakes
missing a deadline
programming error
infringements of rights
evaluation errors
instruction errors
analysis errors
calculation errors
measurement error
mix-ups
loss
Frequently Asked Questions about Professional Indemnity Insurance in Denmark
Professional Indemnity Insurance - What to Look Out for?
What Type of Damage is not Insured?
What Should be Insured in a Professional Indemnity Insurance?
How Much is the Sum Insured /Covered of the Liability Insurance?
What Should be Considered when Terminating a Professional Indemnity Insurance?
exali.com Professional Indemnity Insurance in Denmark
Professional Indemnity Insurance for Digital Professions from exali.com is optimally tailored to the daily changing requirements of Danish self-employed and freelancers. exali customers benefit from our more than 15 years of experience in insuring and handling claims of IT companies, consultants and freelance professions such as graphic designers or journalists. Thanks to the online calculator, you can take out professional indemnity insurance in under 5 minutes and it is completely paperless.
You can get all the information you need directly from the real-time calculator. Frequent questions are answered transparently before the conclusion. After signing the contract you will find all contract information in your 'My exali' customer area. There you can adjust current contracts at any time if new professional fields or business areas are added or the insured sum has to be increased for a large project.
Your advantages at a glance:
Quick and easy online conclusion
Insurance protection that is perfectly tailored to your risks
Immediate insurance confirmation
Exciting specialist articles about protecting your business
Competent advice from our customer advisors
After taking out the insurance, you will receive the exali.com Liability Seal that you can embed into your website. This way you can show potential principals that a professional contact person will take care of handling any potential damage event. Clicking on the seal redirects you to your personal insurance confirmation site on exali.com, where potential principals can find out about the sums insured you have chosen.
Any questions? The exali.com customer advisors will be happy to assist you personally - without waiting times or call centres.