IT Glitch During a Competition
Competition Fail Causes 400.000 Euros in Damages for McDonald's
I'm Lovin' It! - The McDonald's slogan really nailed it for four specific people in 2019 even though they didn't have a delicious burger! Why? Because they each won 100.000 Euros in the annual Monopoly competition. The reason was a glitch in the newly launched app for the competition. Read about what exactly happened and why launching an app can quickly become expensive, even for freelance developers.
McDonald's Monopoly: App Launch with a Glitch
While the dream of a nice holiday trip came true for some, others had a few sleepless nights. The reason for that was a technical glitch in the annual Monopoly competition in Germany in 2019: At that time, it was possible for the first time to participate via the app of the fast food giant. The main prize for the entire term of the competition was 2x 100.000 Euros. But due to a technical error in the app, four people each won 100.000 Euros - and it all happened in the first four hours of the competition.
The reason for the glitch: At the start of the competition, the app's testing environment was inadvertently left open for too long. Therefore, the algorithm issued more prizes than were ever available. Thus, every participant who entered their personal winning code in the app during the first hours of the competition had a much higher chance of winning the main prize of 100,000 euros.
IT Breakdown with Consequences
When McDonald's noticed the mistake after a few hours and fixed it, there were already four lucky winners, who had already each become 100.000 Euros richer. In a statement, the fast-food giant commented on the debacle as follows: "The employees in our business and at our service providers were of course very upset about the mistake and must have had a few sleepless nights."
But what can a company do in such a case? Back down and abort the competition? Rather not, because in addition to drawing the ridicule of the community, a shit storm would also have become inevitable. That was probably what McDonald's thought too and decided to let the competition continue as planned, including the main prizes worth 200.000 Euros. This means that the company has now raffled off a total of 600.000 Euros - including the 'error prizes'. So the debacle cost McDonalds 400.000 Euros. According to the McDonald's spokesman, the amount would be "booked as a learning experience."
Expensive Breakdown for IT Service Providers as well?
According to the McDonald's spokesman, the "service providers also had some sleepless nights", so it was not only McDonald's employees who were involved in the error. Whether McDonald's will recover part of the damage from the service provider is not known. But if that is the case, we can only hope that the IT service provider was well insured and did not have to pay the damages out of his/her own pocket.
Such errors actually occur more often than one might expect, as this example of one of our real exali damage events shows: Here, too, an app glitch caused a lot of trouble, because due to an error in the programming, significantly more winners were drawn, than there were actual prizes. The result: 11.000 euros in damages and an angry customer who demanded this sum back from a programmer insured through exali. Luckily, his Professional Indemnity Insurance stepped in and took over the damage.
Although it didn't result in unexpected winnings, another number mix-up led to too many letters being sent - almost 17,000 instead of 50. With postage and shipping, the damage amounted to almost 14,000 Euros! Find more about this real exali damage event here: Mixed-Up Numbers: IT Expert Causes Damage Amounting to 14.000 Euros
If you want to learn more about Professional Indemnity and what it actually does for you, we recommend this video:
Makes IT Experts into Winners: Professional Indemnity Insurance from exali
A company like McDonald's will be able to absorb the 400.000 Euros competition mishap. But the situation is different for IT freelancers or service providers, who are held responsible for such a mistake by their customers. Luckily, exali offers Professional Indemnity Insurance so you, as a programmer or developer for example, don't become a big loser when it comes to claims for damages. In the event of a claim, exali has your back. The insurer first checks claims for you, fends off unjustified claims at its own expense and pays justified claims for damages.
In addition to damage caused by your own errors, such as an incorrectly programmed app or software that does not work properly, Professional Indemnity Insurance also covers fines due to violations of the law (copyright or personal rights) and violations of the GDPR. You can take out our Professional Indemnity Insurance completely online in just a few minutes. Our customer advisors will be happy to answer any further questions you may have. You can reach us by telephone from Monday to Friday from 9 a.m. to 6 p.m. on +49 (0) 821 / 80 99 46 - 0.
Calculate your premium now:
Author profile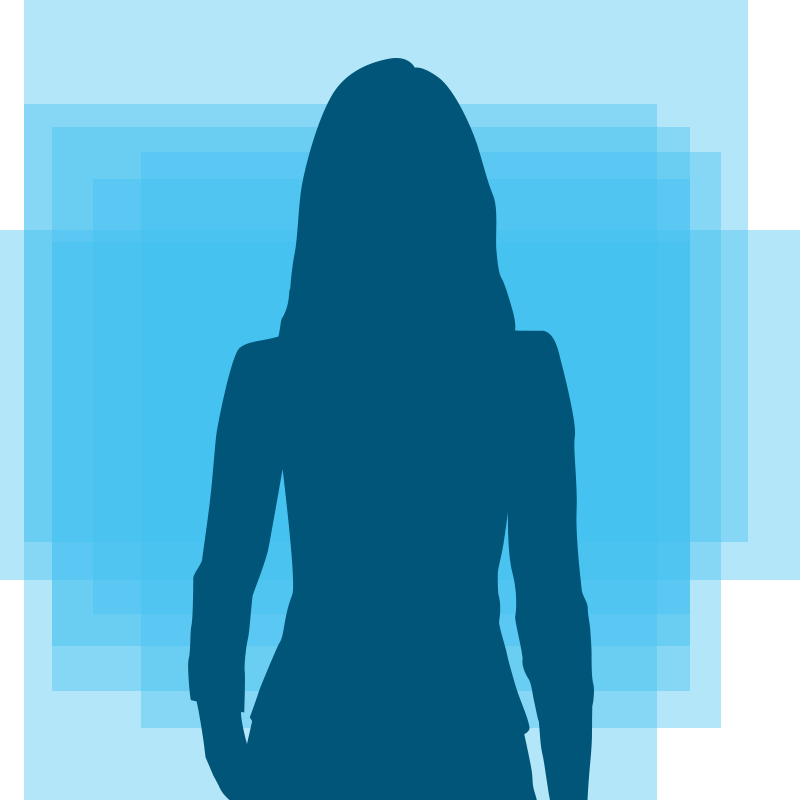 Who am I?
After a traineeship and a few years in corporate communications, I now work at exali as editor-in-chief of the online editorial department and am responsible for all content.
What do I enjoy?
Summer, travel, good food and football.
What do I dislike?
Travel by train, Brussels sprouts and slime.