Indemnity Insurance for Software Developers from Finland
As Finnish software developer, you can protect yourself against the financial consequences of professional mistakes with Professional Indemnity Insurance (PII). When programming and maintaining software, applications, websites or databases, even small mistakes can lead to costly damages and threaten your financial livelihood. With Professional Indemnity for Digital Professions, our indemnity insurance product for software developers in Finland, you're fully covered.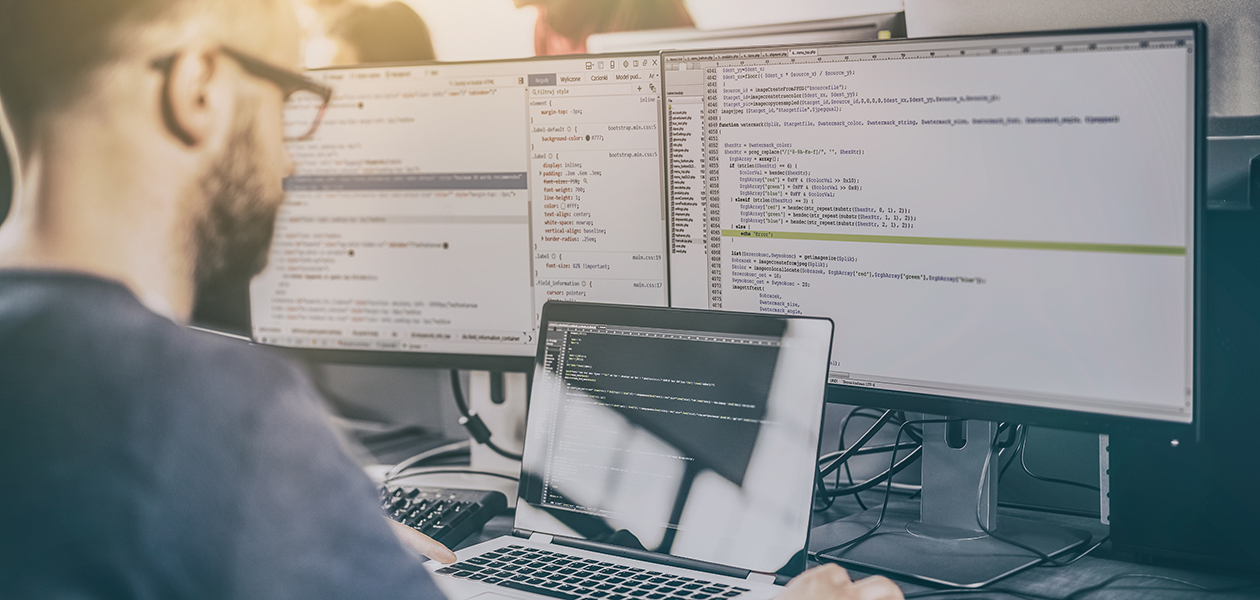 from € 170,60 net p.a.
The Best Possible Protection for Software Developers
Bugs in software development and incorrect code covered
Breakdowns in software implementation insured
Protection against data losses and defective data back-ups
Protection against third-party cyber damages (e.g. hacker attacks)
Consequential losses caused by defective software insured
Protection against written warnings and compensation claims
Global insurance protection (ideal for jobs overseas)
A personal contact partner in case of a damage event
Professional Indemnity for Digital Professions from exali.com: The Perfect Protection for Software Developers from Finland
For Finnish software developers, professional indemnity insurance offers ideal protection. In the event of damages, the insurance experts on our exali customer service team handle your case quickly and easily, and are always here for you. Put your faith in our more than 10 years of experience.

Average determined from
1496
ratings
exali.com

Indemnity Insurance Seal for your Principals
Individual and comprehensive insurance protection
High coverage sums for financial losses
No-claims evidence going back five years
The Best Possible Protection for PHP Developers from Finland
As a Finnish PHP developer, you streamline dynamic websites in HTML5, JavaScript or CSS3, maintain SQL databases or set up new WordPress sites. Professional Indemnity for Digital Professions protects you against the expensive consequences that can arise from small professional errors (e.g. compensation, property damage and personal injuries, solicitor's fees and court attendance expenses). The insurer takes care of justified compensation claims and rejects unjustified claims for you ("passive" legal expenses insurance).
As a PHP developer, are you often called away on business for overseas customers? Maybe you also have to take business trips to see one of your clients? Not a problem! Thanks to the global coverage in our Professional Indemnity for Digital Professions, you're fully covered no matter where your next assignment is.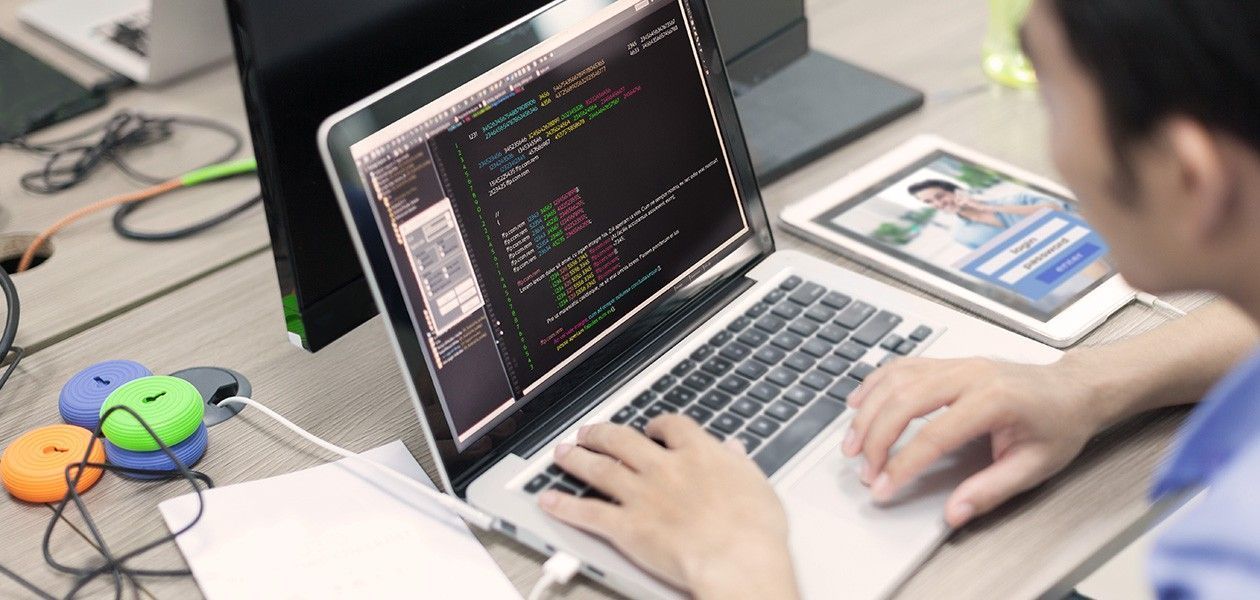 Comprehensive Protection for Web Developers from Finland
As a Finnish web developer, you implement, develop, streamline and maintain websites, web applications and apps. In addition to programming, you always have one eye on web design and user experience, as well as SEO. This ensures that websites run smoothly and look appealing on all devices thanks to responsive design. Your tools include programming languages like Java, JavaScript, Python, Ruby, C #, Pearl, PHP as well as front-end technologies like HTML5, XML or CSS3.
With exali.com's Professional Indemnity Insurance, you have the best possible protection. No matter if it's a written warning, a compensation claim, personal injury or property damage: in the event of damages, your personal customer service contact partner is here for you. The insurer checks whether the claims against you are justified at its own expense and pays out compensation. Unjustified claims are rejected for you ("passive" legal expenses insurance). Thanks to the global coverage and the optional add-on (FCP), you can adapt your professional indemnity insurance to suit your individual business.
The Perfect Protection for Finnish Java Developers
As a Java developer, you program and develop applications, apps, games or business applications. In addition to classic programming, you also provide advice and support regarding maintenance, support or analysis, for example. You feel at home with the Java, C, C ++ and PHP programming languages. As a Java developer, you have to be particularly efficient with resources in your work. Even small errors in syntax and semantics can lead to malfunctioning software. Which is why you should safeguard your professional existence properly with Professional Indemnity for Digital Professions from exali. No matter if it's faulty program code, personal injuries or property damage, or third-party cyber damages: in the event of damages, our customer care experts are here for you.
Thanks to the global coverage and the optional add-on for first-party cyber insurance (FPC), you can adapt your professional indemnity insurance to your individual business and get the best possible protection, no matter where you're working.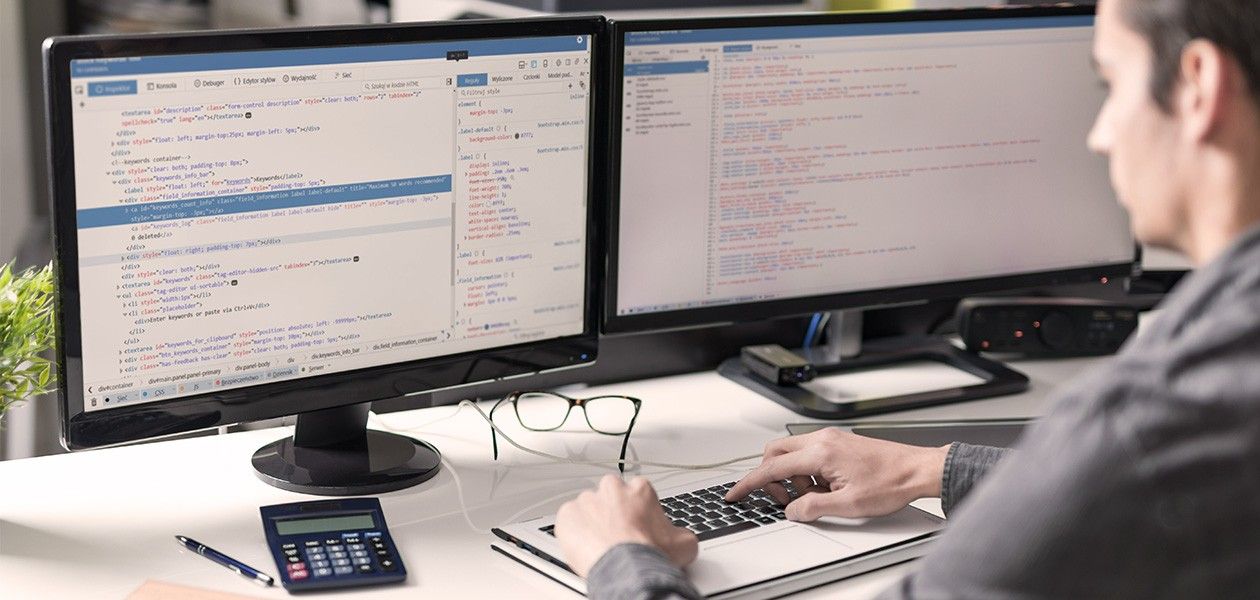 Reviews for exali.com
[...] We were looking around for general liability insurance last week and were so unsure of ourselves that we ended up with the old "bog standard insurance", poring over 92-page PDFs and dealing with completely clueless insurance agents. We'd pretty much given up until Google led us to exali [...]
Suddenly, everything was a breeze. The follow-up call with their customer service team, in particular, helped us get a clearer picture and it was a breath of fresh air talking to somebody who, first of all, understands our industry and knows the insurance jungle, and on top of that can explain everything to us in simple terms. Fantastic. 20 minutes later we had all the insurance we needed and left feeling good. Crazy. Thank you so much!
Harry Keller, Co-founder
diesdas.digital, exali customer since 2016
Excellent service! I insured an SaaS IT online start-up. At Exali, no expense or effort is spared when it comes to advising even small IT companies and start-ups so comprehensively that - even for critical types like myself - they really don't let any question go unanswered. It didn't matter that I was just a prospective client and not yet a paying customer.
I had a consultation with Mr Leichter who spent almost an hour patiently and very competently dispelling all my concerns that a non-lawyer might have after reading through the extensive contract documents. My impression: for me as a start-up, the service you get with the Professional Indemnity Insurance for Digital Professions doesn't compare, and I've rarely been looked after so well.
Peter D., Owner
aboverwaltung-software.de, exali customer since 2017
Dear Mr Galla, Being able to rely on your insurance in case of damages is truly wonderful. My experience in this area had not been all that good to this point.
But exali showed me that not all insurance companies are like that. I will definitely recommend this insurance product to others.
Daniel Lemmerz
ADL, exali customer since 2010
Why Choose exali.com
Get in touch with us by phone any time - with no call centre!
We know what your daily worklife is like, meaning we know what you need
We've developed policy wordings tailored to suit your business
We handle your damages immediately
We make sure that your insured damage event is also resolved!
We also insure against unusual risks (e.g. contract liability, contract penalties)
Typical Damage Events: Finnish Software Developers, Insure Yourself Now
With our insurance for software developers, you can make the risks involved in your everyday worklife more predictable. These are the sorts of damages that might occur in your professional worklife: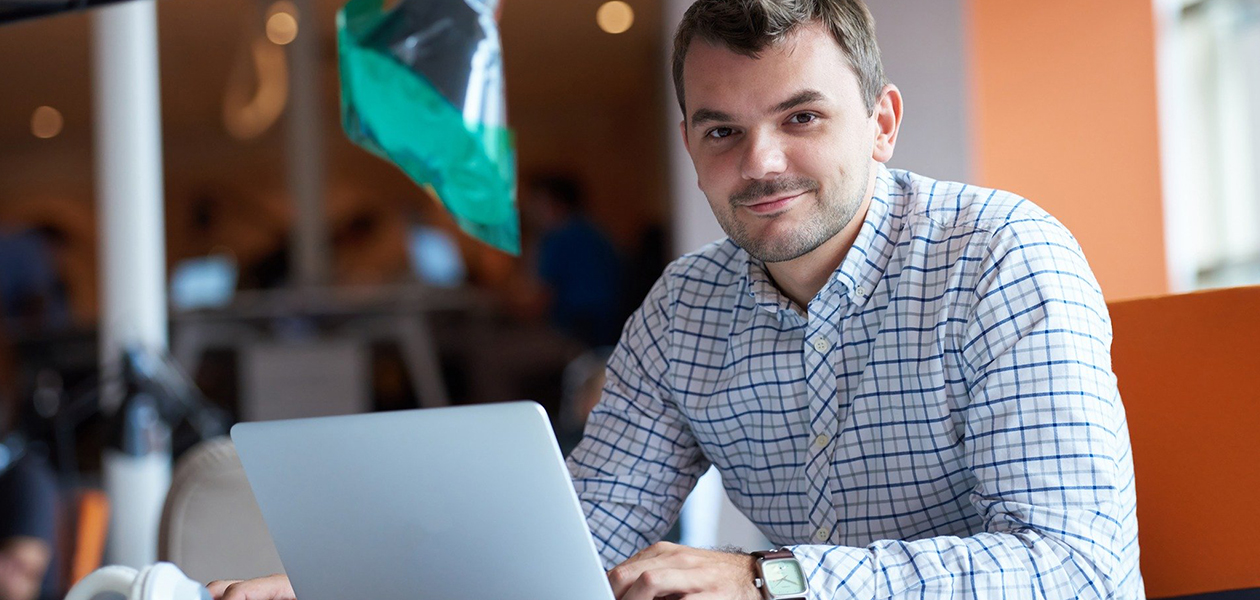 You're maintaining an SQL database for an online shop. An error paralyses the database and the online shop stops working. The operator demands compensation from you for the duration of the downtime.
You're working on the back-end interface. While doing so, you copy customer data to your laptop that you want to paste back in later. But then you forget to erase the customer data from your laptop. A cyber attack on your laptop grabs this customer data and publishes it on the internet. You have to bear liability for this breach of data protection.
You're developing software for a financial company. Errors in the software result in costs for the company because further improvements have to be made and the go-live is delayed. You have to pay for the additional costs incurred.