Professional Indemnity Insurance for Finnish Translators and Interpreters
Our Professional Indemnity Insurance (PII) protects translators and interpreters from Finland against the costly consequences of professional errors. Because mistakes can easily happen when working with complex and sometimes lengthy texts. As a freelance translator, therefore, you should make provisions in case of damages: with Translator's Indemnity Insurance, you don't have to worry about your professional risks, and can instead devote all of your attention to your work.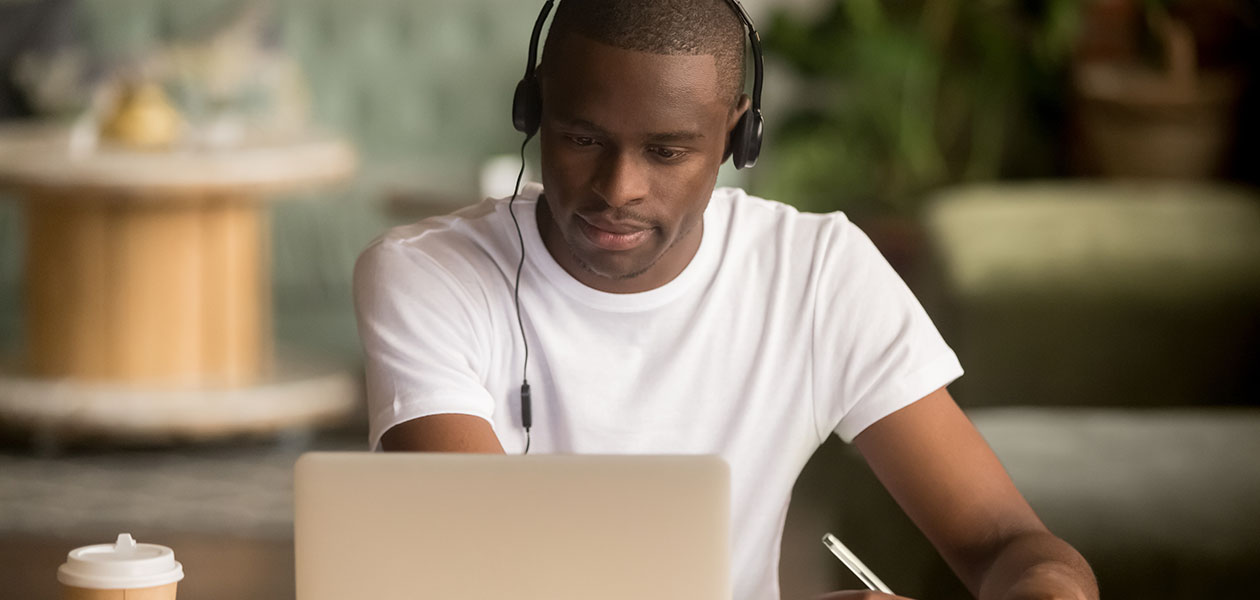 from € 170,60 net p.a.
The Best Possible Protection with Professional Indemnity Insurance for Digital Professions in Finland
Translation errors and typos insured
Property damage and personal injuries on-site covered
Global insurance protection (ideal for jobs overseas)
Protection against data losses and third-party cyber damages
Protection against slight and gross negligence
Instant insurance protection with online approval
Personal contact partner from the very beginning (no call centres)

Average determined from
1496
ratings
exali.com

Indemnity Insurance Seal for your Principals
Individual and comprehensive insurance protection
High coverage sums for financial losses
No-claims evidence going back five years
exali.com Professional Indemnity Insurance for Digital Professions: Ideal Protection for Finnish Translators and Interpreters
exali.com Professional Indemnity Insurance is the ideal protection for translators and interpreters from Finland. In the event of damages, your contact partner will handle your case in its entirety with zero hassle. When handling a damage event, your insurer checks the lawfulness of the claims made and pays out compensation if the claim is justified.
Why choose exali.com
Talk to a real person - no call centre!
We know what your daily worklife is like, meaning we know what you need
Our insurance conditions are tailored to your business
We handle your damages immediately
We make sure that your insured damage event is also resolved!
We also insure against unusual risks (e.g. contract liability, contract penalties)
Comprehensive Coverage: Professional Indemnity Insurance for Translators and Interpreters from Finland
Regardless of whether you translate documents or do simultaneous interpreting: the open coverage provided by our Professional Indemnity Insurance for Digital Professions will protect you even as your business grows and you take on other activities for your clients. Whether you're an actual translator, working as a consultant or checking the completeness and correctness of translations of official documents: thanks to our open coverage, professional activities like copywriter or editor work are also insured without your premium going up.
Got your own website? Use social media? Not a problem! Your insurer checks written warnings regarding infringements of rights (trademarks and copyright) as part of the "passive" legal expenses insurance included in your Professional Indemnity Insurance and either rejects them or pays out compensation.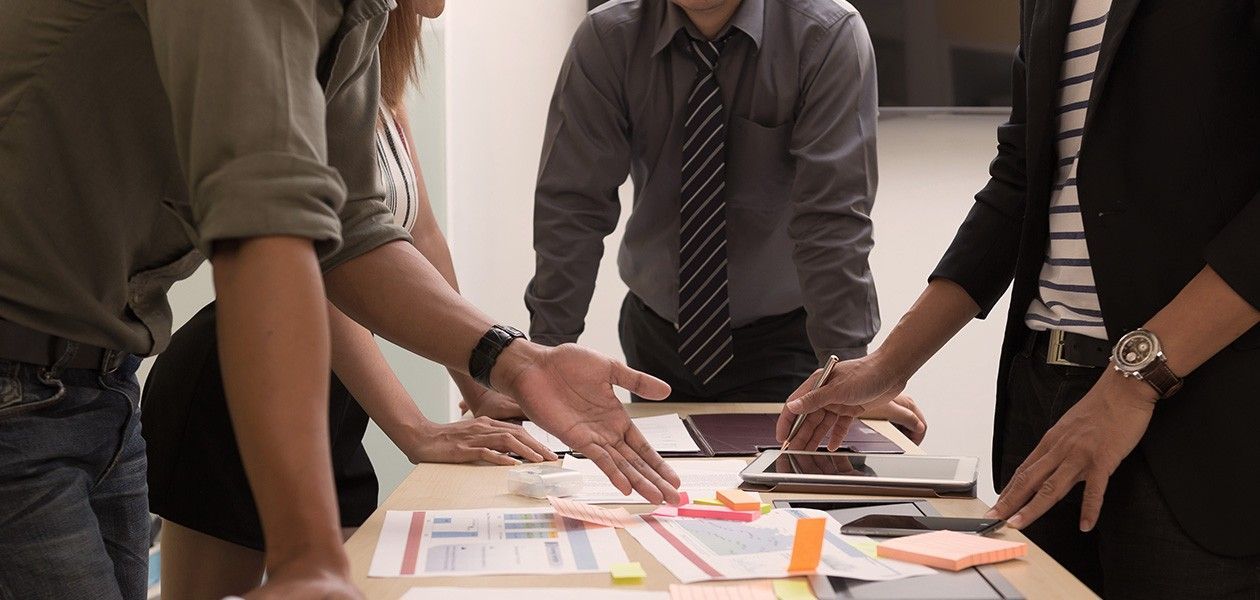 Professional Indemnity for Digital Professions in Finland: We Know the World of Translation
As a Finnish translator and interpreter, you need to take into account ambiguities, connotations and cultural customs when translating text or speech into another language. Different interpreting or translation activities present different risks. Meet these risks head on right from the start with Professional Indemnity Insurance for Digital Professions from exali.com
Calling All Translators and Interpreters in Finland: These Are Your Business Risks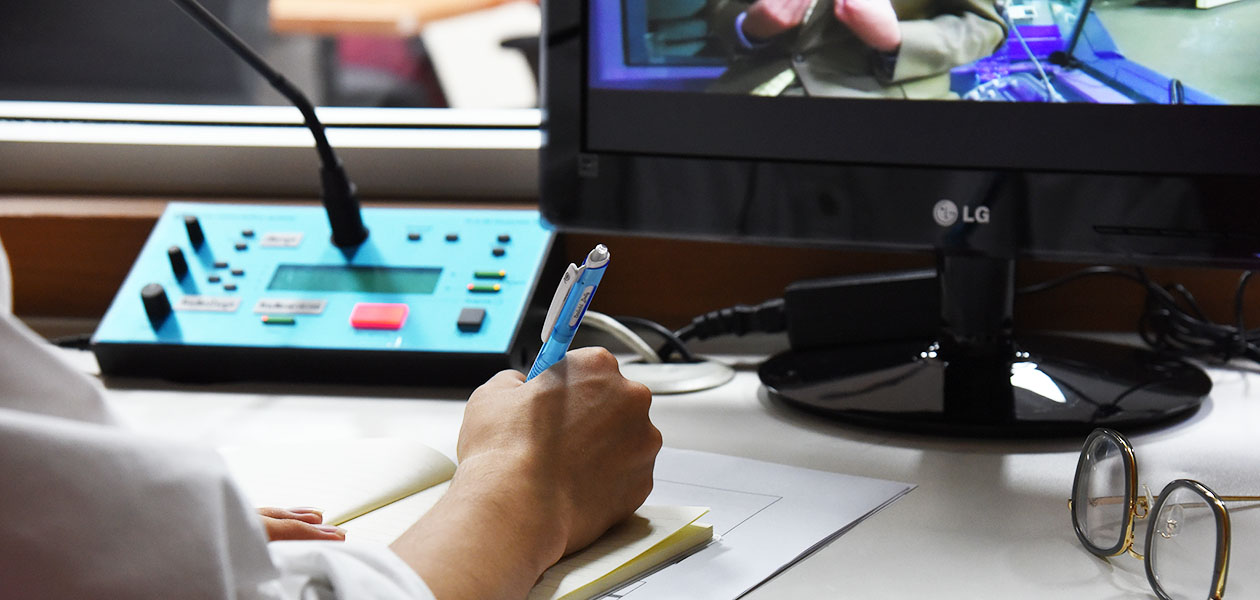 Typical examples of liability for Finnish translators and interpreters who have a professional indemnity policy by their side:
You translate a speech by an important politician for a publishing house in Helsinki. A translation error means that all printed copies have to be reprinted since they cannot be sold with the error in them. The publishing house brings a claim against you for the damages it has incurred.
At a conference in Espoo, you accidentally spill your water on the electronic interpreter's desk, causing it to short circuit. The organiser demands compensation from you.
You translate operating instructions for a machine. Because of a translation error, a worker operates the machine incorrectly, damaging it.
Get Professional Indemnity Insurance for Translators and Interpreters Now in Just a Few Minutes
Get a quote
Get a quote