Breach of Confidentiality
Confidentiality Agreement Violated: Too much Information in a Business Profile
Whether on your own website, in a business profile or when applying for a specific project: To impress potential clients as a freelancer, it is important to keep your portfolio up to date and present your skills and qualifications in the best possible light. However, you should always respect contractual confidentiality agreements and discuss overly precise job descriptions with the client beforehand - something the IT freelancers were forced to learn in this real exali damage event.
Business Risk: Industrial Espionage
Industrial espionage is particularly prevalent in the technology sector, both on a commercial and governmental level. There are two basic concepts here: industrial espionage is about foreign intelligence services finding out what technological level other countries are at. Competitive espionage involves companies keeping an eye on their competitors - and possibly their employees - in the hope that someone will unwittingly reveal company secrets.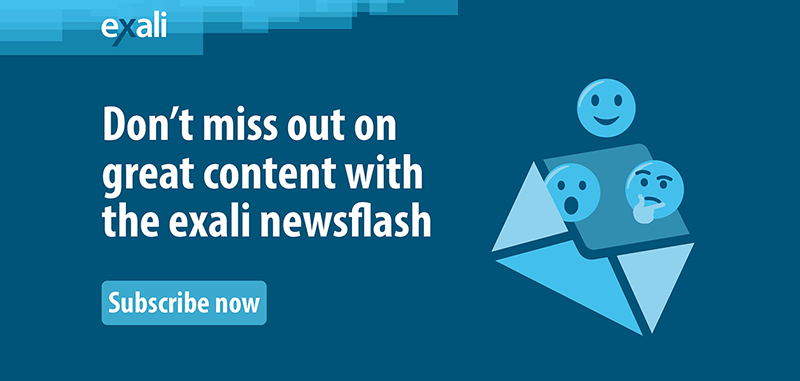 Internal Company Information Published on Business Platforms
In the following case, a number of IT freelancers were working for a defence technology company on projects involving encryption and communications technology. Of course, such projects are also good references for future clients. This is exactly what the IT freelancers thought, and they listed the activities they performed for the projects in detail in their respective profiles on the business platform Xing.
Unfortunately, the descriptions were a little too detailed, as not only could people find out exactly what the freelancers were working on, they could also find out confidential company and project information. The job descriptions were so detailed that anyone could easily see what technologies were being worked on - a great source of information for the competition! This is bad enough in itself, but in defence technology in particular, government customers often play an important role and the knowledge of who is getting what technology should not fall into the wrong hands.
Non-disclosure Agreement Missing from Project Contracts
The company reacted accordingly and immediately contacted the relevant recruitment agency, demanding that the IT freelancers remove all confidential information from their business profiles. The IT freelancers were also required to sign additional agreements prohibiting them from disclosing any information about the projects. The angry defence contractor also reserved the right to claim further damages.
The recruitment agency was faced with the difficult task of mediating between the client and the freelancers. Fortunately, they were able to persuade the company to waive its claim for damages. To prevent such breaches of confidentiality in the future, freelancers are now provided with an additional confidentiality agreement and a separate instruction on confidentiality and disclosure of information when working on a project.
Perfectly Covered with Professional Indemnity Insurance from exali
This case shows how quickly damage can result from carelessness. With Professional Indemnity Insurance from exali, freelancers are protected against the financial consequences of professional mistakes such as programming errors, data loss, missed deadlines or system failures. In addition, contractual penalties for breach of secrecy and confidentiality obligations or data protection agreements or declarations are covered, as are written warnings for legal infringements, damage to property and personal injury.
In the event of a claim, the insurer will always verify, at its own expense, whether the claims are justified. Unjustified claims will be defended on your behalf - and at no further cost to you, thanks to the integrated Passive Legal Expenses Insurance - and justified claims will be settled by the insurer.
Do you have any questions about Professional Indemnity? Please contact our customer service team on +49 (0) 821 80 99 46-0 (available Monday to Friday 09:00 to 18:00 CET) or use the contact form on our website to send us an enquiry.
Consequences of Breach of Confidentiality
In this case, the IT freelancers were lucky and there were no further financial claims from the client. In principle, however, breaches of confidentiality can have legal consequences and result in substantial claims for damages. First of all, two basic concepts need to be distinguished:
Confidentiality as a Secondary Contractual Obligation
In general, all parties to a project contract have a duty not to disclose information that could cause damage to the other party if it became known. This does not require a separate confidentiality agreement. If you, as a freelancer, breach this secondary contractual obligation, you may be held liable. It does not matter whether the breach was intentional or unintentional.
The consequences of a breach of confidentiality can be as follows:
Claims for damages for the financial disadvantage (= pecuniary loss) suffered by customers or clients as a result of the breach. This may include, for example, competitive disadvantage, loss of confidence and image, or problems with ongoing tendering procedures.
Written Warning with Cease and Desist Order: You will receive a written warning for breach of confidentiality. You must also pay the legal costs of issuing the written warning and cease-and-desist declaration.
Termination of the project contract: If disgruntled clients terminate the project contract after a breach of contract, recruiters must find a replacement in a timely manner. These expenses (= additional costs) can also be reclaimed by the company from the freelancer.
Non-Disclosure Agreement
This is an agreement between two contracting parties, in addition to the project contract, in which the non-disclosure of confidential data is contractually stipulated. For example, a non-disclosure agreement may require freelancers to keep confidential all information to which they have had access during the assignment - even after the assignment has ended. To ensure that such an agreement is not a 'toothless tiger', a contractual penalty is agreed if such a confidentiality agreement is breached.
What Are the Consequences of a Penalty?
In general, a penalty can only be enforced if one of the parties fails to perform its obligations under the contract. Often a project contract will already specify a fixed amount of money (usually in the four to five-figure range) to be paid as a penalty in the event of a breach of contract.
Contractual penalties are often found in project contracts in connection with the requirement for
Confidentiality
Nondisclosure
data protection
non-competition clauses
Unlike a claim for damages, a contractual penalty does not require the creditor or injured party to prove specific damages, but rather entitles the creditor or injured party to payment of the penalty if the contractual agreement is breached. Contractual penalties are usually not covered by Professional Indemnity Insurance.
Can Contractual Penalties be Insured?
Unlike many other insurance policies, exali's Professional Indemnity Insurance provides cover for contractual penalties resulting from
breach of non-disclosure or confidentiality agreements
data privacy agreements or statements
This cover also applies when the insured has agreed liquidated damages (i.e. a pre-determined amount to be paid in the event of a breach of the agreement) with clients in the event of a damage being caused.
Author profile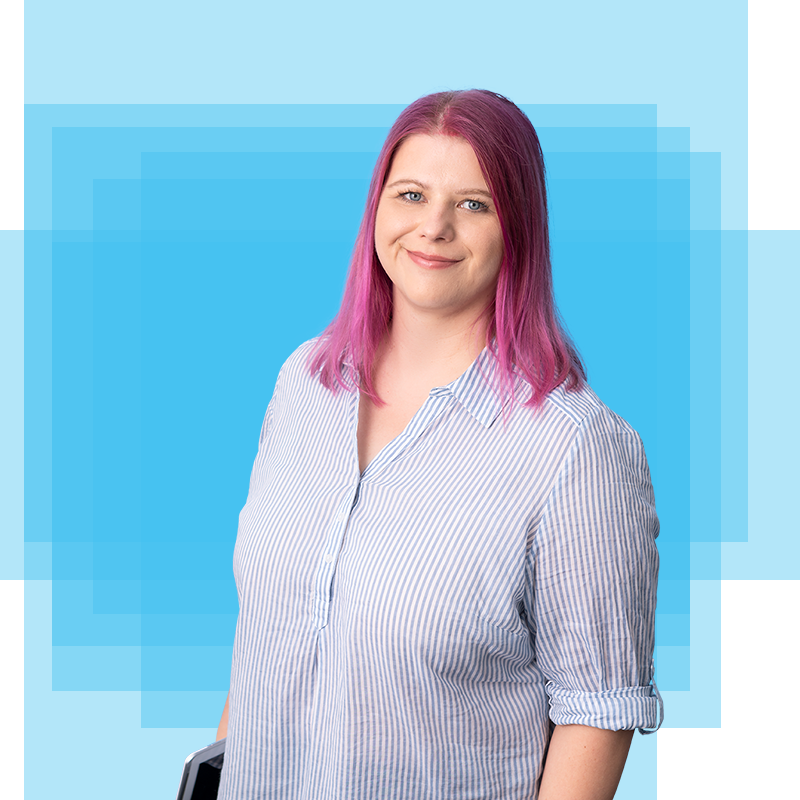 Daniela has been working in the areas of (online) editing, social media and online marketing since 2008. At exali, she is particularly concerned with the following topics: Risks through digital platforms and social media, cyber dangers for freelancers and IT risk coverage.
In addition to her work as an online editor at exali, she works as a freelance editor and therefore knows the challenges of self-employment from her own experience.