Trademark Protection Becomes a PR Disaster
Lego versus YouTuber: How a Trademark Lawsuit Alienated Loyal Fans
Do you know what click bricks are? No? Then you're not alone. The term doesn't mean much to most people. But things are completely different with Lego bricks. Because of this dilemma and other reasons, the Lego Group has repeatedly cracked down on retailers, competitors, content creators and even loyal fans. We tell you why this is becoming more and more of a PR disaster, but Lego has no other choice...
Lego versus YouTuber "Held der Steine"
Thomas Panke is a toy retailer from Frankfurt am Main (Germany) and, as "Held der Steine" (hero of the bricks), is the most successful YouTuber on the subject of Lego and click bricks in German-speaking countries. Originally, Panke was an absolute fan of the brand, spoke exclusively about Lego products on YouTube and also sold only Lego bricks in his toy shop. But then Lego filed its first lawsuit against him in 2019, and Panke had to change his logo because it looked too similar to a Lego brick. The result: Instead of silently surrendering to the overpowering corporation, the YouTuber went on the counterattack.
Since then, he has not only regularly and gleefully discussed the legal dispute with Lego in his videos, he has also included the bricks of other manufacturers in his range and compares them with Lego products in terms of quality and price. When Lego sent a legal warning to Panke again in 2021 because he used the term "Lego bricks" for click bricks by other manufacturers and demanded he delete all related videos, the YouTuber also made a wide-ranging response video. Panke has almost 800.000 subscribers on YouTube, some of his videos are viewed more than 3 million times – and his fans are anything but enthusiastic about Lego's legal campaign.
Lego Does Not Joke Around When it Comes to Trademark Law.
"Held der Steine" is not the only one who has gotten a letter from Lego. Another German shop owner was also warned - because he sold figures of the Chinese brands Qman, Logo and Linoos in his shop "Steingemachtes" (stone made) and online and these were too similar to Lego figures. The Düsseldorf Regional Court ruled in favour of Lego in August 2022, judging that the figures in question differed from other manufacturers, but the overall impression was too close to that of Lego. The retailer was therefore prohibited from selling the brands.
But this shop owner also has a YouTube channel called "Johnny's World" – with 77,000 subscribers, he does not have quite as wide a reach as "Held der Steine", but it is still large enough to share the topic widely. Lego is also in dispute with BlueBrixx, a German competitor. According to company CEO Klaus Kiunke, they are "downright bombarded" with letters from Lego's lawyers. In 2021, two bailiffs even showed up at the door and confiscated boxes with figures that Lego objected to, as Kiunke told a German newspaper.
Lego Fears for its Brand
This raises the question: Why is Lego doing this? Couldn't the company at least turn a blind eye to fan accounts? This would definitely be preferable to all the shitstorms and negative PR. The answer to the question is very simple: Lego has a legal obligation to defend its trademark. That's because you can loose your brand trademark if you don't actively protect it.
That brings us back to the click bricks again. Lego is taking action because it's afraid that its brand will be diluted, no longer distinctive and ultimately lose trademark protection – as has already happened to brands like Kleenex and ChapStick. These brand names have passed into common usage as generic terms, and in doing so have lost their trademark protection. That's precisely why Google insisted that the term "googlen" (German term for using google to search for a something on the internet using Google) disappear from the Duden dictionary and no longer be listed as a term for search engine searches. The same applies to the term "Lego", which is used in ordinary language as a term for click bricks.
Descriptive Use Is not Trademark Infringement
It remains to be seen to what extent Lego will be successful with its strategy. Because apart from the fact that the company has to protect its brand and can take action against trademark infringements, it is disputed whether the name "Lego", for example, is only used in a purely descriptive way in the YouTuber's videos - and that would again be allowed. This means that if Panke uses the term "Lego" to avoid the term "click brick" and uses it to describe products from other companies, this would be legally permissible. Whether this is the case in a specific instance would have to be decided by the courts, as is always the case in a dispute.
No matter what comes out of the disputes at the end: It's already a PR disaster for Lego. Angry (former) fans who are now praising competing products and no longer have good words for Lego are neither sales nor image-promoting. This shows that companies have to show tact in such cases: On the one hand, they have to defend their brand, but on the other hand, they shouldn't immediately start an avalanche of legal warnings. Showing that they are ready to talk, exploring opportunities for cooperation, and using the reach of the fans would definitely have been the better option here.
Watch Out for Content with Third-Party Trademarks
For bloggers, YouTubers, Instagrammers etc. these cases definitely show: You have to be careful with trademark law. Companies are tough on violations because they usually can't help themselves and can lose their brand protection if they turn a blind eye. If you operate websites or blogs that contain or use third-party brand names, always have this checked by specialised lawyers. The same applies to domain registration, logos and advertising. It's always better if you do a complete check once than have to delete content later – when your page or channel is already successful – and be overwhelmed with expensive lawsuits from large corporations.
Professional Indemnity Protects in the Event of Legal Infringement
In the event of legal violations of rights, regardless of whether it is a trademark, copyright or data protection violation, you are well protected with Professional Indemnity Insurance through exali. The insurer first examines each claim at its own expense, fends off unjustified claims for you and pays justified claims for damages.
Author profile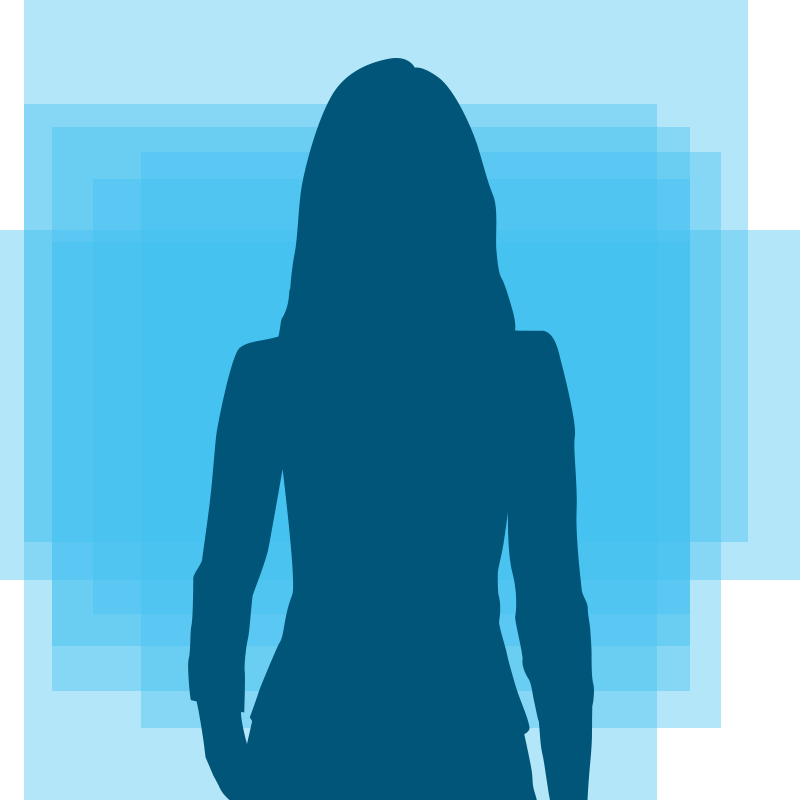 Who am I?
After a traineeship and a few years in corporate communications, I now work at exali as editor-in-chief of the online editorial department and am responsible for all content.
What do I enjoy?
Summer, travel, good food and football.
What do I dislike?
Travel by train, Brussels sprouts and slime.