Professional Indemnity Insurance - Demystified!
Anyone who makes mistakes as a self-employed person is liable for the damage created and may possibly have to pay compensation. In most cases, not only business but also private assets are at risk. Professional indemnity insurance is the answer in order to protect your own company against expensive damage claims. But what does professional indemnity cover? Who needs professional indemnity insurance and what do you need to pay attention to? We provide simple answers to the most important questions about professional indemnity.
What is Professional Indemnity explained in our Video:
Professional Indemnity Insurance Simply Explained
Professional indemnity insurance takes over when self-employed persons cause damage to another party through their professional activity and are held liable.
In contrast to employees, who in most cases are covered by their employer, those self-employed and freelancers have to answer for mistakes with their business and private assets.
An Example of How Professional indemnity Insurance Works:
An IT service provider breaks his principal's online shop through a programming error. The web shop goes offline for 12 hours before the error can be corrected and everything works again. The web shop operator demands compensation from the IT service provider for the repair costs and the loss of sales. The IT specialist is made liable for payment - even with his or her private assets. If the IT service provider in the example had been insured, they would contact their professional indemnity insurance, which would cover the specific damage that occurred.
Professional Indemnity Insurance is mandatory for certain professional groups such as lawyers, tax consultants, auditors or insurance brokers. If you don't have to take out insurance, you should still conduct a detailed risk analysis for your business. Risks that are difficult to calculate or that push the self-employed to their financial limits can be covered inexpensively with professional indemnity insurance. Especially with larger orders, it is common in digital business that principals only commission insured freelancers and companies.
The Difference: General Liability Insurance and Professional Indemnity Insurance
Professional indemnity insurance is not a legally defined term, so there is no specification what a professional indemnity insurance must cover. Therefore, before taking out professional indemnity insurance, it is worth taking a closer look at which insurances are hidden behind the generic term professional indemnity insurance.
What Types of Insurance Can Professional Indemnity Include?
Financial Loss Indemnity Insurance (FLII):
A financial loss liability insurance covers so-called real financial losses. Real property damage is financial loss that is not due to damaging something or harming a person. Professional indemnity insurances, which focus on real financial losses, are often described in rather unwieldy terms as financial loss liability insurance.
General Liability Insurance:
General liability insurance may or may not be integrated into professional indemnity insurance. Self-employed professionals should be careful here. A general and personal liability insurance covers the classic hazards of an established business - including office operations. These are personal injuries and property damage. General liability insurance can also be taken out as a stand-alone insurance.
Good professional indemnity insurance offers the opportunity to insure financial losses as well as personal injuries and property damage. To do this, the policyholder must know what damage risks exist in their business before taking out professional indemnity insurance and then select the appropriate coverage.
When Does Professional Indemnity Insurance Pay?
Professional Indemnity Insurance always comes in when someone else demands compensation from the policyholder. In legal terms, one speaks of a 'third party' demanding compensation.
There are two scenarios:
The Claim is Justified:
If the insured party has actually caused damage to a third party (e.g. customer or principal), the actual cost of the damage is first determined in cooperation with the insurer. Once the actual amount has been determined, the insurer pays the compensation.
The Claim is not Justified:
If the insured person receives a claim for damages that is not justified - or at least disputed - the passive legal protection, which is integrated into professional indemnity insurance, applies. As in legal expenses insurance, professional indemnity covers the costs (e.g. legal fees and expert fees) for defending against an unjustified claim.
In both cases, it is important that the insured person contact their insurer immediately when they receive the claim for compensation. This ensures that the self-employed person receives full (financial) support, regardless of whether a claim for compensation is justified or not.
Calculate your premium and get your professional indemnity insurance online in just a few steps here:
Author profile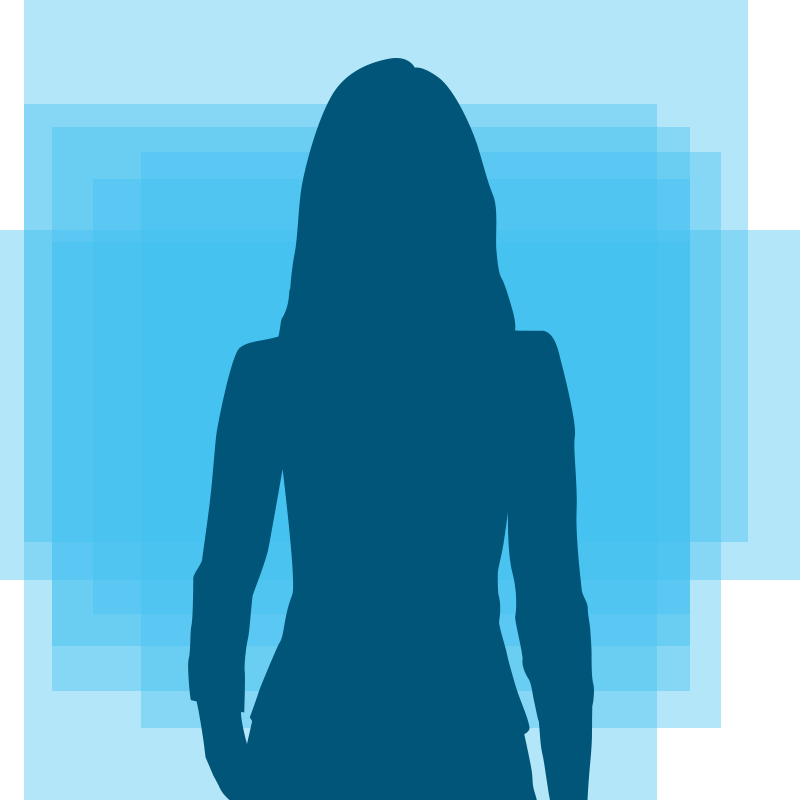 Who am I?
Following work in the radio business and with a web portal, I have been responsible for editorial content, content marketing and web analysis at exali for a few years now.
What do I enjoy?
I love the sun, spaghetti ice cream, good memes, American series and traveling.
What do I dislike?
The 'idiot's space' in compound nouns, the crackling sound of gummy bear bags and dishonesty.