Overview Of Persons Insured
Professional Indemnity Insurance: Who Is Insured?
If you take out Professional Indemnity Insurance for your business, you are covered if you make a mistake in your additional professional activity. But does this also apply if a mishap occurs not to you but, for example, to other employees in your business? In this article you will find out which persons are covered by Professional Indemnity Insurance through exali.
Professional Indemnity Insurance That Covers Everyone In Business
Wherever work is done, mistakes happen. This also applies to freelancers and self-employed people who run their own business. But in contrast to salaried employees, professional mistakes can result in high claims for compensation, which in the worst case can endanger the entire company. You can protect yourself against this risk with Professional Indemnity Insurance. But what if it is not you who makes a mistake, but for example your employees or other managers?
With the Professional Indemnity Insurance policies through exali, the following persons or companies are automatically insured at no additional cost:
Members of the management
Employees
Trainees, volunteers, interns, working students
Freelancers, if they work in your name and on your behalf
Volunteers and part-time employees
Shareholders, limited partners, partners, supervisory board members and advisory board members (if they are carrying out an insured activity in your name and on your behalf)
Employees of temporary employment agencies who are integrated into your company
Subsidiaries, branches and offices in the country and in the European Economic Area (including Great Britain and Northern Ireland)

Coverage For All Members Of Your Company
No matter how much care you take in your work, there is still a residual risk of mistakes resulting in expensive claims for compensation. This is even more true for other members of your company. But with Professional Indemnity Insurance through exali you are also covered for professional negligence on the part of your employees and many other members of your business. In such cases the insurer also covers financial loss, property damage and personal injury as well as any resulting consequential damage.
Do you have questions about our insurance solutions? Our customer service will be happy to help you! You can reach us from Monday to Friday from 9:00 a.m. to 6:00 p.m. (CET) at +49 (0) 821 80 99 46-0. Alternatively, simply use our contact form.
In addition, insurance cover is provided for the following persons and companies under certain conditions:
Subcontractors: If you hire a subcontractor for a certain activity within the framework of a project, you will also be covered by insurance. If, as a result of such an assignment, liability claims are made against you because the subcontractor made a mistake and your clients hold you responsible, your Professional Indemnity Insurance protects you against expensive claims for compensation. However, the personal liability of the subcontractor is not insured. In addition, the insurer can take recourse against subcontractors after the claim has been settled.
Joint Ventures and Consortiums: You are also insured if you participate in joint ventures and consortiums ( if they are operated in the European Economic Area, the United Kingdom or Northern Ireland (UK)), even if the claims are against the joint venture or consortium.
Activities of the management outside the company: Members of the management are also insured if they carry out an insured activity in their own name outside the company.
By the way: Professional Indemnity insurance through exali also provides coverage for the loss of employees in so-called key positions (key man coverage). These employees usually have important know-how that cannot simply be replaced and plays an important role in the smooth running of the company. Among other things, the insurer covers the costs for headhunters to fill such an important position as quickly as possible and also assumes the additional personnel costs for up to six months.
Author profile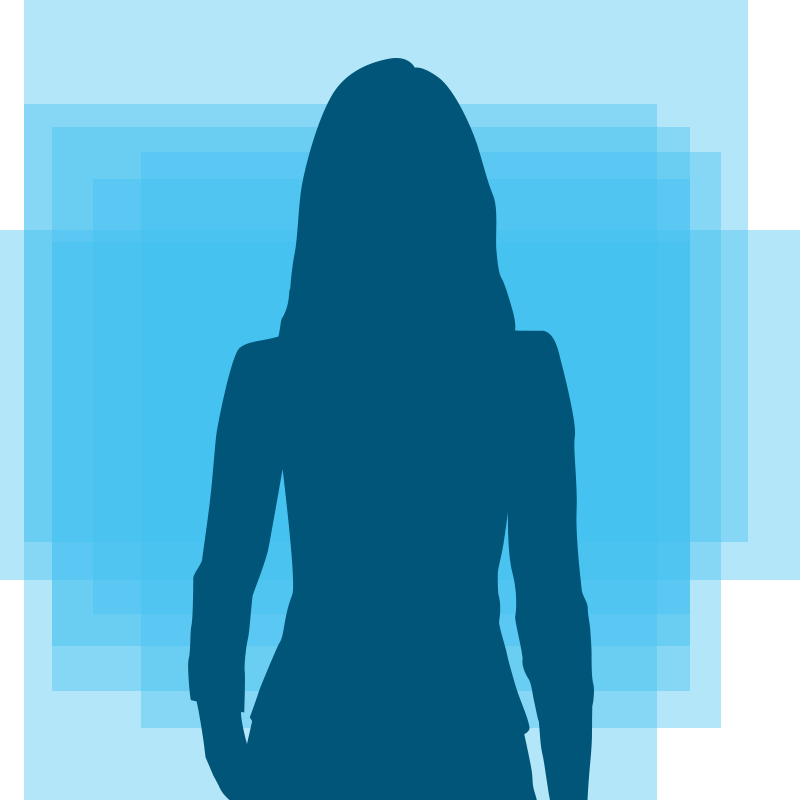 Who am I?
After a traineeship and a few years in corporate communications, I now work at exali as editor-in-chief of the online editorial department and am responsible for all content.
What do I enjoy?
Summer, travel, good food and football.
What do I dislike?
Travel by train, Brussels sprouts and slime.