Insurance Questions Answered Quickly
Professional Indemnity Insurance: Who Needs It And Who Doesn't?
If you look for information on the subject of Professional Indemnity Insurance on the Internet, there are lots of opinions out there - and unfortunately also lots of falsehoods. However, half-knowledge can quickly become very expensive, particularly with such an important topic. In this article we're going to clear things up and explain who really needs Professional Indemnity Insurance and who does not.
Who Is Legally Required to Take Out Professional Indemnity Insurance?
First of all, a distinction has to be made between: (1) Who needs Professional Indemnity Insurance in the sense that it is "legally mandatory" and (2) who should have it in the sense of "otherwise you might end up with a lot of problems in the event of a claim?" In many countries - including Germany, Great Britain and Sweden, for example - there are professional groups that, by law or because their own professional association prescribes it, must take out Professional Indemnity Insurance. This means that you are not allowed to practice your profession in the first place or become a member of the relevant professional association if you do not have it. These professions include in most countries for example:
Architects / Engineers
Doctors
Pharmacists
Real estate loan brokers
Collection agencies
Financial investment brokers
Notaries
Lawyers
Tax consultants
Auditors
For Whom Is Professional Indemnity Insurance still Sensible?
But there are also a lot of professional groups that should take out Professional Indemnity Insurance, even if they are not required to do so for legal or other reasons. This includes, above all, the self-employed, freelancers, as well as small/medium-sized companies and start-ups who, unlike large corporations, do not have the appropriate financial reserves for legal disputes or claims for damages. Because regardless of whether you have one customer or client or hundreds: There is always a risk of making a mistake in your day-to-day business that could harm someone else.
If you are not covered by Professional Indemnity Insurance in the event of a claim, you are on your own and will have to pay any court costs and/or claims for damages out of your own pocket. Depending on the amount of the claim, this could threaten your professional and private financial existence.
Note on liability:
Legal liability cannot generally be excluded in the event of damage, for example in the company's own general terms and conditions. This point is often misunderstood. Because the fact is: Although liability can be limited to a certain extent, it cannot be ruled out across the board.
Professional Indemnity Insurance is not only useful because of liability: In recent years, more and more clients have been demanding proof of suitable Professional Indemnity Insurance as a condition for concluding a project contract. In some cases, very precise specifications are made regarding the scope of the required Professional Indemnity Insurance. However, this does not only apply to the free economy. Anyone who wants to compete for public contracts usually has to provide proof of Professional Indemnity Insurance as part of the tendering process.
Some of the professions that should take out Professional Indemnity Insurance include:
IT experts (e.g. software developers, IT consultants, system administrators)
Virtual assistants
SEO/SEA agencies and consultants
Agencies (e.g. advertising, web design, PR, graphic agencies)
Web designers, graphic designers, illustrators
Operators of internet portals, websites, mobile and web applications (apps)
Professional Indemnity Insurance through exali covers many other activities in the field of service providers, IT, media and consultants. You can find more information on this in our detailed overview of the Selected Professions.
Why Professional Indemnity Insurance Is Important: Real Damage Events
"Nothing will happen to me" – that's wishful thinking. Because, as already written, a claim for damages can quickly threaten the financial existence of freelancers, the self-employed and start-ups. The case of a freelance online marketing manager shows how even a small comma error in an advertising campaign can result in damage of over 200,000 euros: He made a comma error when creating a Facebook advertising campaign and the budget was 15 million euros instead of 15,000 euros. Luckily he was covered by his Professional Indemnity Insurance through exali. Read more about this real exali damage event here: Comma Error Causes the Cost Of Facebook Advertising To Explode
This case also shows very well that the benefits of Professional Indemnity Insurance cover more than "just" paying for the damage in the event of a claim. You can find out more about this in the following video:
The online marketing manager from the previous example wasn't the only "unlucky one" from the exali files. You can read about some real damage events from different industries here:
This article is also available as a video:
Summary: Who Needs Professional Indemnity Insurance?
At exali we generally recommend insurance for everyone who works as a freelancer or self-employed, as well as for start-ups and companies. Even if you don't start full-time self-employment right away. Our Professional Indemnity Insurance not only protects you in the event of claims for damages by clients and customers in the event of professional errors and mishaps, but also in the event of legal violations and personal damage. Insurance through exali is aimed at various industries, including IT and telecommunications, media professionals and creative people, consultants, as well as a number of different service providers (e.g. virtual assistants, fitness trainers or vehicle appraisers).
Our friendly customer service team is happy to advise you on which professional indemnity insurance makes the most sense for your industry. You can reach our customer advisors by phone on +49 (0) 821 / 80 99 46 - 0 (Monday to Friday 9 a.m. to 6 p.m. CET) - or you can use the
contact form
to receive a call back.
Author profile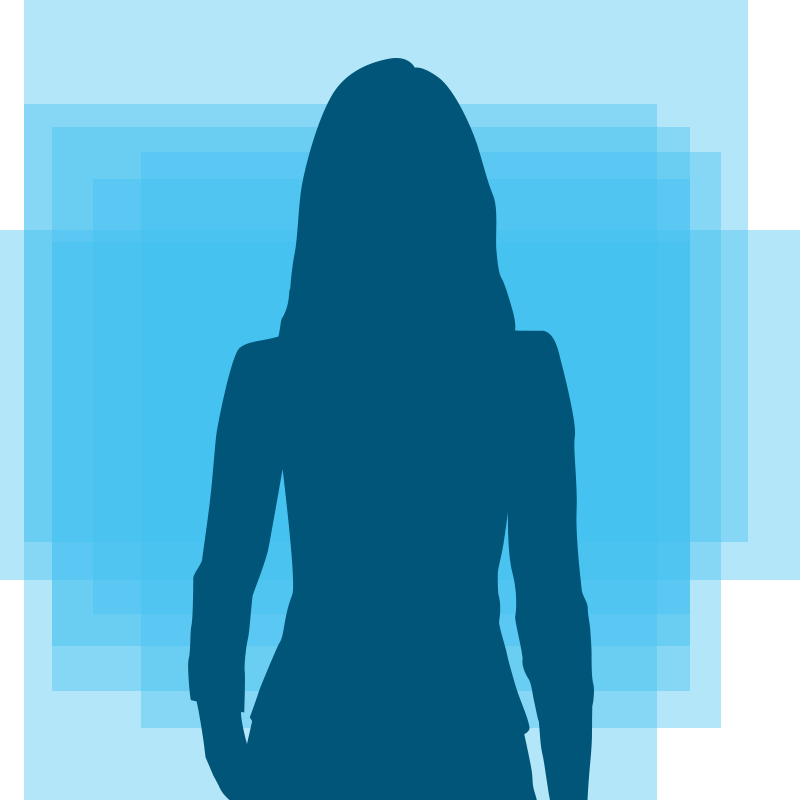 Who am I?
After a traineeship and a few years in corporate communications, I now work at exali as editor-in-chief of the online editorial department and am responsible for all content.
What do I enjoy?
Summer, travel, good food and football.
What do I dislike?
Travel by train, Brussels sprouts and slime.