Financial Loss Liability Insurance in Greece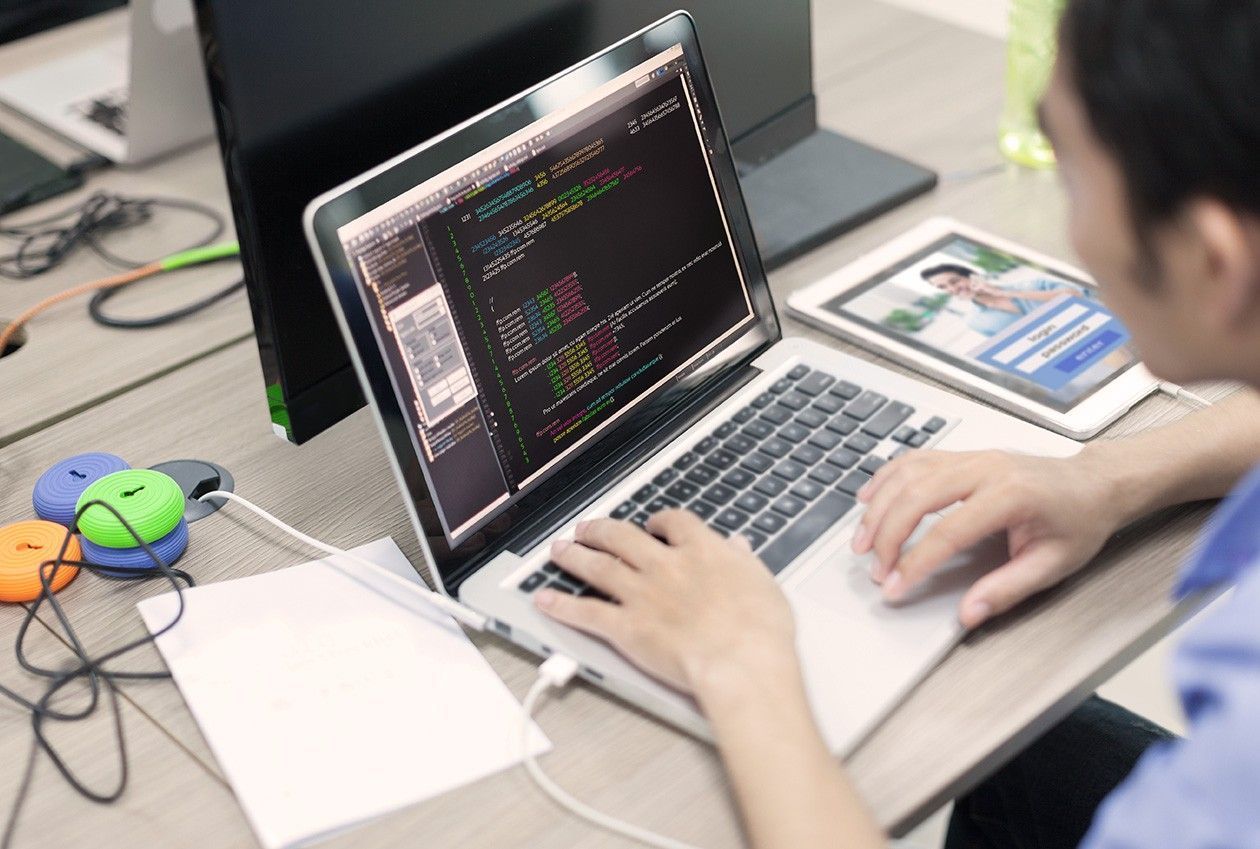 The self-employed, freelancers and service providers in Greece have one thing in common, regardless of whether they "only" advise on projects or also implement them: Even a small mistake in their business can have fatal financial consequences.
Taking out financial loss liability insurance is recommended – and in some cases mandatory – for many groups of professionals as a way of safeguarding their existence in the event of expensive claims for compensation from third parties. It is crucial that this type of professional indemnity insurance insures pure financial losses, whereby the amount of coverage or the sum insured can be selected individually when taking out the policy. Since financial losses are one of the most common types of damage in Greece in the digital age, exali.com specialised in financial loss liability insurance for IT service providers, agencies and many other service professions over 10 years ago.
Financial loss liability covers all persons and companies who may cause financial or intangible damage – i.e. financial losses – to a third party (e.g. customer or client) in the course of their professional activity. Greek freelancers and the self-employed are often affected due to consulting errors, planning errors, programming errors, violations of rights and project delays. In private liability insurance, professional financial losses are generally excluded since private liability, as the name suggests, only insures private individuals. Damages caused while conducting a profession or trade and while working are not insured. With professional indemnity insurance from exali.com, financial loss liability is automatically included as basic protection. For comprehensive coverage, our basic protection also includes general liability insurance which additionally insures personal injuries and property damage.
Real or pure financial losses, as they are known in technical jargon, are losses that cause financial disadvantages for customers without being preceded by property damage or personal injury. That's why pure financial losses are also sometimes referred to as intangible damages. Financial losses typically arise from consulting errors, programming errors, system failures, delays in the project and so on.
Examples of Pure Financial Losses Include:
an incorrect assessment by a business consultant
a programming bug that destroys a database
costs for written warnings from a competitor
hacking that leads to IT costs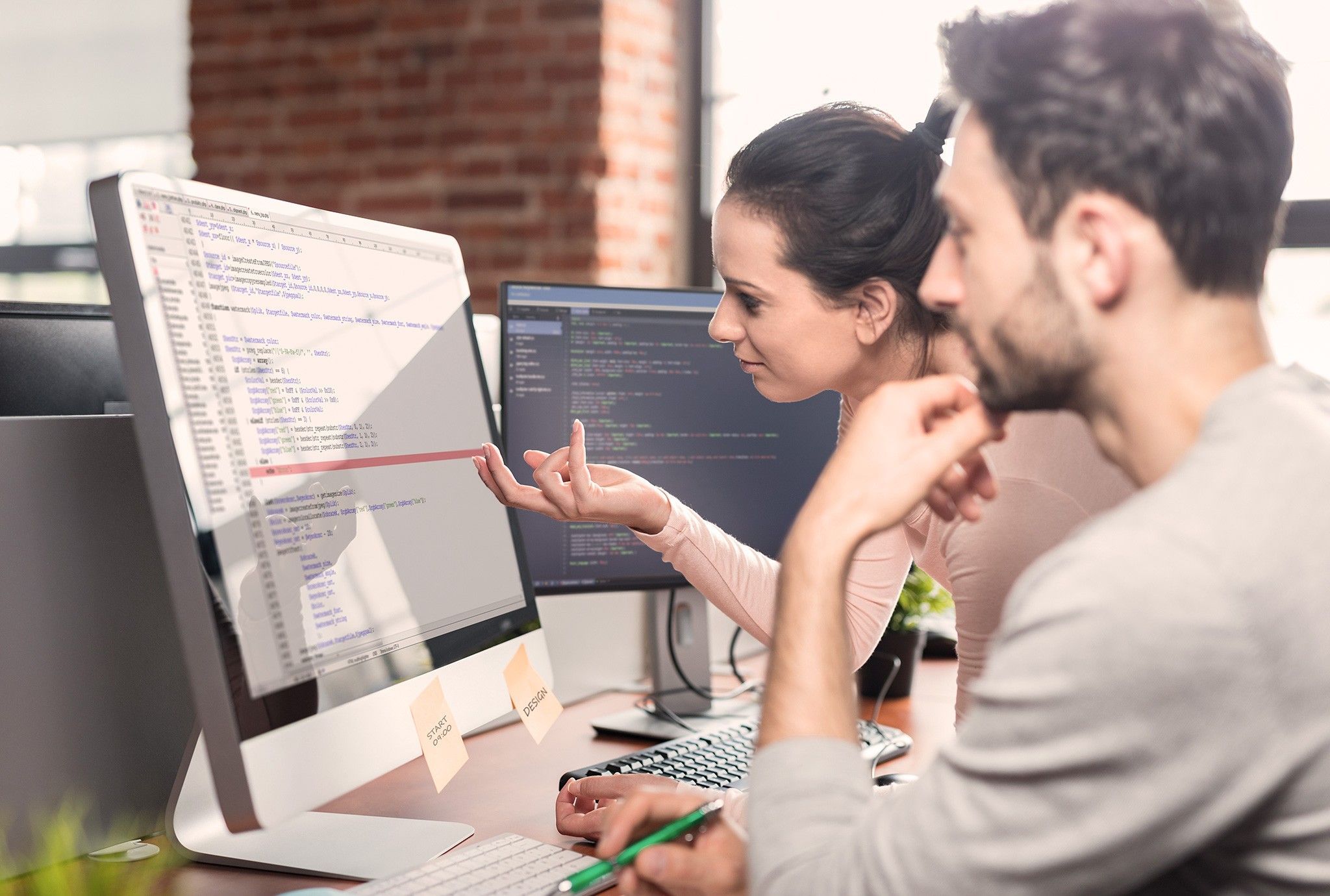 Average determined from
1496
ratings
exali.com

Indemnity Insurance Seal for your Principals
Individual and comprehensive insurance protection
High coverage sums for financial losses
No-claims evidence going back five years
IT and Engineering

(e.g. programmer, developer, system administrator)
IT and Engineering
Media and Creative

(e.g. media agencies, graphic designers)
Media and Creative
Consulting

(e.g. business consultants, data protection officers)
Consulting
Other Service Providers

(e.g. experts, appraisers and virtual assistants)
Other Service Providers
What Are the Benefits Included in exali.com's Greek Financial Loss Liability Insurance?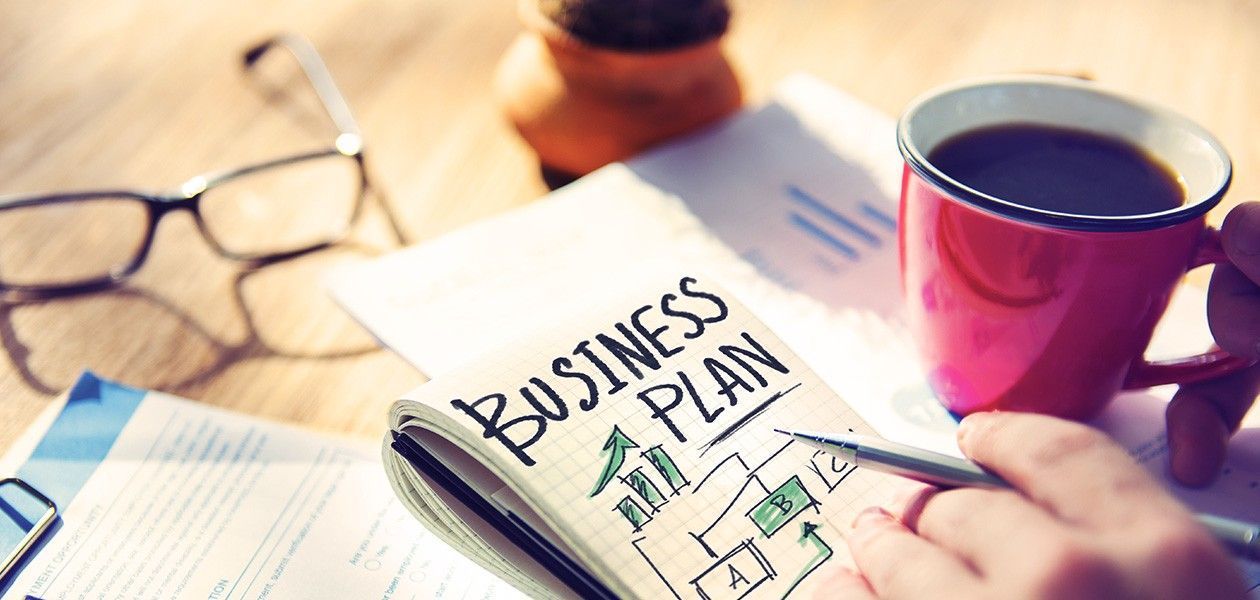 Financial loss liability insurance from exali.com in Greece includes financial loss liability insurance for all groups of professionals as standard to cover pure financial losses, and also General Liability Insurance (GLI) to cover personal injuries and property damage. Financial loss liability insurance also includes additional benefits for certain first-party claims in the basic protection package. Financial loss liability insurance also takes care of examining claims for compensation from third parties (e.g. customers or clients), defending you against unfounded claims (in insurance jargon = passive legal expenses insurance) and paying out justified claims for compensation (up to the amount of the insured sum/coverage in your contract). Since every industry has individual requirements, financial loss liability can be expanded to include specific components. The experts on our exali.com customer service team will be happy to offer you comprehensive advice on the services and modules relevant to you personally.
You can calculate your individual premium for financial loss liability in just a few clicks directly on the exali.com website using our online premium calculator.
Key Factors for Financial Loss Liability:
Area or areas of activity
Annual net turnover for the last 12 months
Whether you are a business founder or a business start-up
Selected sum insured for financial loss liability
Any add-ons selected
Contract term: one year or three years
Note: The legal company name and form (freelancer, self-employed, company, partnership or corporation) is irrelevant with respect to the insurance premium.
Example Calculations for Financial Loss Indemnity:
Example for an IT-Freelancer founding a start-up: starting at 133,10 euros per year, plus insurance tax (IPT) (Annual net turnover: under 10.000 euros; Sum insured for financial damages: 100.000 euros; discounts for start-up and 3 year contract term)
Example for a Change-Manager working for large international companies: 837,90 euros plus insurance tax (IPT) (Annual net turnover: 500.000 euros; Sum insured for financial damages: 3 million euro; no discount for start-up but 3 year contract term discount)
Note: To complete your insurance coverage we recommend to add general liability to your exali.com policy. In addition we offer an add-on called First-Party Cyber and Data Risk Insurance (FPC) that insures first-party cyber damages.
What does Greek Financial Loss Liability Cover?
Indemnity insurance for financial losses covers general professional violations and events in which freelancers, self-employed and service providers cause financial damages to a customer or other third party.
Certain first-party claims are also insured. First-party claims are damages that you suffer yourself. For example, costs that arise from your own website failing.
Examples of Professional Mistakes Include:
programming error
errors in advice
layout errors
data loss
infringements of rights
incorrect reports
missed deadlines
Who Needs Financial Loss Liability Insurance in Greece?
Are Salaried Employees or Interns Also Insured?
Which Sum Insured/Sum Covered is right for you?
How Can I Terminate My Financial Loss Liability Insurance?
What is All-risk Coverage or Open Coverage?
Thanks to years of experience in the area of financial loss liability insurance and direct contact with our customers, we at exali.com know that: Ensuring comprehensive insurance for job profiles like freelance photographers, web designers, IT freelancers, SEO experts or consultants from Greece requires more than just industry-specific insurance solutions. You also need the necessary know-how when it comes to risks and challenges. If you have questions, we won't send you through a call centre, we'll put you in touch with our insurance experts directly. As an expert portal and broker, we put our know-how in the spotlight – and make our combined knowledge available to you free of charge. That's why you will find comprehensive specialist articles on business topics, new laws and real claims in our News & Stories area, which will give you a direct insight into our insurance practice.
With exali.com, your personal services include:
Personal support from advice to damage events
Online application – quick and easy
Immediate insurance protection, including all documents
Transparent working methods
Background information on the risks involved in your specific occupational group