Keep in Mind: The Risk of Insurance Gaps
Professional Indemnity Insurance or Legal Expenses Insurance?
"Do I need that?", "Don't I already have that?" - people often ask these questions about insurance. Of course you only want to get the insurance you really need – but you also don't want to overlook any risks. There are always myths going around about which insurance solution you can use to cover the most relevant risks. But if you trust them blindly, you risk having insurance gaps that could endanger your business if a damage event occurs! A common misconception is that legal expenses insurance makes Professional Indemnity Insurance superfluous. We explain why this is a dangerous mistake in this article.
Legal Expenses Insurance: Important Cases are Excluded
A client who doesn't want to pay, an image you're using on your website without permission, a violation of the GDPR – there are many reasons for legal disputes for freelancers, which could end up with you needing a lawyer, or even going to court. And such litigation is expensive: In addition to the costs for legal counsel, experts and the court, you may end up with an expensive claim for compensation if you lose the case.
Many think that in such a case they are covered by their legal expenses insurance. After all, it's there to cover the costs of a legal dispute, isn't it? Unfortunately, this is a dangerous misconception that can get really expensive! That's because conventional (corporate) legal expenses insurance usually excludes liability for damage that happens most frequently to freelancers, the self-employed and companies, namely:
Violations of rights that they are accused of by others (e.g. violations of the GDPR or copyright, trademark or competition law)
Contractual disputes with customers and clients (e.g. in the event of non-performance or poor performance of a contractual obligation)
Defence against unjustified claims for compensation
In plain language this means: If there are disputes about the contractual relationship with your customers or clients, or if you commit a violation of rights and receive a written warning your (corporate) legal expenses insurance will not step in. As a result, you will have to pay court and legal fees, as well as any claims for compensation out of your own pocket.
Professional Indemnity Insurance and Legal Expenses Insurance – the Perfect Combination
But how can Professional Indemnity Insurance help with this dilemma? This is where an important part of Professional Indemnity Insurance comes into play: Passive Legal Expenses Insurance. Because as part of the included Passive Legal Expenses Insurance, the insurer not only pays compensation in the event of a claim, but also covers the necessary judicial and extrajudicial costs to ward off unjustified claims. These include, for example, legal, court, expert and appraiser costs. In contrast to conventional (corporate) legal expenses insurance, Professional Indemnity Insurance also covers, for example, violations of rights, claims for compensation and their defence, as well as damages incurred for poor performance in a project.
Things could look like this in practice: An IT service provider accidentally deletes important customer data from their client. Since they notice the error immediately, they hire a data recovery company and hope that the company can recover the data. Unfortunately, the company makes the situation worse and in the end even more data is irretrievably deleted. The client holds the IT service provider solely responsible for the damage and demands compensation. The service provider reports the situation to their insurer. As part of the Passive Legal Expenses Insurance, the insurer commissions a data forensic expert to analyse the exact course of the damage and to determine which damage is attributable to the IT service provider and which is not. In the end, the insurer pays the claim for compensation attributable to the IT service provider.
Professional Indemnity Insurance and Corporate Legal Expenses Insurance Compared
Here is an overview of the difference between Professional Indemnity Insurance and corporate legal expenses insurance:
Professional Indemnity Insurance covers the costs of justified claims for compensation from third parties (e.g. customers) - the benefits of legal expenses insurance are limited to the costs for lawyers, court, etc.
Professional Indemnity Insurance also includes Passive Legal Expenses Insurance to defend against unjustified claims – legal expenses insurance does not cover these costs
Legal violations and contractual disputes are also insured in Professional Indemnity Insurance
In principle, legal expenses insurance is geared more towards active litigation. It is used when you take legal action against someone. Professional Indemnity Insurance, on the other hand, pays even if someone forces you into a legal dispute.
Due to the exclusions mentioned, the following applies to comprehensive insurance coverage for the self-employed and companies: Legal expenses insurance is an important supplement to Professional Indemnity Insurance, but not a substitute! If you take out both insurances, there is no risk of over-insurance or double-insurance.
Professional Indemnity with Passive Legal Expenses Insurance = Optimal Protection
Whether you experience a professional mishap or are confronted with questionable claims for compensation: You're covered in both cases with Professional Indemnity Insurance for Digital Professions through exali. The protective function with regard to legal expenses (Passive Legal Expenses Insurance) is an important part of this. In the event of a claim, the insurance covers the costs of clarifying the question of guilt (e.g. legal, court or expert costs) and in the end also pays the justified damages.
Do you have questions about the perfect insurance cover for your business? Give us a call! At exali, you don't have to deal with a call center or queue. Our customer advisors are there for you from Monday to Friday on +49 (0) 821 80 99 46 0 from 9 a.m. to 6 p.m.
Author profile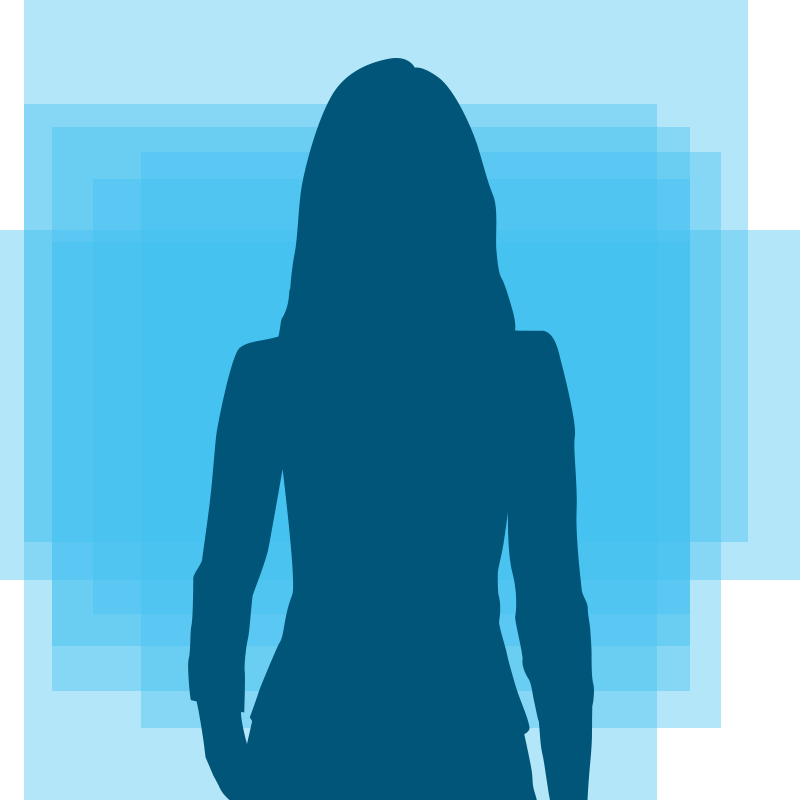 Who am I?
After a traineeship and a few years in corporate communications, I now work at exali as editor-in-chief of the online editorial department and am responsible for all content.
What do I enjoy?
Summer, travel, good food and football.
What do I dislike?
Travel by train, Brussels sprouts and slime.