Professional Indemnity Insurance: Security for Data Protection Officers in Latvia
With professional indemnity insurance, you don't have to be liable with your private assets for professional errors as a data protection officer from Latvia. You are an expert when it comes to the sensitive issue of data protection. You advise companies, make recommendations and monitor their actions. Heavy claims for compensation can threaten your financial existence. That's why it's never too soon to get comprehensive coverage with Professional Indemnity Insurance for Digital Professions, our Professional Indemnity Insurance for External Data Protection Officers.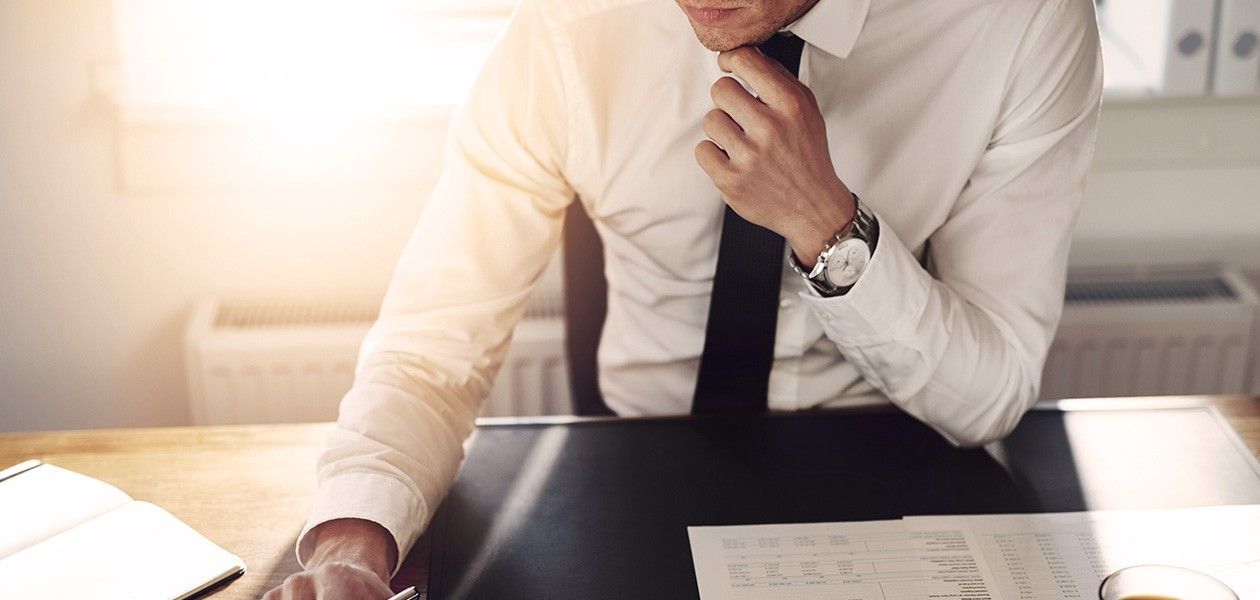 from € 133,10 net p.a.
The Best Possible Protection for Latvian Data Protection Officers
Data protection breaches insured
Incorrect advice covered
Protection against monitoring and oversight errors
Protection against written warnings and claims for compensation
Protection for personal injuries, property damage and financial losses
Personal support from our team of experts
Take out a policy online and get insured instantly

Average determined from
1496
ratings
exali.com

Indemnity Insurance Seal for your Principals
Individual and comprehensive insurance protection
High coverage sums for financial losses
No-claims evidence going back five years
Professional Indemnity for Digital Professions: The All-round Carefree Package for Latvian Data Protection Specialists
As an external data protection officer in Latvia, Professional Indemnity for Digital Professions is the ideal protection for you. Should you ever make professional errors (e.g. data breaches due to incorrect advice) and find yourself facing claims for compensation and accusations of fault, your personal contact partner from our exali customer service team is here for you in case of a damage event. We will handle your case quickly and professionally.
Reviews for exali.com
When I received the email from you that the settlement and transfer of compensation had been handled, I couldn't believe it. It had been less than 40 hours after my claim. And 40 hours after that, the money was actually in my account. Your service is incredibly good and fast. Thank you and the HISCOX team for your professionalism.
Andre Peters, Owner
Andre Peters • Media Consulting, exali customer since 2011
Thank you for handling my belated request to change the contract (partial termination). This tells me I made the right choice with exali as a partner for my insurance matters. Insurance is a matter of trust, and I trust exali.
Dierk Söllner, consultant, trainer and coach for IT service management and agile organisational development
Dierk Söllner, exali customer since 2011
After I decided to start my own business as a technical and scientific consultant, I began looking for suitable financial loss liability insurance. I found that most companies only offer "tailor-made" solutions for architects / engineers, doctors / health professionals and lawyers.
With Professional Indemnity for Digital Professions, you have closed a real gap in the market. The exali homepage is clear and provides all the important information on conditions and premiums. After visiting the site for the first time, the only questions that remained unanswered were specifically related to the nature and scope of my work. These points were clarified quickly, and concluding the contract online was quick and uncomplicated. Thank you again for the great, fast service.
Dr. Robert Otto
Dr. R. Otto - Consulting VT, exali customer since 2012
Your Risks as a Data Protection Officer
You are appointed as an external data protection officer for a medium-sized company in Riga and are supposed to review their data protection system. You check all previous measures and prepare a report with specific recommendations. Unfortunately, you overlooked a gap in security that exposes sensitive personal information. The company holds you responsible for their financial losses.
A data subject wants access to information in accordance with Art. 15 EU GDPR concerning the personal data being processed about him or her. The request gets lost in your e-mail inbox. You fail to meet the deadline for responding to the request, and so the relevant data protection authority imposes a fine on the company. You are held liable for the damages.
During an employee training course in Kaunas, a company employee trips over your laptop's power cable and injures himself. He has to go to the hospital with a broken arm. You have to bear the costs for his medical treatment and for his loss of income because you should have made sure that the cable does not become a tripping hazard for others.
You review a company's privacy policy and e-mail the Word document back with your comments. Without knowing it, you sent a virus with your e-mail which had lodged itself in your computer system undetected. You have to pay for the costs that the virus has caused for the company for cleaning up their systems and for data recovery.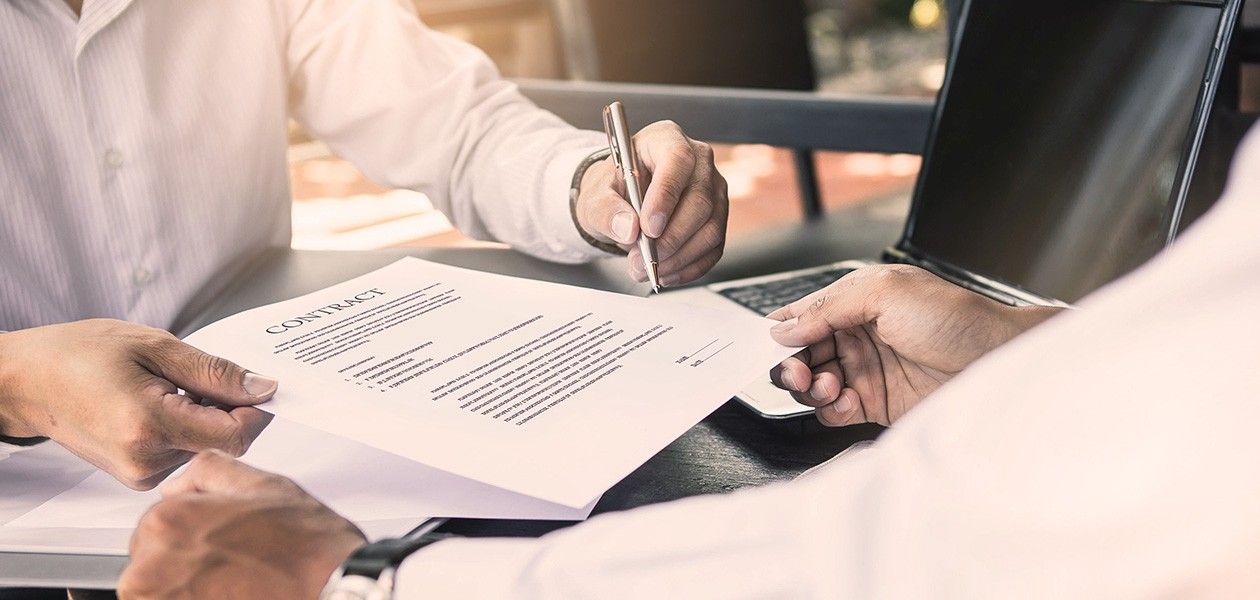 The relevant data protection authority requires you to provide a record of processing activities in accordance with Art. 30 GDPR. You send documentation of the company's processing steps to the authority. It contains significant loopholes, and so the authority fines the company. You are held liable for the damages incurred (recourse claim).
Why choose exali.com
Talk to a real person - no call centre!
We know what your daily worklife is like, meaning we know what you need
Our insurance conditions are tailored to your business
We handle your damages immediately
We make sure that your insured damage event is also resolved!
We also insure against unusual risks (e.g. contract liability, contract penalties)