Professional Indemnity for SAP Developers in Latvia
With indemnity insurance, your professional risk as an independent SAP developer in Latvia becomes something you can keep a handle on. Your day-to-day work includes the modification and further development of SAP programs, individually tailored to the needs of your customers. Programming errors, update and version errors or incorrect advice can lead to expensive damage. And this can quickly turn into a financial nightmare for you as a freelancer. With Professional Indemnity Insurance for SAP Developers and SAP Consultants from Latvia, you receive excellent protection against customer damages or first party claims.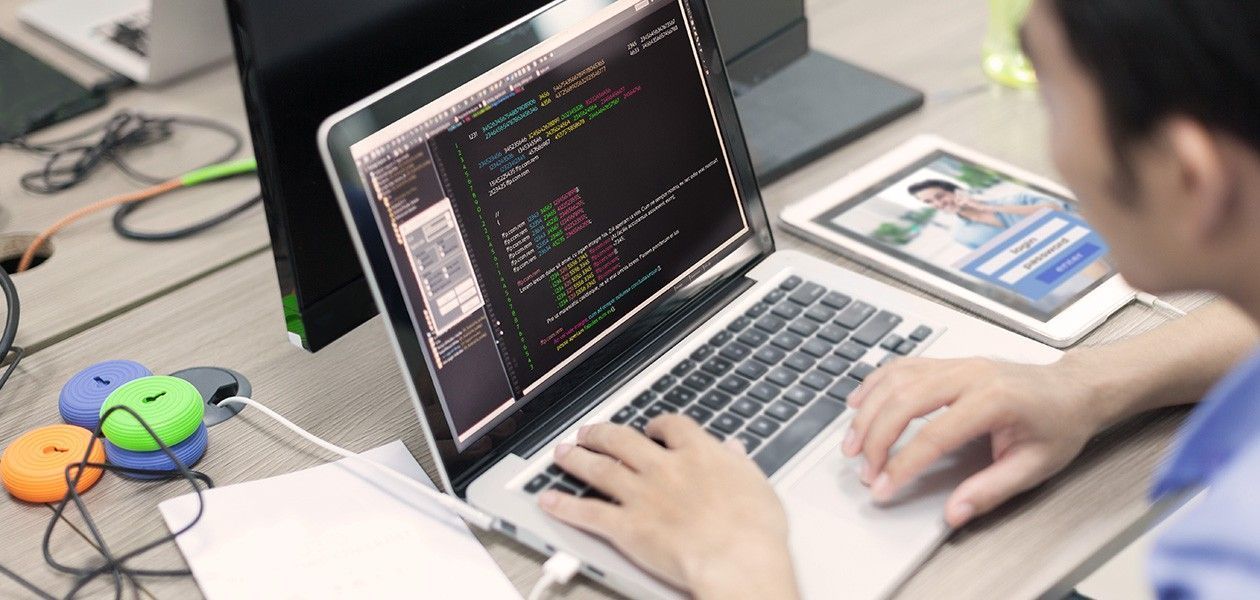 from € 133,10 net p.a.
Optimal Insurance for SAP Developers and Consultants from Latvia
Immediate insurance coverage
Protects against unjustified damage compensation claims
Insured against incorrect software implementation at the customer
Protection in the event of claims for compensation due to incorrect advice
Global and comprehensive protection against professional risks
Property damage and personal injury on site are covered
Super-fast expert help in case of damages

Average determined from
1496
ratings
exali.com

Indemnity Insurance Seal for your Principals
Individual and comprehensive insurance protection
High coverage sums for financial losses
No-claims evidence going back five years
exali.com's Professional Indemnity Insurance for Digital Professions gives SAP developers from Latvia the best possible protection. In the event of a damage event, the insurer handles everything – from the examination of the claims, to defence, to payment of damages.
Why choose exali.com
Talk to a real person - no call centre!
We know what your daily worklife is like, meaning we know what you need
Our insurance conditions are tailored to your business
We handle your damages immediately
We make sure that your insured damage event is also resolved!
We also insure against unusual risks (e.g. contract liability, contract penalties)
SAP Developer and Consultant in Latvia: Comprehensive Insurance for Occupational Risks
Do you also offer consulting or training services alongside your programming work? With Professional Indemnity Insurance for Digital Professions in Latvia, all liability risks arising from your professional activities are covered unless explicitly excluded. This allows you to easily expand your field of activity and insure your various services with Professional Indemnity Insurance for Digital Professions - thanks to open professional coverage.
Protection against infringements of rights and violations: Your own website is of course also insured. If, for example, you receive a notice because of copyright or license infringements or if you are held responsible for some other legal violation, the insurer takes over the outstanding claims or defends against them (passive legal protection).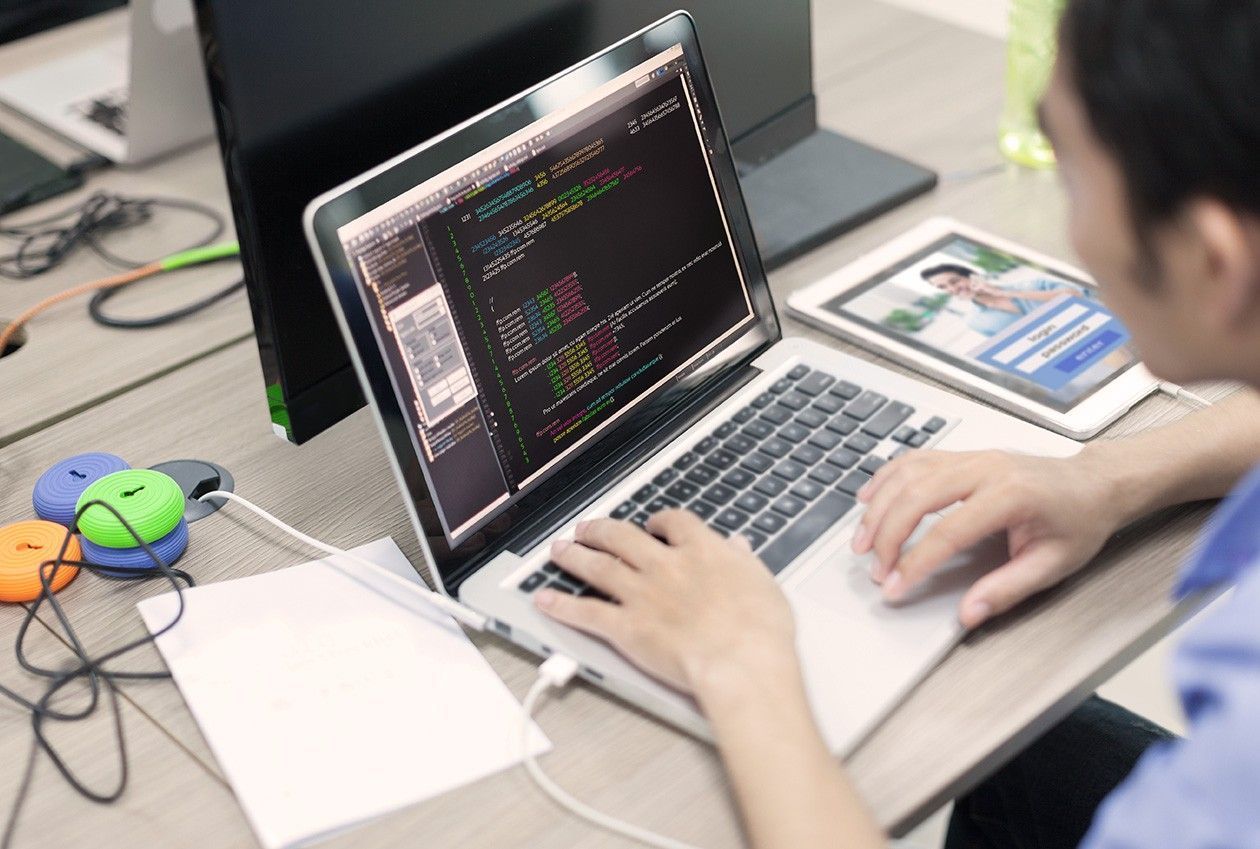 Reviews for exali.com
[...] We were looking around for general liability insurance last week and were so unsure of ourselves that we ended up with the old "bog standard insurance", poring over 92-page PDFs and dealing with completely clueless insurance agents. We'd pretty much given up until Google led us to exali [...]
Suddenly, everything was a breeze. The follow-up call with their customer service team, in particular, helped us get a clearer picture and it was a breath of fresh air talking to somebody who, first of all, understands our industry and knows the insurance jungle, and on top of that can explain everything to us in simple terms. Fantastic. 20 minutes later we had all the insurance we needed and left feeling good. Crazy. Thank you so much!
Harry Keller, Co-founder
diesdas.digital, exali customer since 2016
Excellent service! I insured an SaaS IT online start-up. At Exali, no expense or effort is spared when it comes to advising even small IT companies and start-ups so comprehensively that - even for critical types like myself - they really don't let any question go unanswered. It didn't matter that I was just a prospective client and not yet a paying customer.
I had a consultation with Mr Leichter who spent almost an hour patiently and very competently dispelling all my concerns that a non-lawyer might have after reading through the extensive contract documents. My impression: for me as a start-up, the service you get with the Professional Indemnity Insurance for Digital Professions doesn't compare, and I've rarely been looked after so well.
Peter D., Owner
aboverwaltung-software.de, exali customer since 2017
Dear Mr Galla, Being able to rely on your insurance in case of damages is truly wonderful. My experience in this area had not been all that good to this point.
But exali showed me that not all insurance companies are like that. I will definitely recommend this insurance product to others.
Daniel Lemmerz
ADL, exali customer since 2010
Typical Liability Risks as a SAP Developer and Consultant in Latvia
A brief moment of inattention can quickly lead to extensive damage. If that actually occurs, the exali.com team of experts will take care of the processing of your damage event.
You make a mistake in a process analysis for your customer. As a result, you give them incorrect advice regarding the acquisition of new SAP applications. The customer demands that you refund the additional costs incurred.
You are installing an SAP system for a new customer in Riga and are responsible for data backup as part of this. Important customer data is lost during the integration. An expensive IT specialist has to be hired to recover the data. The customer invoices you for the costs.
You forget to activate the automatic update function for a customer in Kaunas. Due to the lack of software updates, your customer is using an outdated SAP version and is the victim of a hacker attack. They suffer a great deal of financial damage and claim you are liable.