Software chaos in a prison
Software Error Causes Extended Sentences: IT Chaos in US Prison
At exali, we are used to handling peculiar and curious claims. Like an IT expert who set a snowplough on fire or an opera singer who broke a leg due to faulty programming of the stage design. We therefore also know what can happen because of faulty software. But we too were amazed by a case from Arizona where prisoners remained in prison too long due to a software error ...
14.000 Bugs Found in Prison Software
A whistle-blower exposed the case in the US state of Arizona. According to his information, hundreds of inmates have to remain in custody longer than necessary because of software errors. In November 2019, the prison administration software ACIS was introduced at a cost of $ 24 million. Since then, more than 14.000 bugs have reportedly been discovered in the software. And one of these means that the prisoners cannot exercise their right to an earlier release.
Discharge Dates Calculated Incorrectly
In 2019, there was a change in an Arizona law. Accordingly, detainees can be released after they have served 70 percent of their original sentence, as long as they have not committed any acts of violence and if they participate in certain programmes. The software is meant to automatically identify those inmates who are eligible for these programmes and calculate their new release dates. But neither one nor the other works. The software's issues have been known for a year, says an informant, but no one has done a thing about it. He went on to say that this would allow over 700 inmates to participate in the programme and be released. The prison administration denies this allegation.
Rival Gang Members Are Placed in the Same Cell
Furthermore, the issue of prison release is just one of many. Modules to record the prisoners' health condition, financial management, religious affiliation and membership of certain gangs do not work either. 'We put people in cells together who are members of rival gangs and we didn't notice,' an informant told the KJZZ radio station. He continues that the supply of medicine for seriously ill prisoners is not ensured due to the software error, and that disciplinary measures have also been entered for the wrong prisoners in the past. The prison also had a million dollars in its possession that was supposed to be transferred to inmates' escrow accounts.
Manual Work Instead of Intelligent Software Solutions
The IT company that developed the software is working non-stop on an update, the prison spokesman said. In the meantime, all data must be manually entered into the system, and release dates are calculated individually by the employees. Hopefully the update can be installed soon ...
Similarly, it is unclear whether the responsible IT company will face claims for damages from the prison or the inmates. If so, it will likely be an expensive affair: To think of the horrendous sums of money from past damages litigation in the US.
Professional Indemnity: Modern and Flexible Protection for IT and Engineering
Of course, we do not assume that you as a software developer or IT company will ensure that prison inmates stay behind bars longer than necessary. Nevertheless, you should insure your work in the IT industry against any expensive damage claims.
You can take out Professional Indemnity Insurance for Digital Professions through exali quickly and easily online and custom-adapt it to your business model. Claims for damages are first checked by the insurer and either fended off or paid accordingly. Any questions? Then give our insurance experts a call, who will be happy to help you - without having to wait on hold or dealing with call centres.
Calculate your premium and get your professional indemnity insurance online in just a few steps here:
Author profile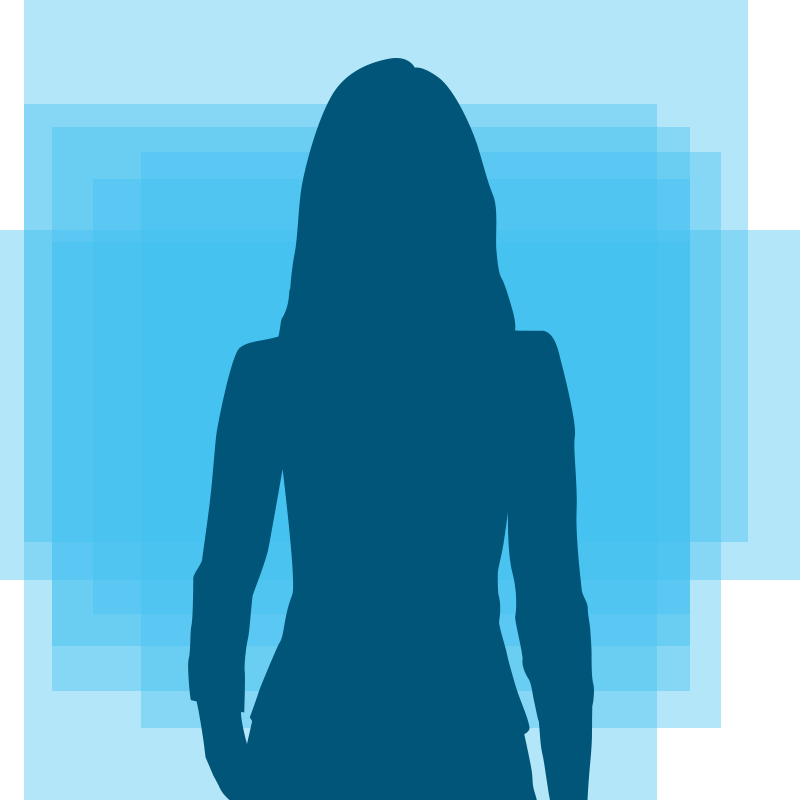 Who am I?
After a traineeship and a few years in corporate communications, I now work at exali as editor-in-chief of the online editorial department and am responsible for all content.
What do I enjoy?
Summer, travel, good food and football.
What do I dislike?
Travel by train, Brussels sprouts and slime.