General and personal liability insurance - simply explained
What Is General Liability? All the Info at a Glance!
General liability insurance, professional indemnity, legal protection - the self-employed and companies are confronted with many terms from the insurance sector. Keeping an overview is not easy. That is why we offer our 'Insurance Basics' - a simple explanation of who needs what as well as the differences using examples. Today there are simple answers to general liability ...
What Is General Liability?
A business-focused general liability insurance covers personal injuries and property damage as well as the resulting pecuniary damage (so-called consequential pecuniary damage) caused by the 'operation' of a business or a 'permanent establishment' (for example an office). This means that it is triggered if you or your employees do harm to another person or cause property damage. But that doesn't mean that you and your employees are only covered in your own office. This is because general liability insurance also comes into play if damage occurs on site at the customer's premises, on business trips, trade fairs or exhibitions.
In contrast to this, professional indemnity insurance (also known as financial loss liability) is 'responsible' for purely financial losses, which means that it is relevant if you cause financial damage to someone else (for example your customer).
Examples: When Does General Liability Insurance Pay?
Here are some example cases in which general liability insurance would be triggered:
Example of Property Damage: In the office of an agency, the carelessness of an employee leads to water damage, which also affects the IT company located below. This company demands that the agency compensate the incurred damage.
Example of Personal Injury: At a trade fair, a prospective customer trips over a laptop cable at a media agency's stand and breaks his leg. The professional association of the injured party reclaims the downtime costs from the agency.
Example of Consequential Financial Loss (financial loss resulting from personal injury or property damage): An IT expert accidentally knocks the customer's laptop off of a meeting table. This damages the hard drive and renders important data inaccessible. These must be restored with the help of a data recovery company. The customer bills the IT specialist for these costs.
Who Needs General Liability Insurance?
Since every freelancer and every company as well as their employees are at a high risk of causing personal injury or property damage, they should take out general liability insurance. A snowplough that catches fire is a spectacular yet exceptional case - all it really takes is a lost key, a coffee spill or a carelessly tensioned cable. These are cases that can happen every day in any business.
General Liability Through exali: Services and Costs
Since both professional indemnity and general liability insurances are not fixed definitions and the insurance coverage is not the same everywhere, we can only speak of exali general liability here. With exali, you can choose between financial loss liability and office/ business-facing general liability insurance in the basic protection.
The General Liability Insurance through exali, for example, insures:
Personal injuries and property damage due to faulty service provision
Damages on business trips, at trade fairs, exhibitions or events worldwide
Damage to rented office space or event rooms (rental property damage)
Damage in the organisation and execution of seminars or training courses
Damage caused by the professional operation of aerial drones up to 5 kilograms
Loss of keys or code cards from customers
Your business is optimally protected against financial loss, property damage and personal injuries if you take out financial loss liability as well as general liability.
The premium for general liability insurance depends, among other things, on the area of activity, the annual net turnover, the term of the contract and the selected sum insured.
If you have any questions about the perfect protection for your industry, please give us a call. At exali there is no call centre and you are not placed on hold: your personal contact person is available at all times.
Calculate your premium and get your professional indemnity insurance online in just a few steps here:
Author profile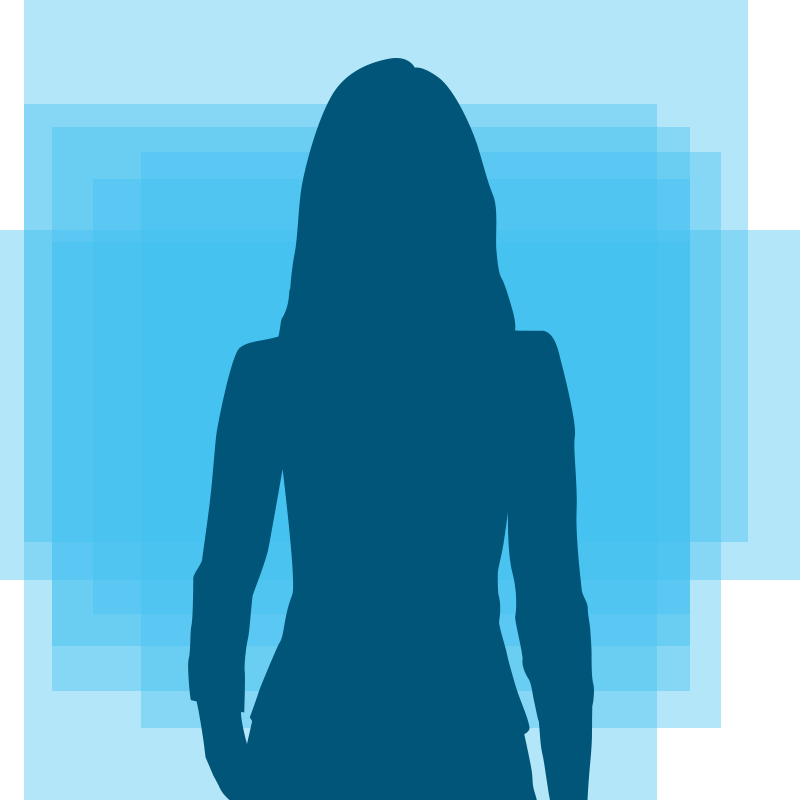 Who am I?
After a traineeship and a few years in corporate communications, I now work at exali as editor-in-chief of the online editorial department and am responsible for all content.
What do I enjoy?
Summer, travel, good food and football.
What do I dislike?
Travel by train, Brussels sprouts and slime.