Professional Indemnity Insurance for Dutch Project Leads
As the project leader in the Netherlands, you are the focus of the principal. After all, you have the main responsibility for the final result. Even a small mistake can have major and, above all, costly financial consequences. Protect yourself with exali.com Indemnity Insurance for Project Leads and protect your business from incalculable liability risks.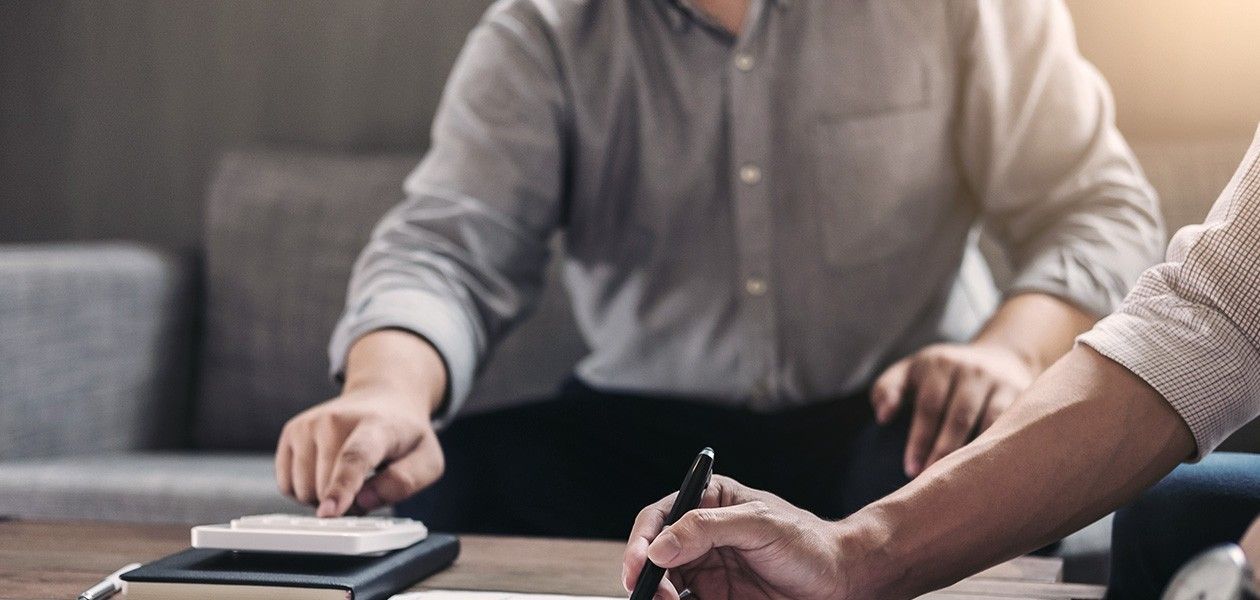 from € 170,60 net p.a.
Typical Risks That Arise from Your Work as a Project Leader:
Mistakes in the definition, planning, implementation, control or completion of a project
Inadequate integration management, content and scope management, schedule management, cost management
Incorrect planning and control of test processes as well as errors in the implementation of reviews
Errors in the performance of audits, such as when evaluating processes
All-round Coverage - with exali.com Professional Indemnity Insurance
Complete Protection
Open coverage - everything that is not excluded is insured
Privacy and Cyber Damages
Cyber damage can be insured as an option
Infringements of Rights
Protect yourself against legal risks like copyright infringements

Average determined from
1496
ratings
exali.com

Indemnity Insurance Seal for your Principals
Individual and comprehensive insurance protection
High coverage sums for financial losses
No-claims evidence going back five years
Why choose exali.com
Talk to a real person - no call centre!
We know what your daily worklife is like, meaning we know what you need
Our insurance conditions are tailored to your business
We handle your damages immediately
We make sure that your insured damage event is also resolved!
We also insure against unusual risks (e.g. contract liability, contract penalties)
About Professional Indemnity Insurance for Digital Professions
All-round Protection
The Professional Indemnity Insurance for Digital Professions via exali.com insures the professional risks of management consultants, interim managers and trainers from the Netherlands.
It includes property damage liability insurance and business and general liability insurance and can optionally be expanded with First-Party Cyber and Data Risks Insurance (FPC).
Open coverage protects all legal risks that have not been explicitly excluded.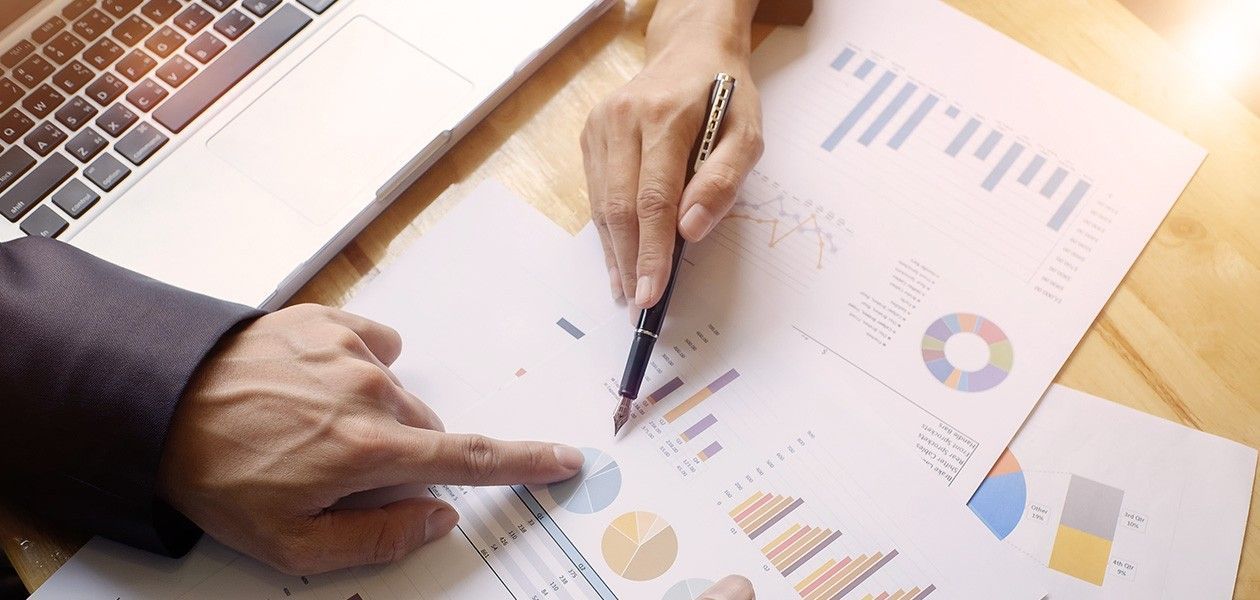 from € 170,60 net p.a.
Reviews for exali.com
When I received the email from you that the settlement and transfer of compensation had been handled, I couldn't believe it. It had been less than 40 hours after my claim. And 40 hours after that, the money was actually in my account. Your service is incredibly good and fast. Thank you and the HISCOX team for your professionalism.
Andre Peters, Owner
Andre Peters • Media Consulting, exali customer since 2011
Thank you for handling my belated request to change the contract (partial termination). This tells me I made the right choice with exali as a partner for my insurance matters. Insurance is a matter of trust, and I trust exali.
Dierk Söllner, consultant, trainer and coach for IT service management and agile organisational development
Dierk Söllner, exali customer since 2011
After I decided to start my own business as a technical and scientific consultant, I began looking for suitable financial loss liability insurance. I found that most companies only offer "tailor-made" solutions for architects / engineers, doctors / health professionals and lawyers.
With Professional Indemnity for Digital Professions, you have closed a real gap in the market. The exali homepage is clear and provides all the important information on conditions and premiums. After visiting the site for the first time, the only questions that remained unanswered were specifically related to the nature and scope of my work. These points were clarified quickly, and concluding the contract online was quick and uncomplicated. Thank you again for the great, fast service.
Dr. Robert Otto
Dr. R. Otto - Consulting VT, exali customer since 2012
Indemnity Insurance for Project Leads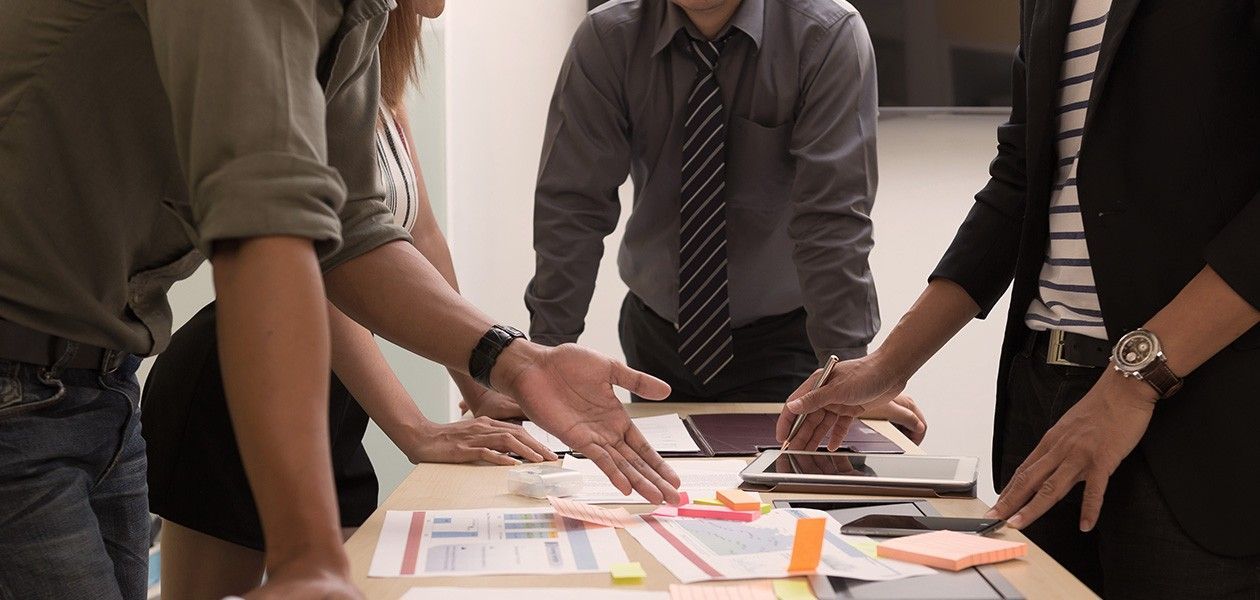 Project leaders are responsible for planning, coordinating and controlling projects. In practice, mistakes can quickly happen during numerous tasks, exchanging information with employees and occur with increasing pressure from the growing competition. In the event of damage, there are horrific demands for costs that can even threaten the existence of the company: As a sole proprietor and freelancer, you are also liable with your private assets. Hedge your risks with exali.com Indemnity Insurance for Project Leads.
Professional Indemnity for Project Leads
The exali.com Professional Indemnity for Project Leads - also known as consulting liability - is an insurance concept specially tailored to your areas of activity. It cover important components such as financial loss liability and general liability.
Component: Financial Loss Liability for Project Leads
Something can quickly happen in your job that threatens the success of a project. For example, if you cannot complete a project or only complete it with delay because of your own fault, this can result in a financial disadvantage for third parties (so-called financial loss). The injured party can then assert this damage against you - including claims for payment of damages. The financial loss liability for project leads component in exali.com's Consulting Liability Insurance covers such pure financial losses. The concept follows the principle of all-risk coverage: Unless explicitly excluded, all of your risks associated with working as a project leader are covered by the insurance - without these having to be listed separately and conclusively in the insurance conditions.
Component: General Liability for Project Leads
The General Liability Insurance for Project Leads covers personal injuries and property damage that you cause to third parties in the course of your work, as well as consequential losses resulting from this. In addition to damage to rented or third-party property, loss of keys, damages on business trips or at events, product damage is also insured via the general liability module.
With Indemnity Insurance for Project Leads, you are optimally insured and protected against professional liability risks. Discover the quote for consulting indemnity online at exali.com