Professional Indemnity for Vehicle Appraisers from the Netherlands
As a vehicle appraiser, you can take out professional indemnity insurance to protect yourself against the financial consequences of professional errors. Regardless of whether it's a traffic accident or the appraisal of a classic car: Your technical expertise is in demand and your clients trust in your correct assessment. Errors in an expert opinion can cause extensive damage and, in the worst case, endanger people's health. With Professional Indemnity Insurance from exali, you are comprehensively protected as Dutch vehicle appraiser and are not liable with your private assets for professional errors.
from € 170,60 net p.a.
Optimal Protection for Vehicle Experts: exali.com Professional Indemnity for Digital Professions
Comprehensive protection against claims for compensation
Errors in expert opinions are covered.
Property damage and personal injury are also insured.
Examination and defence of claims (passive legal expenses insurance)
Expandable with additional add-on
Instant insurance coverage with online sign up

Average determined from
1496
ratings
exali.com

Indemnity Insurance Seal for your Principals
Individual and comprehensive insurance protection
High coverage sums for financial losses
No-claims evidence going back five years
Professional Indemnity for Digital Professions: All-round Protection as a Dutch Vehicle Appraiser
Regardless of whether you are preparing a damage report after a car accident, determining the value of a classic car or accepting and entering a conversion on a tuning vehicle: As a vehicle appraiser, you have a great deal of responsibility. Owners often love their cars dearly, and disputes about the value are not uncommon. With Professional Indemnity for Digital Professions at exali, you are comprehensively protected and have someone at your side in the event of a claim.
Business Start-up Discount for Dutch Vehicle Appraisers
Advantages for Start-ups:
As a vehicle appraiser from the Netherlands, you mostly work as a freelancer or, for example, are employed by an insurance company. If you want to set up your own company or have only recently set it up, you benefit from particularly favourable conditions for Professional Indemnity Insurance for Vehicle Appraisers.
If you have founded or started your company or your freelance work within the last 12 months, you will receive a 15% discount on your annual premium in the first two years of the insurance.
If you choose an insurance term of 3 years, you will receive an additional 10% discount.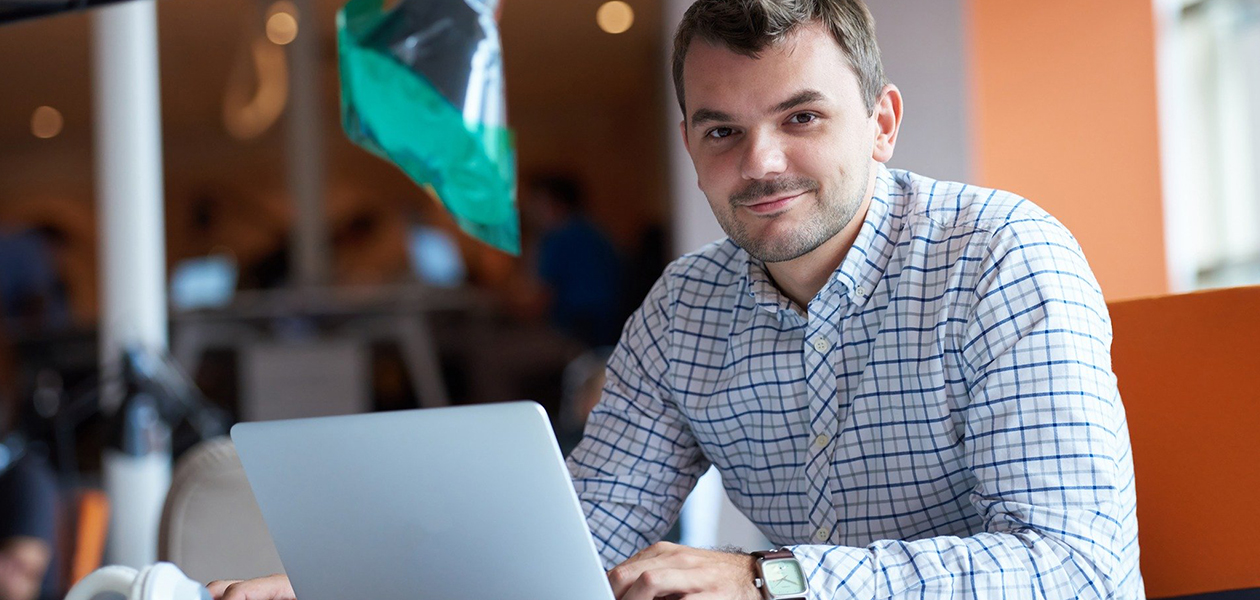 Why choose exali.com
Talk to a real person - no call centre!
We know what your daily worklife is like, meaning we know what you need
Our insurance conditions are tailored to your business
We handle your damages immediately
We make sure that your insured damage event is also resolved!
We also insure against unusual risks (e.g. contract liability, contract penalties)
Testimonials for exali.com
The Risks You Face as a Vehicle Appraiser from the Netherlands
In everyday professional life, you can make mistakes as a Dutch vehicle appraiser, which can lead to high claims for compensation. With Professional Indemnity for Digital Professions, you are protected from the financial consequences of professional errors and don't have to pay with your private assets if you are confronted with claims for compensation.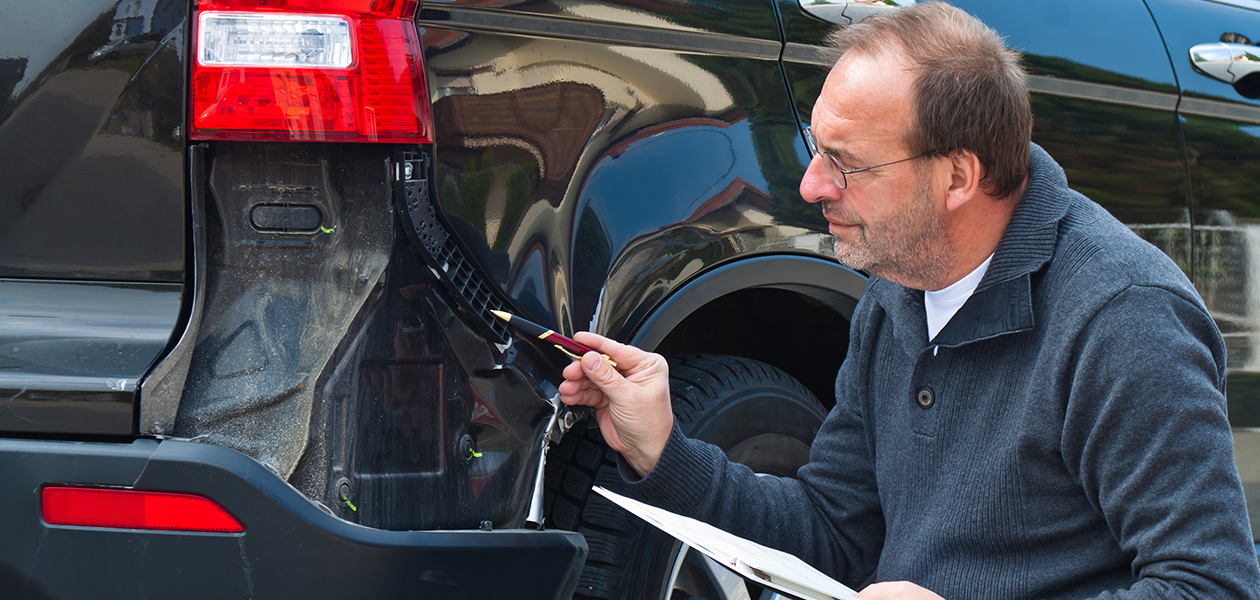 An error has crept into the legal notice on your website. A competitor turns to her lawyer and sends you a letter threatening legal action because of the error. You have to pay compensation and sign a cease and desist declaration subject to penalties. In doing so, you undertake not to repeat the violation in the future. Otherwise you will have to pay the agreed contractual penalty.
Potential Damage Events for Vehicle Appraisers
Someone wants to buy a vintage car as an investment. He asks you to draw up an appraisal in which the condition and market value of the classic car are determined in order to make the purchase decision easier. You create the appraisal and the investor is convinced of the value of the car and signs the sales contract. In the aftermath, however, it unfortunately turns out that replacement parts were installed in the interior of the classic car that do not correspond to the originals. Taking this into account, the value of the classic car is significantly lower than that attested in the appraisal. The investor demands compensation from you because, based on your appraisal, they paid too much for the car and it is no longer in its original condition.
An insurance company commissions you to create an expert opinion on the damage after a traffic accident. The policyholder is provided with a replacement vehicle for the duration of the repair work. Due to your high work load and an absent employee, you miss the deadline set by the insurance company to hand over the expert opinion, including a cost estimate and expected repair time. That means that the policyholder has to wait longer for her car to be repaired. Because the replacement car is now in use longer than planned, the insurance company demands that you reimburse them for the additional costs.
You are appraising a a customer's expensive sports car and are supposed to check it for the upcoming TÜV test. In the process, you accidentally scratch the paintwork of the car with a key attached to your trousers. You have to pay for the damage to the property.
A customer comes to your test hall to pick up his vehicle. He trips over a tire that is in the way and falls into the pit. He breaks his arm and demands compensation from you because you did not properly secure your workshop.