Professional Indemnity for Dutch Yoga Instructors
Do you work as a freelance yoga instructor in the Netherlands and are wondering how you can best insure yourself? You can protect yourself optimally against the professional risks you face as a yoga instructor with professional indemnity insurance. The main risk is certainly the risk of injury to your course participants, especially when practicing new or more complex asanas, which can result in claims for compensation that could threaten your financial existence. It is also important that you secure your website against lawsuits due to violations of rights.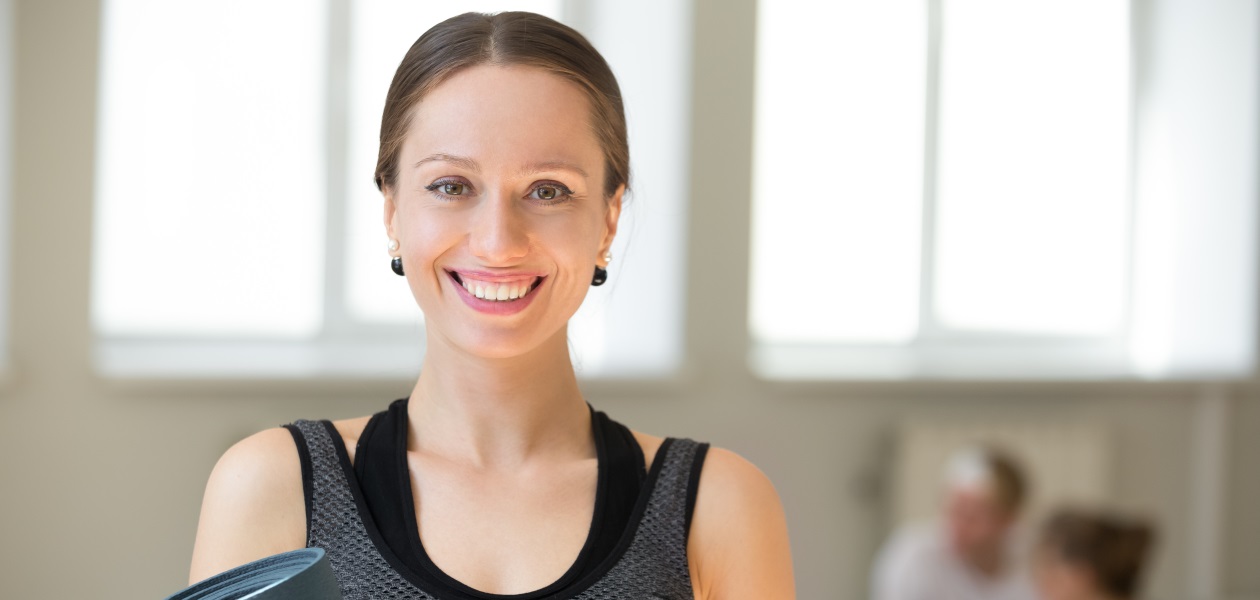 from € 170,60 net p.a.
All-round Protection with Professional Indemnity for Digital Professions
Personal injury and property damage are comprehensively covered.
Your website and social media presence are also insured.
Clarification of responsibility and defence against unjustified
claims for compensation
Part-time work as a yoga instructor can also be insured
Personal support from our team of experts
Worldwide insurance coverage (ideal for
workshops and yoga retreats)

Average determined from
1496
ratings
exali.com

Indemnity Insurance Seal for your Principals
Individual and comprehensive insurance protection
High coverage sums for financial losses
No-claims evidence going back five years
A Secure Start to Self-employment after Yoga Instructor Training
Your yoga instructor training is done, and now you want to take the step to becoming self-employed and are looking for suitable insurance coverage? With Professional Indemnity Insurance from exali.com, you are fully covered as a yoga instructor. In the event of a damage event, the insurer handles everything – from the examination of the claims to payment of damages. Here are some more advantages of our professional indemnity insurance:
Advantages for People Starting a Business
Freelancers often face large financial burdens at the beginning. We want to make it easier for you to start your own business. That's why you will receive a business start-up discount of 15% on the annual premium, provided that you started working as a yoga instructor no more than 12 months ago. The discount applies to the first two years of insurance.
Who Is Responsible for the Injury or Damage?
Imagine you are practicing a classic inverted pose with your students in a class: "sirsasana" i.e. the headstand. A yogi lifts his legs too swiftly, loses balance and injures his cervical vertebrae. Are you responsible for the injury? The insurer defends against unjustified claims against you as part of passive legal expenses insurance.
Protection Against Property Damage
Property damage also represents a liability risk for you as Dutch yoga instructor. For example, one of your course participants puts his cell phone next to his yoga mat without you noticing. As you go to help him with an asana, you step on the cell phone and the display shatters. The general liability insurance integrated in your Professional Indemnity Insurance for Yoga Instructors also protects you in the event of property damage.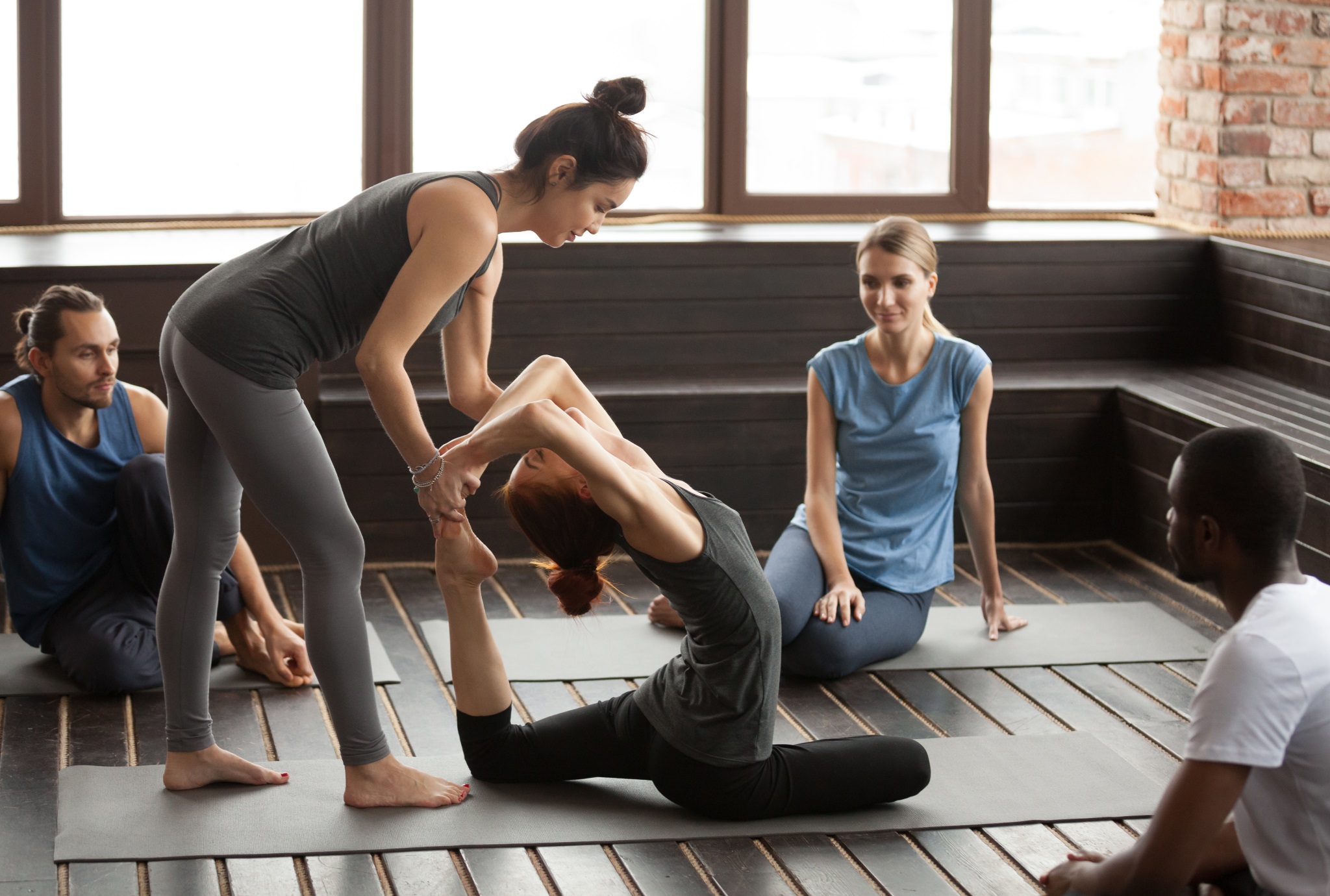 Ideal for Dutch Yoga Instructors: Professional Indemnity from exali.com
With professional indemnity insurance, you ensure that you are not liable with your private assets as part of your professional activity. Whether you are a part-time yoga instructor or the owner of your own yoga studio in Amsterdam - we offer you optimal insurance coverage:
Why choose exali.com
Talk to a real person - no call centre!
We know what your daily worklife is like, meaning we know what you need
Our insurance conditions are tailored to your business
We handle your damages immediately
We make sure that your insured damage event is also resolved!
We also insure against unusual risks (e.g. contract liability, contract penalties)
Professional Indemnity for Digital Professions in the Netherlands: As Flexible as Your Business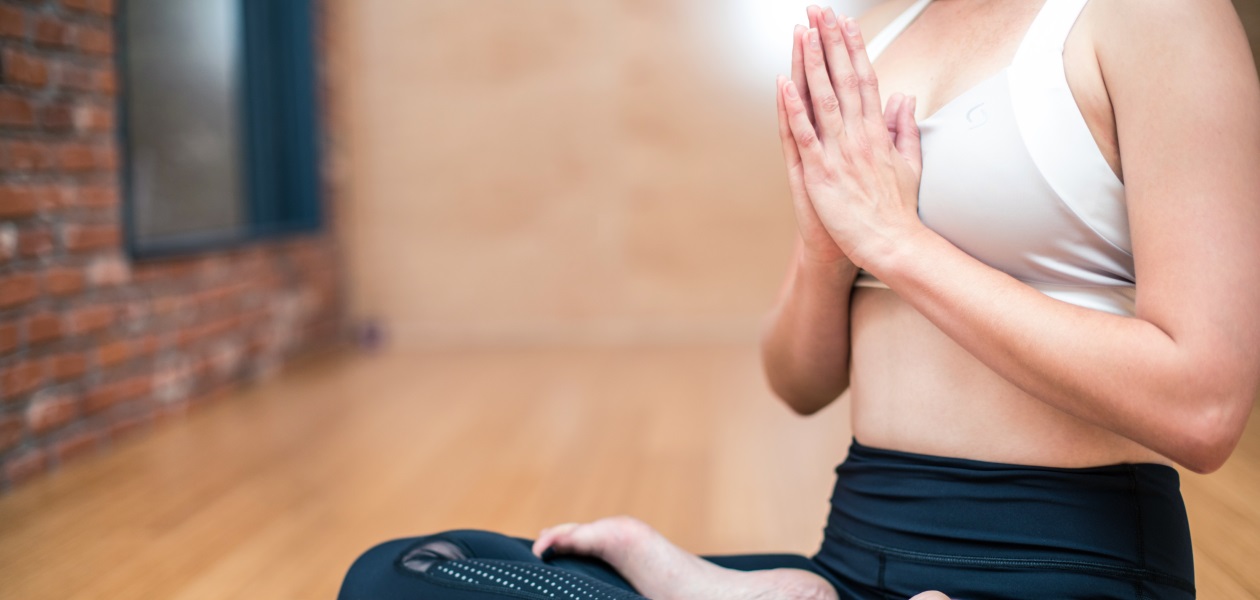 In addition to your work as a yoga instructor, do you also work as a therapist or do you offer personal training? With Professional Indemnity Insurance for Digital Professions, all indemnity risks arising from your professional activities are covered unless explicitly excluded. Thanks to the blanket coverage for your profession, you can easily expand your field of activity and insure the various services you provide.
You may start out working part-time as a yoga instructor in the Netherlands, but plan to open your own yoga studio in the future. Don't worry: Professional indemnity for Digital Professions insures both business models! For example, if you run a yoga studio, the mistakes your employees make are covered as is property damage to your rented premises.
You can also get immediate insurance coverage: When you purchase online, you can be insured with just a few clicks. If a yoga studio or client should request confirmation of your insurance at short notice, you can easily download it.
Take out Professional Indemnity Insurance for Digital Professions Quickly and Easily Now
Get a quote
Get a quote
Testimonials for exali.com
Here Are Some Typical Liability Risks You Face as a Yoga Instructor in the Netherlands
In your final yoga sequence, you would like to practice "halasana", the plow, with your course participants and explicitly point out that they should not move their head to the right or left during this asana. One of your students disregards your instructions and injures himself in the cervical area. He sues you for compensation for pain and suffering. But is the lawsuit justified?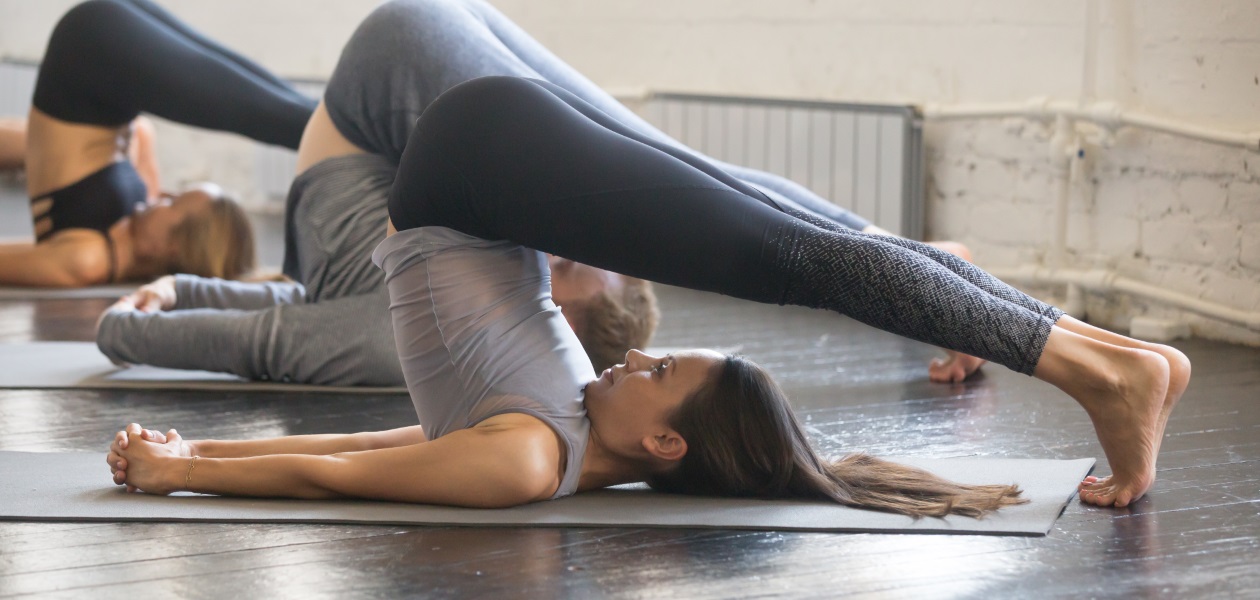 Personal injuries are of course covered by general liability insurance. Often, however, unjustified claims for damages are made, because not every injury that happens during the yoga class is necessarily the fault of the yoga instructor. The insurer takes action against unjustified claims and defends against them for you. All judicial and extrajudicial costs are borne by the insurer as part of passive legal expenses insurance.
Do you have your own YouTube channel where you make your yoga classes accessible to everyone? There are some risks lurking there as well. For example, if you use music tracks without permission or disregard the labelling requirement for advertising, you risk quickly facing legal action for copyright and license violations or undeclared advertising. Professional Indemnity Insurance for Yoga Instructors also offers insurance against financial losses of this kind.