A written warning can happen quickly: An incorrectly labelled picture, a faulty legal notice or the incomplete data protection declaration on your website or that of your customer, and before you know it, you've got a letter from a lawyer.
In the event of a written warning, the financial loss liability insurance through exali.com properly protects you. Thanks to the integrated passive legal expenses protection, the insurance helps clarify the liability issue and fends off unjustified claims. The resulting costs and possible compensation payments are also covered by the insurance.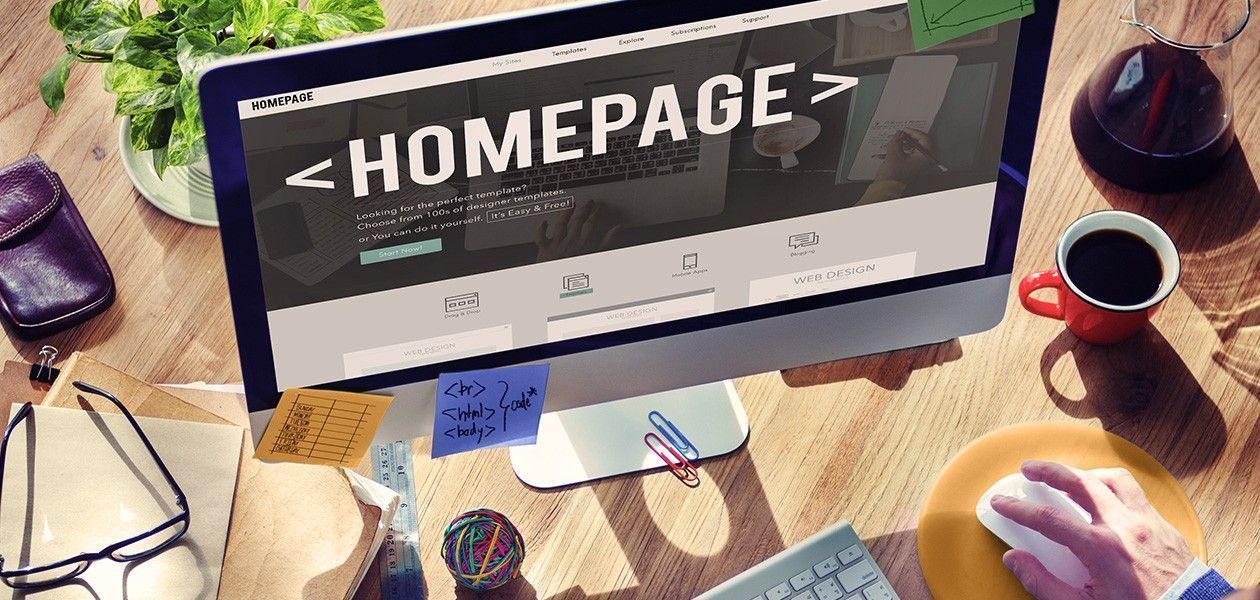 Protection Against Written Warnings at a Glance
Protection in the event of a written warning due to an incorrect imprint
Protection against written warnings due to copyright and trademark violations
Coverage for warnings due to infringement of free competition laws
Protection against publication risks, for example on websites, blogs or in social media
An integral part of every exali.com financial loss liability insurance
Personal support from our team of experts
Reviews on exali.com
I am really very positively surprised by the competence and reliability shown by exali. My claim was settled quickly and easily with perfect service. I really would recommend this insurance to everyone. Many Thanks!
Sören Zschoche, Co-founder / Managing Director
Ajaska GmbH, exali customer since 2013
exali has been looking out for us for over 6 years, and we feel we are in very good hands. When a damage event occurred, it was clarified quickly and handled without complications. We would recommend exali without reservation and have already done so several times!
Simon Eberhardt, Managing Director
ideenhunger media GmbH, exali customer since 2012
After the damage event was reported, the case was resolved and settled within a week. Thank you for the quick and uncomplicated help and the great advice! We definitely recommend exali! The personal contact is great. Kind regards from the hazel team
Bianca Wengenroth
hazel, graphic + design, exali customer since 2010
eKomi ratings
eKomi evaluation certificate
Average determined from

1496

ratings
Total ratings: 1496

exali.com
Which Written Warnings Does Financial Loss Liability Insurance Protect Against?
A warning is issued because a third party (for example the creator of a picture, a consumer protection association or a competitor) sees their rights violated and is thus claiming damages for financial loss. With the financial loss liability insurance via exali.com, you are always on the safe side.
Written Warnings: Two Real-life Damage Cases from exali
At exali.com, almost every day we experience numerous reasons why expensive written warnings end up in the mailbox in everyday business. Two cases from our experience: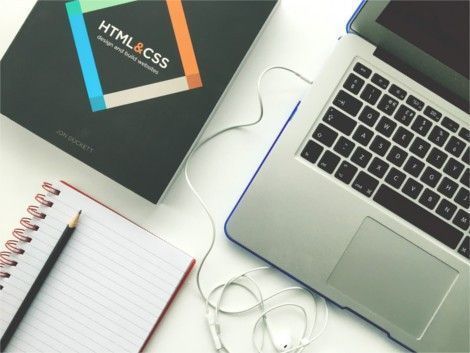 Trademark Infringement: A Web Developer Unintentionally Gets into a Fight with a Tech Company
In this case, our policyholder - a freelance web developer - operated his website and his range of services via a domain, the components of which were registered many years ago by an American company as a world-famous brand. However, the web developer assumed that the terms of use for 'resellers' would allow it to be used.
An expensive mistake: The very first warning letter from a law firm specialising in trademark law had an invoice attached to it demanding over 6,000 euros, and the disputed amount was 250,000 euros. Thanks to his professional indemnity insurance, which covered the costs in connection with the written warning, the web developer was able to breathe a sigh of relief after the initial shock.
Copyright Infringement: Freelancer to Pay for Illegally Published Images
'This must be a mistake!' This thought shot through the head of a web designer when he received a written warning for 20 celebrity photos that he had allegedly published on his domain. He, however, saw these images for the first time in the lawyer's letter. After a bit of research, however, things became clear: The written warning is real, a hacker had manipulated the website and uploaded the 20 images including malicious code on the site - without the web designer noticing.
However, the reason for the violation of rights is irrelevant. The web designer is liable for the copyright infringement by his site, even if he is not directly to blame. The lawyer who represents the license holder demands almost 4,000 euros in compensation from the web designer for lost license fees and legal fees. It was good that the web designer was comprehensively covered by his professional indemnity insurance.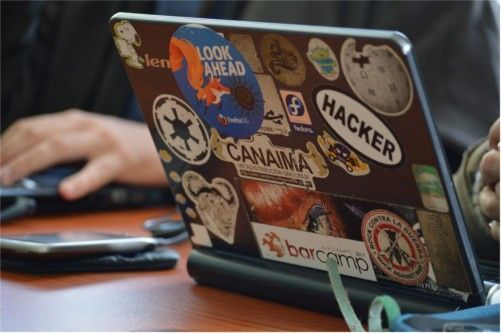 IT and Engineering

(e.g. programmer, developer, system administrator)
IT and Engineering
Media and Creative

(e.g. media agencies, graphic designers)
Media and Creative
Consulting

(e.g. business consultants, data protection officers)
Consulting
Other Service Providers

(e.g. experts, appraisers and virtual assistants)
Other Service Providers