Professional Indemnitiy for Digital Professions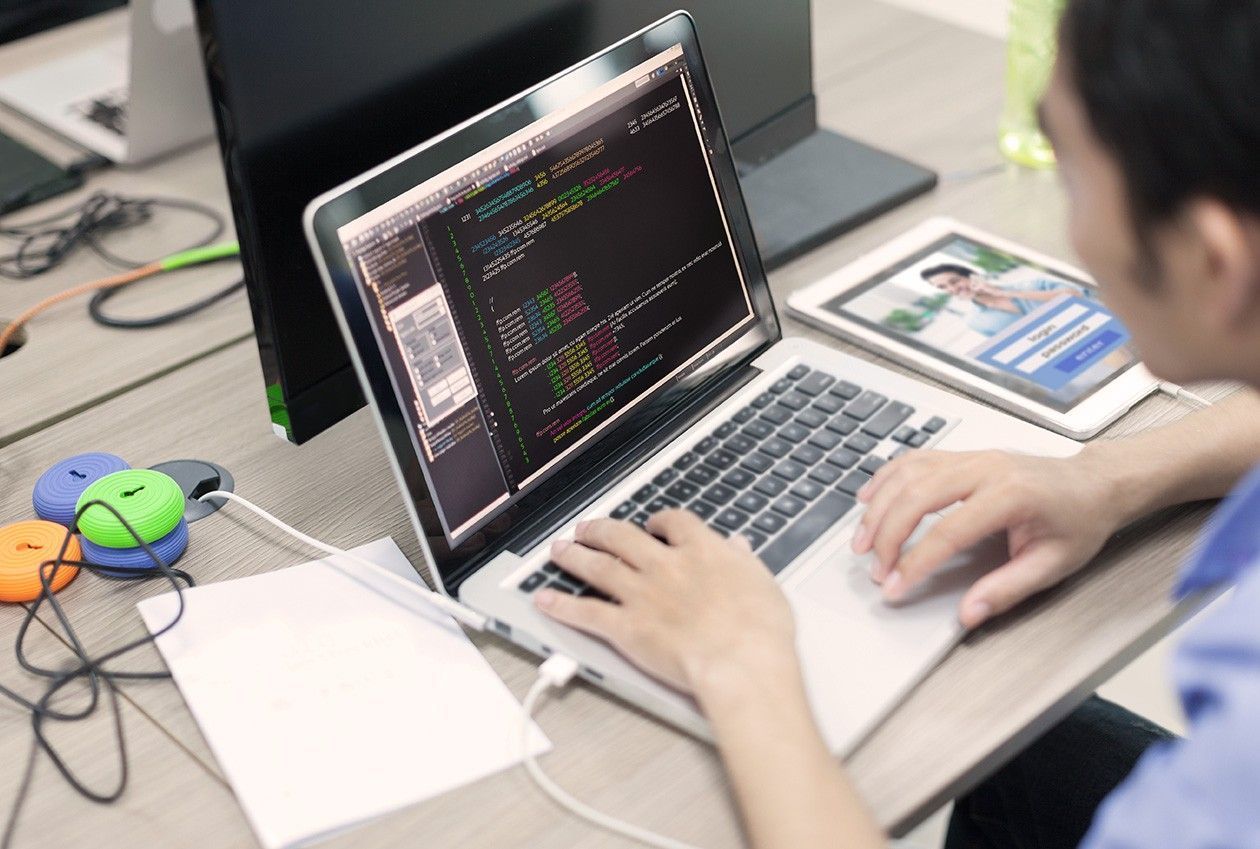 from € 133,10 net p.a.
Professional Indemnity for Digital Professions
Security for Your Professional Activity
As an IT service provider, media worker or consultant, Professional Indemnity Insurance for Digital Professions provides you with comprehensive coverage against the risks that you face as a result of your professional activity.
This professional indemnity insurance covers financial loss as well as personal injuries and property damage so that you are comprehensively protected against damage and claims for compensation by third parties. The insurance covers third-party cyber damage and infringements of rights.
At exali.com, you can easily apply for your professional indemnity insurance online and receive your insurance policy directly in your 'My exali' customer area.

Average determined from
1485
ratings
exali.com
Advantages of exali.com
Immediate insurance confirmation
Personal support even in a damage event
Over 10 years of experience
As an IT freelancer, media professional, consultant and service provider, you bear high risks when you conclude framework and project contracts (as work or service contracts) with principals directly or through project brokers. Often, extensive contractual obligations such as deadlines, confidentiality and data protection are imposed on you. This results in numerous damage risks for which you as a freelancer and self-employed person are usually liable with your private assets. This can threaten your professional existence.
Taking out Professional Indemnity Insurance for Digital Professions minimises this industry-specific liability risk and offers you comprehensive protection against financial consequences. Professional indemnity insurance is therefore essential to hedge your independence.
Advantages of professional indemnity insurance
Minor and gross negligence coverage
Comprehensive protection against claims for compensation
Contract penalties due to the breach of confidentiality obligations are also insured
Damages caused by delay and lost sales of your customers are insured
Insurance coverage for international customers
Worldwide insurance coverage
Legal protection function including criminal proceedings
Patent infringement is also insured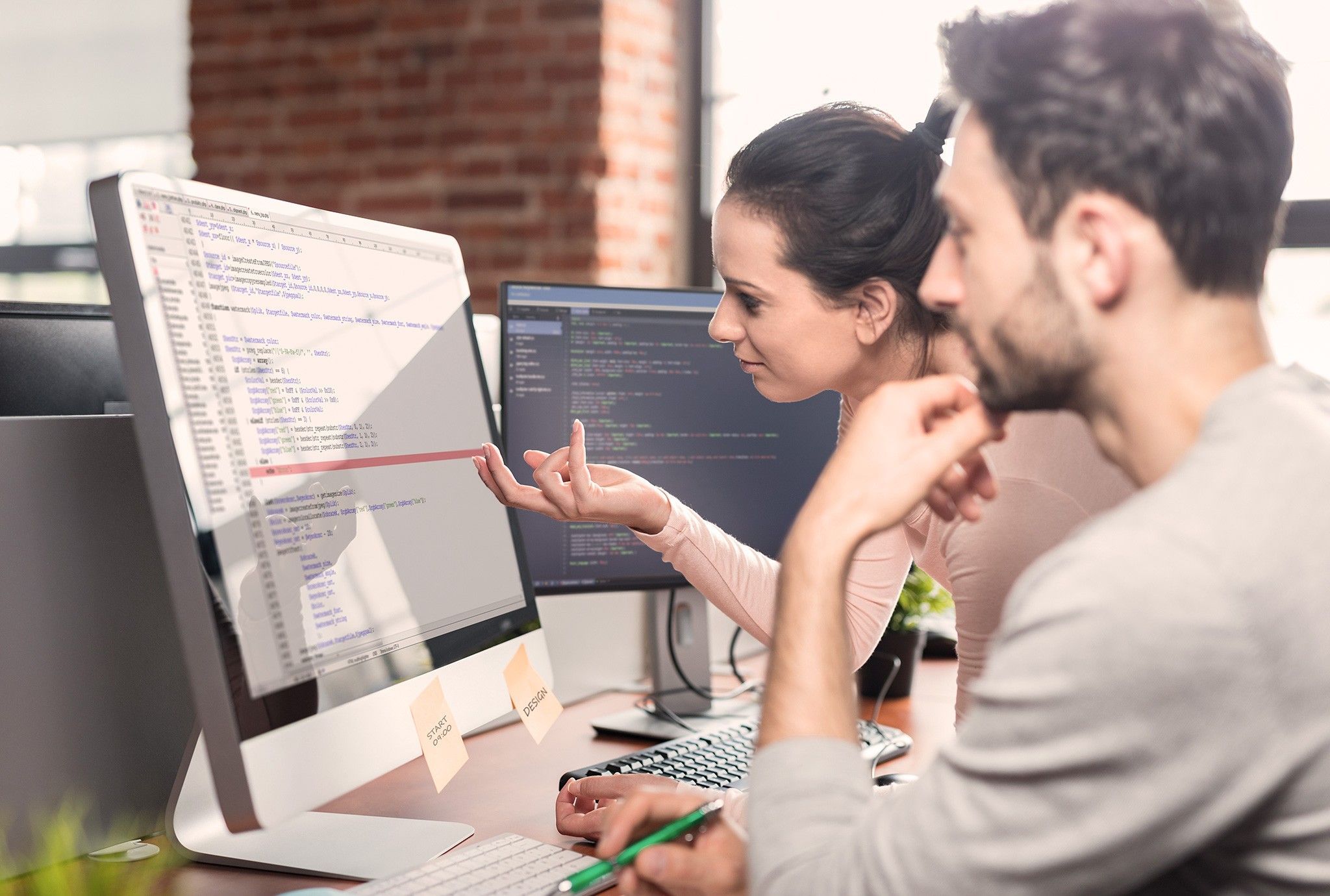 Professional Indemnity Insurance for Digital Professions
Basic coverage
Reliable protection for your business: In particular, insures financial damage / property damage to third parties (e.g. principal) such as programming errors, data loss, violation of rights, etc.
Extended base
Protection against personal injuries and property damage: The general and personal liability insurance protects you, among other things, in the event of loss of keys, damage of items in the care of or rented by the insured person and personal injuries caused by your professional activity.
Optional add-on module
Protection against cybercrime and hacking: With the freely selectable add-on First-Party Cyber and Data Risks Insurance (FPC) you can protect your business from the consequences of damages caused by cyber crime.
Tasks of Professional Indemnity for Digital Professions
In the case of a damage event, the Professional Indemnity Insurance for Digital Professions takes over the complete processing for you - from the examination of the claims to their defence or the assumption of the costs.
Frequently Asked Questions about Professional Indemnity Insurance
What Is the Scope of Professional Indemnity for Digital Professions?
Optional Add-on Module: First-Party Cyber and Data Risks Insurance (FPC)
What Are the Costs of Professional Indemnity Insurance?
Which Activities Are Insured in Professional Indemnity Insurance for Digital Professions?
What Is the Minimum Contract Term for Professional Indemnity Insurance?
A Small Selection of the Insurable Activities
IT Services
Database developer
Open source developer
Programmer
Software engineer
Computer scientist
Web developer
Java developer
App developer
Hardware developer
Provider/telecommunications service provider
Service provider
Internet provider
Internet agency
IT service provider
Expert
Data manager
IT Manager
Project director
Network administrator
Network supervisor
System administrator
Network specialist
IT specialist
Software dealer
License dealer
Media Services
Author
Content agency
Photographer
Freelance journalist
Freelance copywriter
Full service agency
Graphic designer
Graphic artist
Illustrator
Influencer
Internet agency
Marketing agency
Media agency
Media designer
Media company
Editor
SEM agency
SEO consultant
SEO agency
Social media consultant
Social media agency
Web designer
Web developer
Advertising agency
Consulting Services
Management consultant
Management consultant
(Senior) Consultant
Business analyst
Strategy consultant
Organisational consultant
HR consultant
Personnel service provider
Temporary employment
Recruiter, headhunter
Interim manager
Project manager
Energy consultant for private households
Marketing consultant
Market researcher
Pollsters
Quality manager, auditor
Lecturer, trainer, coach
Mediator, moderator
Family advisor
Marriage counsellor
Other Services
Accounting assistant
Accountant
Office service company
Call centre service provider
Detective agencies
Nutritionist
Fitness trainer
Payroll service
Appraiser
Wedding planner
Motor vehicle expert
Mental coach
Expert
Secretarial activities
Virtual assistance
Zumba teacher
How Do I Submit the Online Questionnaire?
How Do I Get the Policy and When Does My Contract Start?
How Do I Pay the First Premium?
What Are the Minimum Contract Term and Termination Provisions?