Professional Indemnity Insurance with exali: Chosen by experts
As freelancer or self-employed person, you face various risks that arise from your work every day. A typo in the imprint of your site can lead to a warning just as quickly as using an image whose origin is unclear or a mistake in your daily work. You can easily protect your business from the consequences of a warning or a claim for damages. Trust in more than 10 years of experience in the protection of professional risks and the personal recommendation of your contact.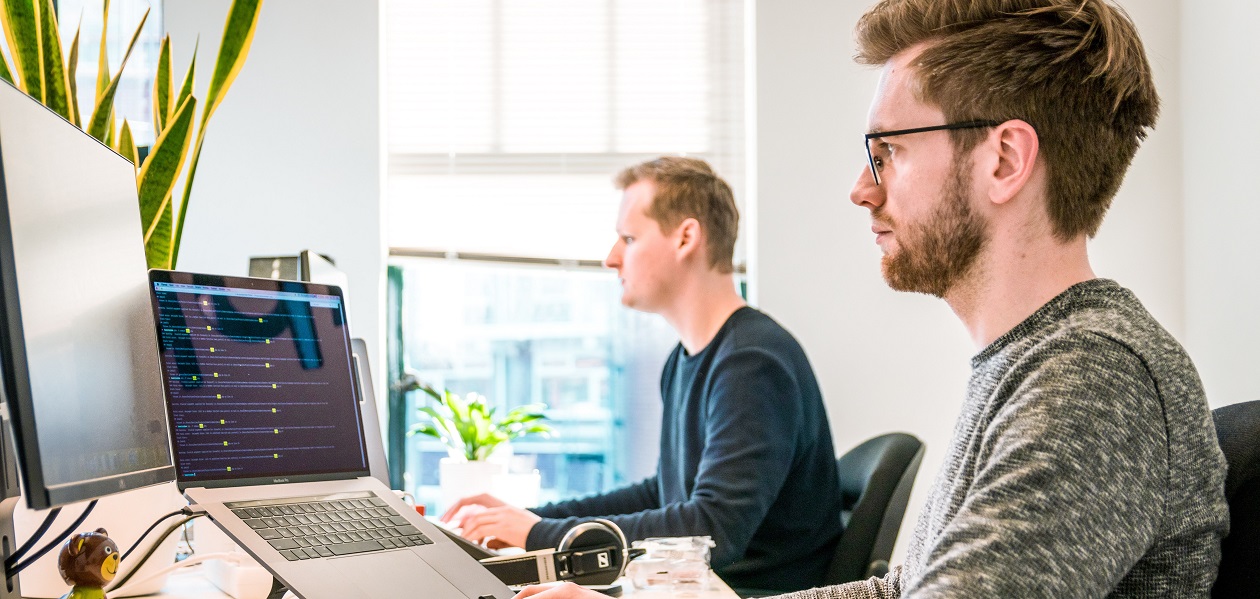 All-round Protection with Professional Indemnity from exali
Copyright, license and trademark infringement insured
Defense against unjustified claims for compensation
Third-party data and cyber damage covered
Missed deadlines and data protection violations insured
Agencies insurable
Discount for people starting up their own businesses
Quick help in case of damage
Personal support from our team of experts
Enter your Profession and Discover our Comprehensive Coverage
Customer Referral
Recommended by Professionals
Over 14 years of experience
14.000 happy customers

Liability Insurance Seal for your Clients
Individual and comprehensive insurance protection
High coverage sums for financial losses
No-claims evidence going back five years
IT and Engineering

(e.g. programmer, developer, system administrator)
IT and Engineering
Media and Creative

(e.g. media agencies, graphic designers)
Media and Creative
Consulting

(e.g. business consultants, data protection officers)
Consulting
Other Service Providers

(e.g. experts, appraisers and virtual assistants)
Other Service Providers
Professional Indemnity for Digital Professions offers you, as a freelancer, self-employed person or agency, the perfect protection in the event of warnings, data protection violations and other risks that are typical for your industry. In the event of a claim, the exali customer service is there for you personally: from examining the claims to assuming the costs of a justified claim or defending against unjustified claims!
Why choose exali.com
Talk to a real person - no call centre!
We know what your daily worklife is like, meaning we know what you need
Our insurance conditions are tailored to your business
We handle your damages immediately
We make sure that your insured damage event is also resolved!
We also insure against unusual risks (e.g. contract liability, contract penalties)
Usual Damage Events
You are planning an email marketing campaign for your clients, but a virus has crept in on your systems unnoticed. By sending the emails you are passing this virus on to third parties and you will be held responsible for it. The insurer pays the compensation for you.
You manage your customers' social media channels. By using a specific image, you infringe the copyright and receive a warning, as a result you also have to pay for compensation. The insurer will check at its own expense whether the warning is actually justified and will bear the costs in the event of a claim.