Professional Indemnity Coverage for Camera Operators from Finland
With professional indemnity insurance, you don't have to be liable with your private assets for professional errors as Finnish camera operator. Especially with larger film projects, even small mistakes can lead to high damages. Whether it comes to the aperture, focal length, image section or tripod, you are the expert. With Professional Indemnity Insurance for Digital Professions, you get extensive professional protection.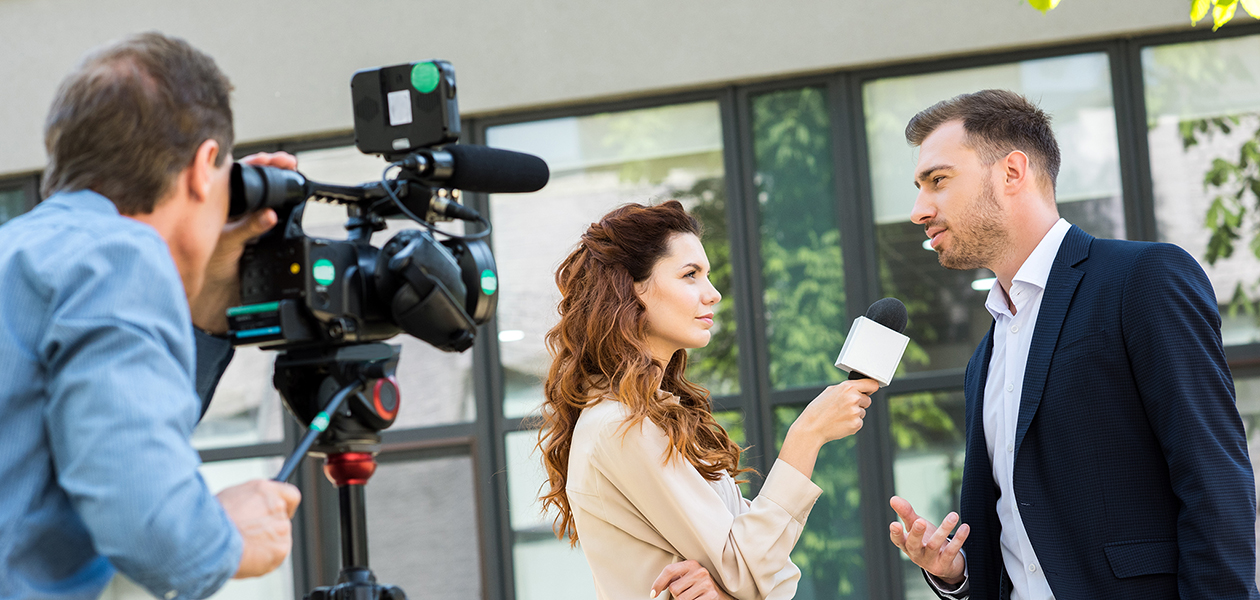 from € 170,60 net p.a.
Professional Indemnity for Digital Professions Offers Excellent Protection for Camera Operators
Violations of personal rights and infringements of copyright or image law are insured.
Damage to third-party equipment is covered.
Protection in the event of property damage, personal injury and financial loss
Protection is provided against fines and compensation claims.
Global insurance protection (ideal for jobs overseas)
Self-publishing and other activities are insured without additional premiums.

Average determined from
1496
ratings
exali.com

Indemnity Insurance Seal for your Principals
Individual and comprehensive insurance protection
High coverage sums for financial losses
No-claims evidence going back five years
Professional Indemnity for Digital Professions: Optimal Protection for Camera Operators from Finland
Professional Indemnity Insurance for Digital Professions provides ideal protection for camera operators. If there are mistakes while shooting and you are confronted with claims for compensation, your personal contact from exali customer service is at your side. We will quickly handle your case.
Comprehensive Coverage with Professional Indemnity for Digital Professions
With Professional Indemnity Insurance for Digital Professions, you can also carry out other activities as Finnish freelance camera operator and are protected thanks to the blanket coverage for your profession. Do you also work as a VJ or reporter? Do you edit film in post-production? All typical activities in the media industry that are not explicitly excluded in the insurance conditions are also insured without additional premiums.
Examples of Insured Activities:
Editor
Director
Moderator
Photographer
Online editor
Blogger
Web designer
SEO consultant
Content manager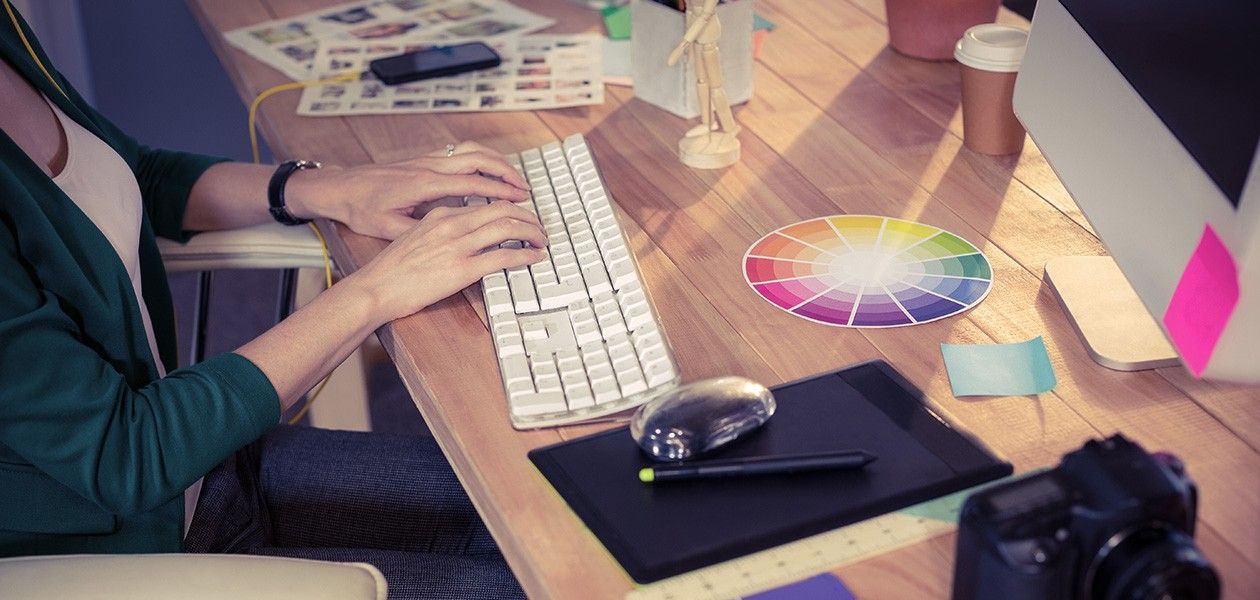 Why choose exali.com
Talk to a real person - no call centre!
We know what your daily worklife is like, meaning we know what you need
Our insurance conditions are tailored to your business
We handle your damages immediately
We make sure that your insured damage event is also resolved!
We also insure against unusual risks (e.g. contract liability, contract penalties)
The Risks Faced by Finnish Camera Operators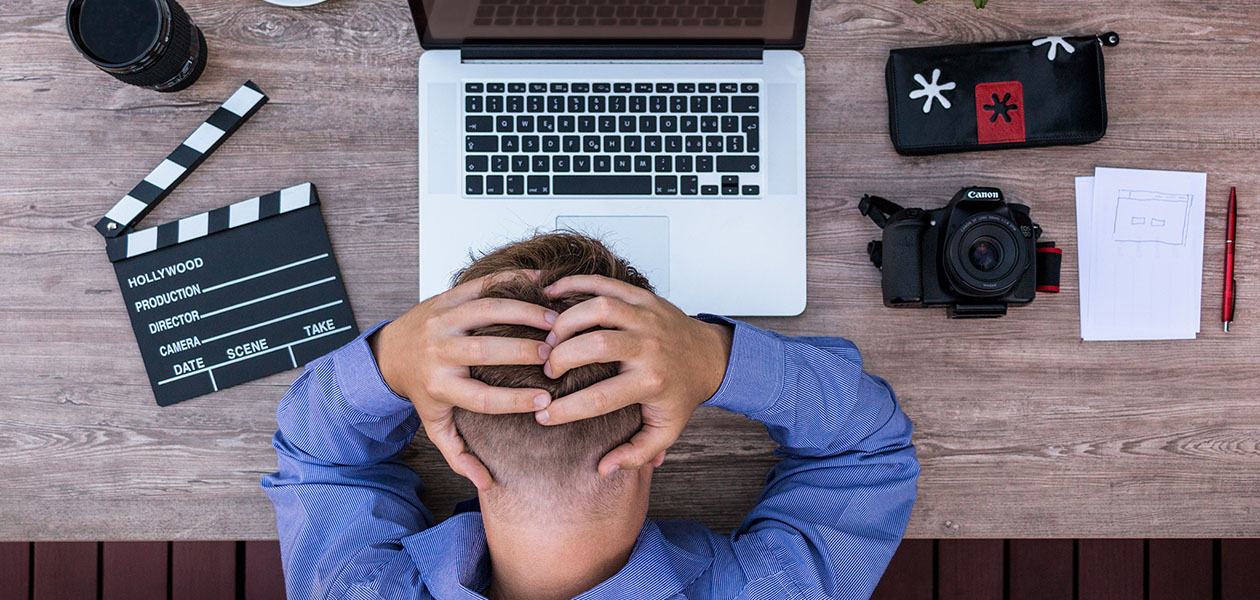 Potential Damage Events for Camera Operators
You are on the road as part of a film crew and are shooting a scripted reality show in Helsinki. You put the Sony PXW-X500 on the ground to quickly get a spare battery out of the car. When you come back, you discover that your camera has been stolen. You will be charged by the production company for the cost of the lost work as you cannot continue filming without a camera.
You forget to hit the record button while filming a documentary series. Back at the hotel you look at the raw material for the day and notice the mistake. Now the entire team has to go to the location again on the next day and re-shoot the material. The production company sues you for the additional work (travel expenses and salaries).

You are in the forest filming a scene with the moderator for an action sequence. You follow the moderator during the introduction through the undergrowth. As you look through the viewfinder, you stumble over a tree root that you overlooked. The production company's camera breaks. You are held liable for the damage.
You load the production company's car with the equipment. When you slam the car door, you accidentally trap your sound assistant's hand in the door. You have to pay for the medical treatment and the shooting is delayed because the sound assistant is injured and the unit manager has to organise a replacement.