Professional Indemnity for Finnish Proofreaders:
As a proofreader in Finland, you can protect yourself from the costly consequences of professional mistakes with Professional Indemnity Insurance. Despite exercising the greatest care, errors can creep in when proofreading texts. The consequences are often high claims for compensation, which can quickly threaten the financial existence of freelancers. With Professional Indemnity for Digital Professions you are comprehensively protected in the event of professional errors, and you are not liable with your private assets in the event of damages.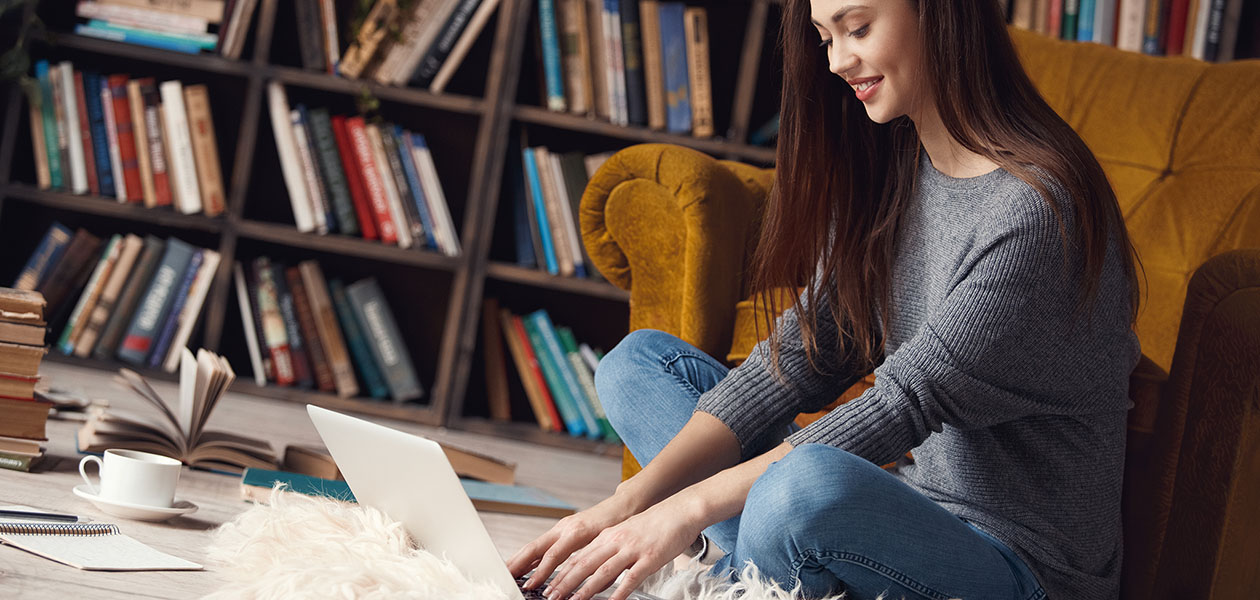 from € 170,60 net p.a.
Extensive Coverage with Professional Indemnity for Digital Professions
Corrections and errors of understanding are insured.
Violations of rights (e.g. copyright) are covered.
Protection against fines and compensation claims
Protection is provided in the event of a breach of confidentiality obligations.
Includes website and social media violations.
Protection against slight and gross negligence
Instant insurance coverage with online sign up

Average determined from
1496
ratings
exali.com

Indemnity Insurance Seal for your Principals
Individual and comprehensive insurance protection
High coverage sums for financial losses
No-claims evidence going back five years
Professional Indemnity Insurance for Digital Professions from exali.com: Optimal Protection for Proofreaders from Finland
Professional Indemnity Insurance for Digital Professions is the perfect protection against professional risks for Finnish proofreaders. Your personal contact person is there for you in the event of a claim and handles your case quickly without complications. The insurer examines claims for compensation made against you and either defends you or provides compensation.
Why choose exali.com
Talk to a real person - no call centre!
We know what your daily worklife is like, meaning we know what you need
Our insurance conditions are tailored to your business
We handle your damages immediately
We make sure that your insured damage event is also resolved!
We also insure against unusual risks (e.g. contract liability, contract penalties)
Professional Indemnity for Proofreaders in Finland: Insured Across All Activities
Protection for All Cases
Your focus as a proofreader is on orthography, punctuation, grammar and syntax. But even if you think outside the box and offer other services for your customers (e.g. advice on finding an agency and publisher or as the head of an editorial office), you are automatically covered by Professional Indemnity for Digital Professions thanks to the blanket coverage for your profession.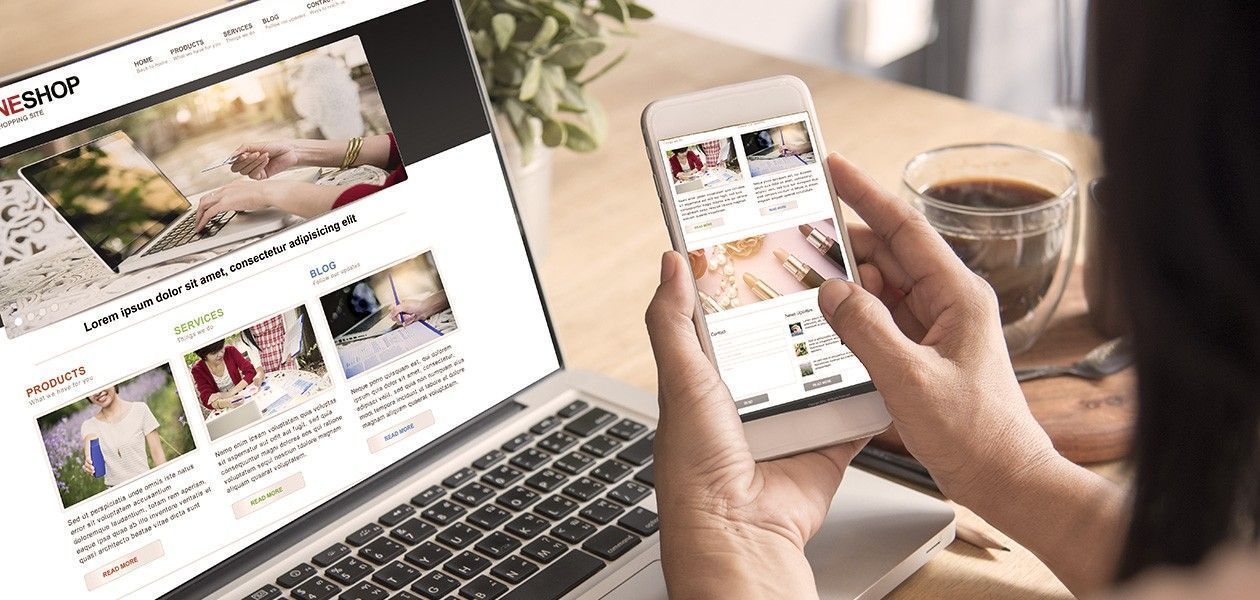 Examples of Insured Activities:
Author
Content creator
Media advice
Web designer
Proofreader
Social media manager
Editor
Blogger
Professional Indemnity and Legal Expenses Insurance: The Differences
Professional Indemnity
With professional indemnity insurance, you are protected in the event of professional errors and the resulting claims for compensation or fines. As part of passive legal expenses insurance, the insurer checks whether claims made against you are justified and reasonable or not. If the claims are justified, they will be paid, otherwise you will be defended. You can choose the amount of coverage you want for your specific occupational risk and add additional add-ons for protection. That means you are always optimally protected, even as your business grows.

In the event of a claim, the insurer takes over the processing and you do not have to deal with the other party yourself. Since the insurer pays for the damages, the insurer has a self-interest in limiting the damages as much as possible. The insurer defends you against the claim (court, lawyer and expert costs are covered) or they provide compensation in the event of justified claims for compensation. Either way, you benefit.
Legal Expenses Insurance
In contrast to professional indemnity insurance, legal expenses insurance does not pay for compensation claims. Legal expenses insurance is actively oriented and covers, for example, the court and legal costs for you if you want to take legal action against someone (e.g. because someone has damaged your company property and you want compensation). If, instead, claims for compensation are made against you due to a mistake in your professional activity, the passive legal expenses insurance included in your professional indemnity insurance is responsible for defending against such claims.
The Legal Expenses Insurance covers the costs of legal advice and conflict resolution through mediation. Depending on the scope of services, you can also have your business documents, such as general terms and conditions or contracts, checked by a lawyer and so you avoid errors in documents that can lead to fines. Therefore, Legal Expenses Insurance for freelancers and self-employed people can be a useful addition to Professional Indemnity; however, it is no substitute for it.
Attention: Liability Cannot Be Excluded in the Terms and Conditions
Many freelancers believe that legal expenses Insurance is sufficient, as indemnity can be excluded in their terms and conditions. Professional indemnity insurance is often seen as superfluous in this case. However, this is a mistake: Liability can only be limited in the terms and conditions, but not excluded. As a freelancer, you are responsible and liable for professional mistakes. That means you are only protected from the expensive consequences of professional mistakes with professional indemnity insurance.
Professional Indemnity for Finnish Proofreaders: The Risks You Face
With Professional Indemnity Insurance for Digital Professions, you can make the risks associated with your everyday work more predictable. Here are some typical examples of risks you could face:
You are proofreading an information brochure for a music school in Helsinki. The brochure is printed and distributed. Unfortunately, you overlooked the fact that the name of the drummer was added to a caption with the addition "on drugs" instead of "on drums". In addition, the picture of the drummer "on drugs" including the caption is printed in large letters on the title page. Because of the error, the brochure is recalled and has to be reprinted. You have to bear the costs of the reprint, as you did not discover the mistake while proofreading.
You are supposed to revise a CEO's speech that he wants to give at the annual general meeting in Espoo. You make a mistake when agreeing to the deadline and are unable to meet it. The CEO hires another proofreader to revise the speech in good time. The CEO demands that you pay for the costs.
You proofread technical documentation for a CNC machine. Due to a misunderstanding, an incorrect instruction ends up in the documentation. A worker sets up the new machine according to the documentation and is injured because he has followed the incorrect instructions. You are held responsible for personal injury and have to pay for medical treatment, loss of earnings and reprinting of the documentation.