Professional Indemnity for Finnish Fitness Trainers
With professional indemnity insurance, personal trainers and fitness trainers in Finland don't have to pay with their private assets in the event of mistakes. This is important because the indemnity risk in the health sector is significant: Personal trainers help other people to push their physical limits and achieve their best physical performance for optimal training results.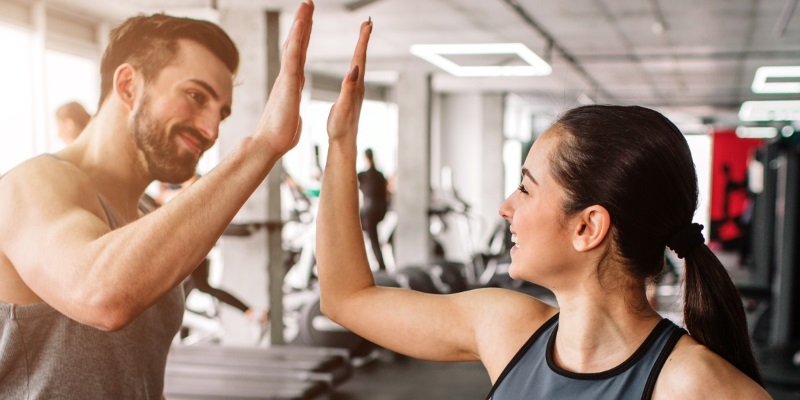 from € 170,60 net p.a.
The Best Possible Protection with Professional Indemnity Insurance for Digital Professions
Damaged equipment at the gym: It's insured.
Mistake at the gym or while coaching? We clarify who is liable.
Instant insurance protection with online approval
Website, social media or email breakdowns are insured.
Personal support from our team of experts
Worldwide insurance coverage (ideal for
workshops and training camps)

Average determined from
1496
ratings
exali.com

Indemnity Insurance Seal for your Principals
Individual and comprehensive insurance protection
High coverage sums for financial losses
No-claims evidence going back five years
exali.com Professional Indemnity Insurance: Perfect for Finnish Personal Trainers
With Professional Indemnity Insurance from exali.com, you are fully covered as a fitness trainer. In the event of a damage event, the insurer handles everything – from the examination of the claims to payment of compensation.
Why choose exali.com
Talk to a real person - no call centre!
We know what your daily worklife is like, meaning we know what you need
Our insurance conditions are tailored to your business
We handle your damages immediately
We make sure that your insured damage event is also resolved!
We also insure against unusual risks (e.g. contract liability, contract penalties)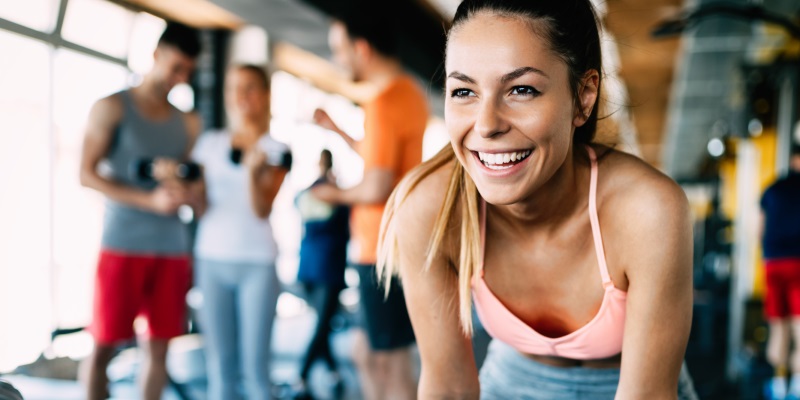 Personal Trainer: Small Mistake, Big Damage
Fitness trainers have a huge responsibility for the health of their clients. Inaccurate advice or analysis can have far-reaching consequences and cause serious personal injury. A case from real life: During EMS training, a customer was electrocuted, which led to a serious injury and a painful claim for compensation.
In the digital age, freelancers also always face the risk of financial loss, such as being held responsible for copyright infringement or unfair advertising on your website, blog or social media. Freelancers are not covered by the insurance coverage of the studios in this case. Protect against these risks with Professional Indemnity Insurance at exali.com. With the optional first-party cyber and data risks insurance add-on, your own data and computers or laptops are also insured.
Take out Professional Indemnity Insurance for Digital Professions Quickly and Easily Now
Get a quote
Get a quote
Testimonials for exali.com
Comprehensive Coverage: Professional Indemnity for Digital Professions from Finland
Do you already know what tomorrow's training trends will be? We don't either. But no matter what methods you use to make customers fit in the future, Professional Indemnity for Digital Professions adapts to the daily requirements of your business.
Thanks to the blanket coverage for your profession, all occupational indemnity risks are covered without being explicitly mentioned. Are you also a yoga teacher, physiotherapist or nutritionist? Select up to four secondary jobs that can be included in the insurance.
Your insurance can also grow with your training business. You can take out higher insurance sums at exali.com at any time, even in the current insurance year, or insure services with the optional first-party cyber and data risks insurance add-on.