Professional Indemnity Insurance for Photographers in Finland
Finnish Photographers don't have it easy: Few other professional groups are as frequently affected by judicial decisions and changes in the law as photographers. This is mainly due to the fact that copyrights and other industrial property rights play a particularly important role in this creative field. The internet and the constant development of new technologies in particular pose challenges for Finnish photographers. Professional Indemnity Insurance for Digital Professions comprehensively protects photographers from all kinds of compensation claims in their professional activities.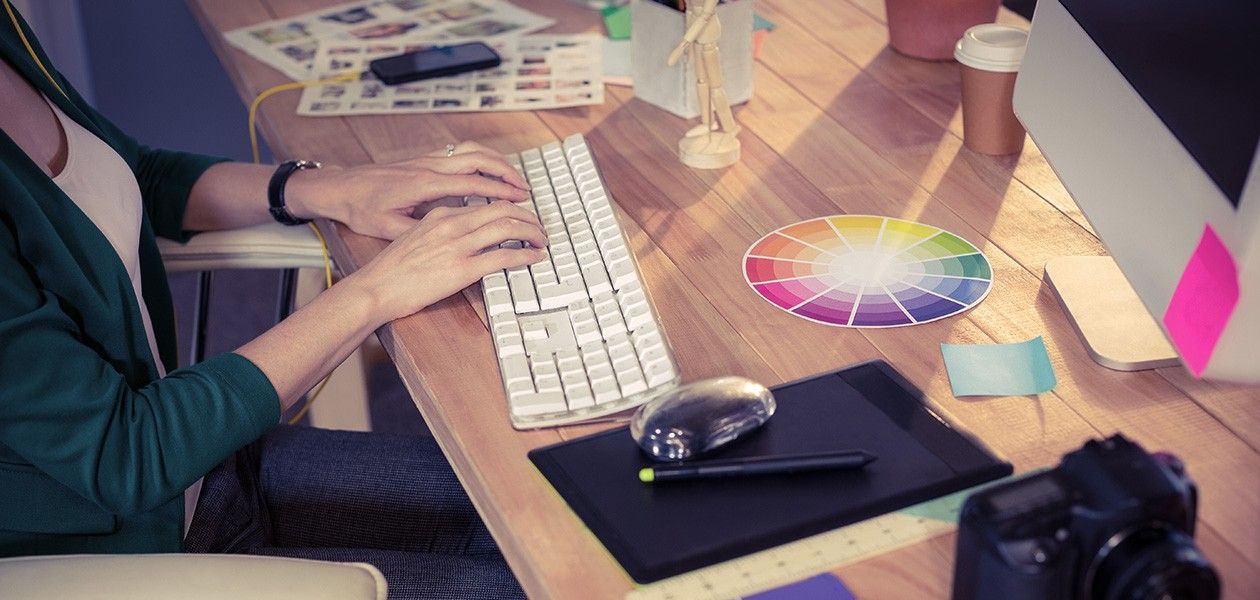 from € 170,60 net p.a.
Optimal Protection: Professional Indemnity for Digital Professions
Infringement of personal rights and copyrights insured
Publication risks secured by own content
Protection against violations of trademark and license rights
Comprehensive insurance concepts for your business
exali.com insurance coverage in real time
Personal support from our team of experts

Average determined from
1496
ratings
exali.com

Indemnity Insurance Seal for your Principals
Individual and comprehensive insurance protection
High coverage sums for financial losses
No-claims evidence going back five years
Professional Indemnity for Digital Professions: Perfect for Finnish Photographers
Professional Indemnity for Digital Professions provides ideal protection for Finnish photographers. In the event of a damage event, the insurer handles everything – from the examination of the claims to payment of damages.
Why choose exali.com
Talk to a real person - no call centre!
We know what your daily worklife is like, meaning we know what you need
Our insurance conditions are tailored to your business
We handle your damages immediately
We make sure that your insured damage event is also resolved!
We also insure against unusual risks (e.g. contract liability, contract penalties)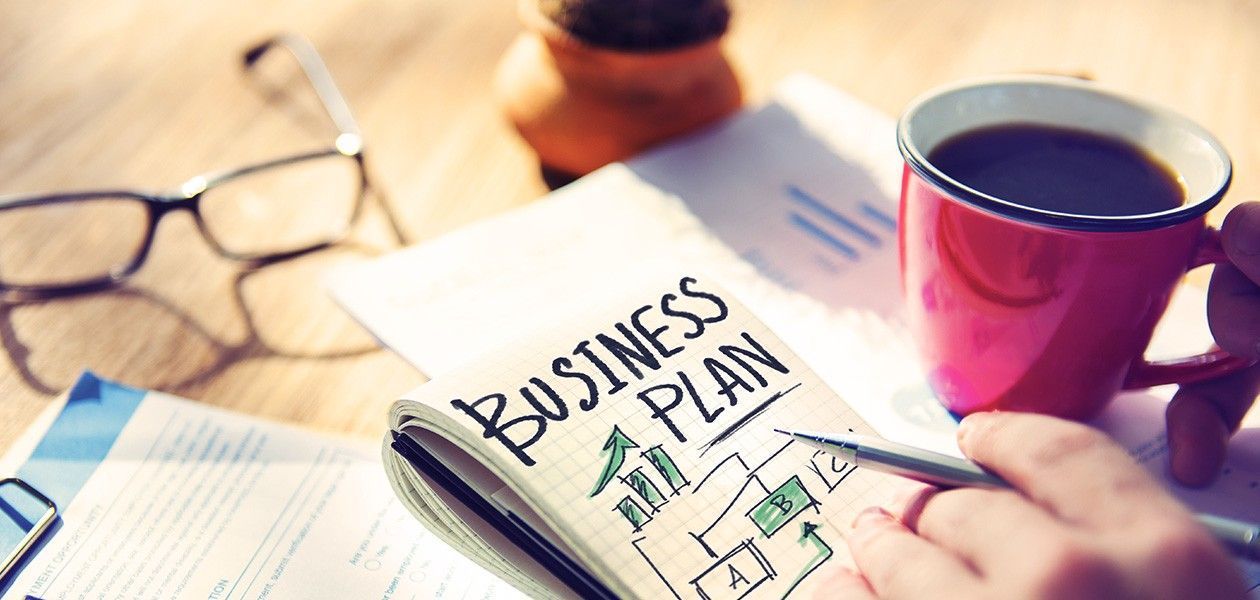 When Pressing the Shutter Button Gets Expensive
Whether they are taking photos in public spaces, taking pictures of people and groups of people, vacant buildings or sights - professional photographers have to exercise particular caution. If the photos will be used commercially and published, the photographer needs to clarify an important question in advance: Am I even allowed to do that?
Otherwise it can lead to fines, injunctive relief and claims for compensation. Professional Indemnity for Photographers also covers claims due to the violation of copyright, trademark, license and personal rights.
Complex Law – Comprehensive Coverage
Media law is very complex: It is difficult to keep track of the constantly changing legal situation – especially when you have to take care of all aspects of your professional life yourself as a sole proprietor. In some cases even the experts do not agree on how to assess a situation. And damages can occur even when you exercise the utmost care while working. Comprehensive protection is provided through special Professional Indemnity Insurance for Photographers in Finland: our Professional Indemnity Insurance for Digital Professions. It combines all the insurance modules that make sense for freelance photographers and photography agencies. The liability insurance for photographers provides optimal coverage for all the challenges that the job description brings with it.