Professional Indemnity for You as Finnish Online Marketing Manager
As an online marketing manager from Finland, your tasks are as diverse as the risks that arise from your field. Since you take care of your customers' social media presence or campaigns and keep an eye on SEO and SEA performance, a mishap can happen faster than expected. For example, you could be fined for copyright infringement. In order to be comprehensively insured in this and other typical cases of damage, Media Indemnity from exali.at offers you the perfect solutions for your professional indemnity as an online marketing manager .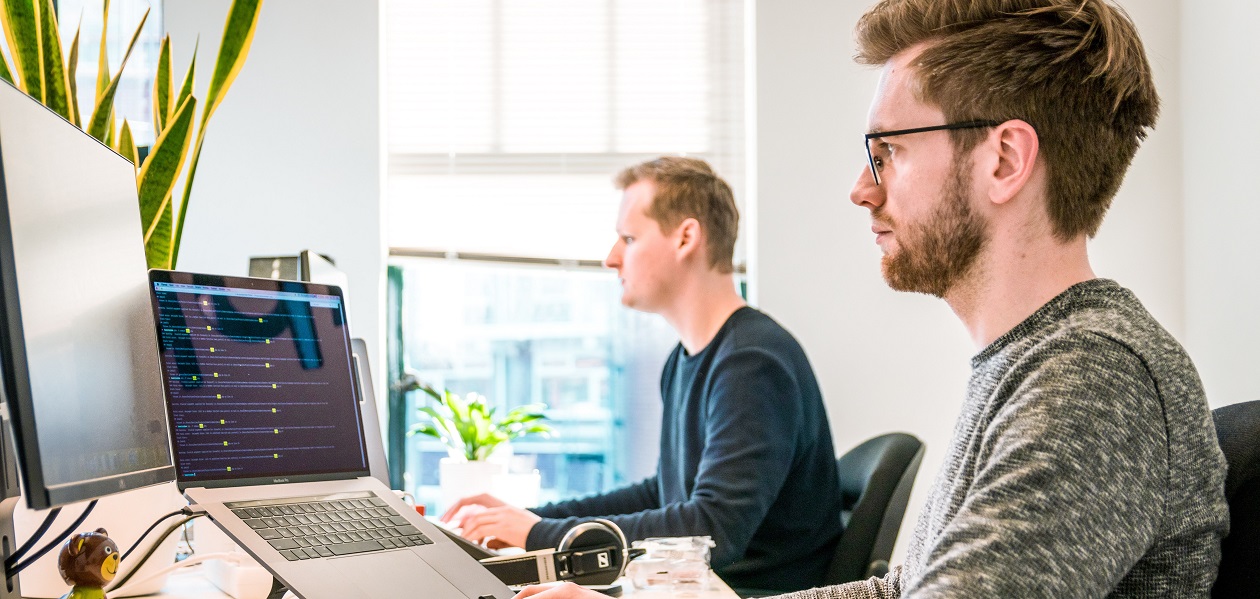 All-round protection with Professional Indemnity Insurance for Finnish Online Marketing Managers
Protected against copyright, licensing and trademark infringement
Protects against unjustified damage compensation claims
Data and cyber damage to third parties covered
Protects against missed deadlines and data protection breaches
Also insurable as an agency
Especially economical for start-ups
Quick help in case of damage event
Personal support from our team of experts

Average determined from
1496
ratings
exali.com

Indemnity Insurance Seal for your Principals
Individual and comprehensive insurance protection
High coverage sums for financial losses
No-claims evidence going back five years
exali's Media Indemnity Insurance: The perfect protection for you as Finnish online marketing manager
Media Indemnity offers you, as an online marketer or your agency from Finland, the perfect protection in the event of fines, data protection violations and other risks in your industry. The exali.at customer service is there for you personally for damage events: from examining the claims to assuming the costs in the event of a justified claim or defending against unjustified claims!
Open blanket coverage for your profession – so you're always fully insured
With exali.com's blanket coverage for your profession, you are not only well protected as Finnish online marketing manager, you can also easily insure all areas of your online marketing. It doesn't matter whether you support your customers in the classic way with conversion optimisation or take on social media management.
Examples of insured activities:
Web designer
SEOs
Marketing consultant
Online copywriter
Online editor
Social media management
SEAs
Content management
Graphic designer
Also insurable as an agency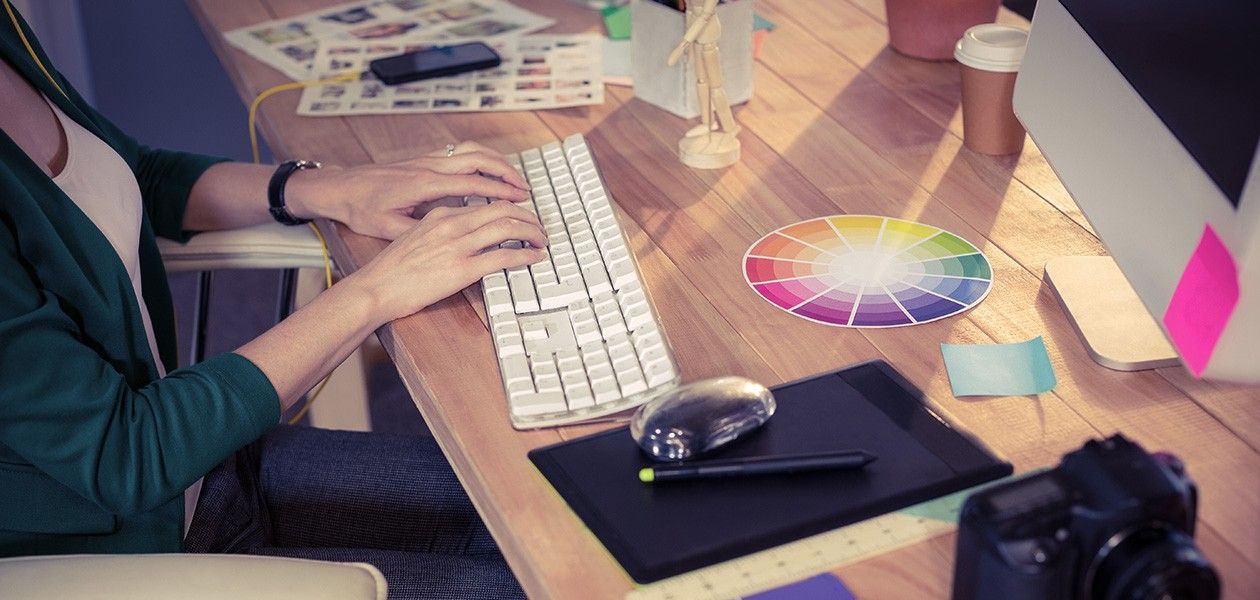 Why choose exali.com
Talk to a real person - no call centre!
We know what your daily worklife is like, meaning we know what you need
Our insurance conditions are tailored to your business
We handle your damages immediately
We make sure that your insured damage event is also resolved!
We also insure against unusual risks (e.g. contract liability, contract penalties)
Security for your Finnish online marketing agency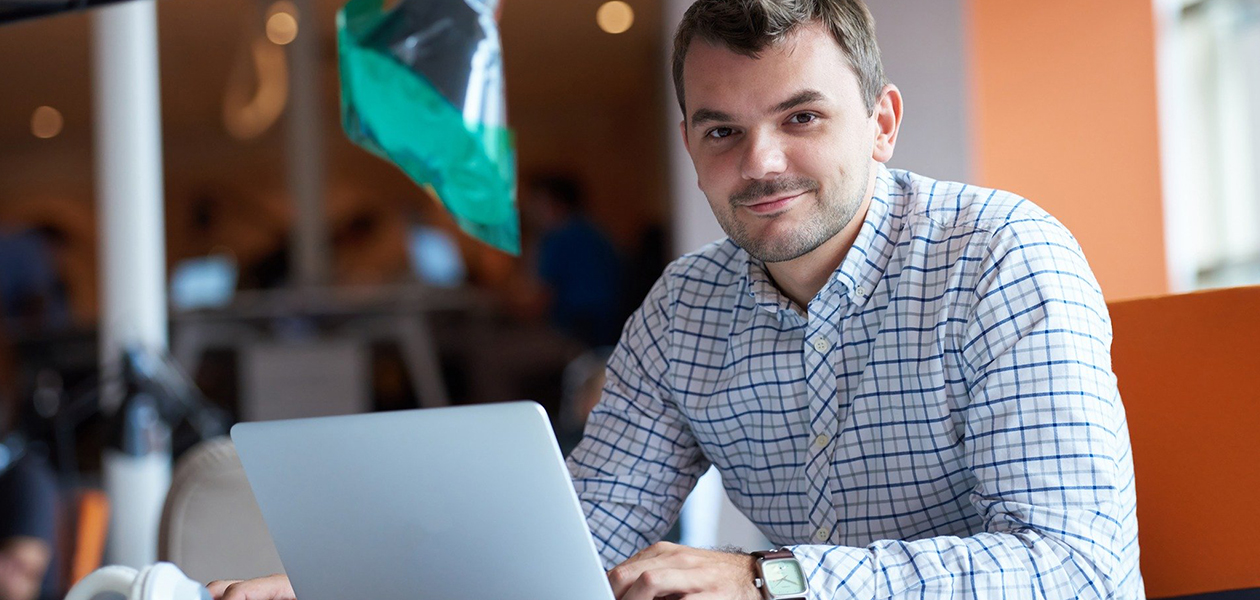 Even if you set up an agency for online marketing, you are well protected with Media Indemnity Insurance from exali.com, the perfect Professional Indemnity Insurance for you as an online marketing manager and your agency from Finland. Optional add-ons ensure that your insurance is always optimally adapted to your situation. Your employees are also insured if a damage event occurs for them. Media Indemnity protects you and your agency comprehensively in the event of claims for damages. The insurer checks at its own expense whether claims are justified and assumes all costs in the event of a claim. So you can devote yourself to your customers without any worries.
Online marketing managers: watch out!
Here are some typical risks you face as an online marketing manager:
You are planning an email marketing campaign for your clients from Helsinki, but a virus has crept in to your systems unnoticed. By sending the emails you are passing this virus on to third parties and you may be held responsible for it. But you need not worry as your insurer will pay the compensation claim for you.
You manage your customer's social media channels. If you use the wrong image, you could infringe on a copyright and face a fine as well as a claim for damages. But you need not worry here either as the insurer will check at its own expense whether the fine is actually justified and will assume the costs in the event of a justified claim.
An example from the exali damage event files: A ticket shop commissioned an online marketing agency with a Google Ads campaign. However, due to a wrong click by an employee, the campaign was paused on crucial sales days. The ticket shop demanded compensation for the loss of sales. Thanks to Media Indemnity Insurance, the damage incurred was covered by the insurer.