Damage caused by the use of drone
Wedding Photographer Suffers Breakdown: Fire Brigade Called out Because of Drone
Weddings are beautiful. A happy couple, a beautiful location and good food – and of course the perfect wedding photos! Nowadays it's no longer enough for Uncle Joe to snap a few shots with his camera. You need a professional photographer! And he might even bring a drone. But it doesn't quite fit into the perfect wedding picture when the fire brigade has to be called. That's exactly what happened in a real exali claim.
Drone crash damage event in our video:
Drone in the Wrong Place
An exali policyholder who is a wedding photographer had an assignment in a small village with a romantic chapel. He brought his drone with him to take spectacular pictures of the bride and groom from the air.
Unfortunately, a gust of wind thwarted the photographer's beautifully planned shot. It blew the drone into a tree, where it got stuck at a height of around 30 meters. To make matters worse, the drone had chosen an especially inconveniently located tree for its landing: It was on a street and next to a playground. That meant that if the drone had crashed in an uncontrolled manner, there would have been a high risk of injuring people or damaging something.
Fire Brigade to the Rescue
The photographer quickly realised that he couldn't recover the drone himself. So there was only one solution left: Call the fire brigade! They came quickly and tried several times to get the drone to fall in a controlled manner. After a few unsuccessful attempts, the head of operations explained to the photographer that the road would have to be closed if the drone couldn't be recovered ...
Professional Indemnity Covers the Cost of the Fire Brigade
Luckily for the photographer, the drone finally cooperated and fell, and the fire brigade was able to recover it after removing some branches with a chainsaw! Even if a road closure would have pushed the costs even higher - at the end of the unusual rescue operation, which lasted 3 hours, the photographer received an invoice of almost 1.500 euros from the fire brigade.
It's a good thing that the photographer was covered by Professional Indemnity Insurance for Digital Professions from exali, which paid for the damage (after a deductible of 500 euros).
Commercial Use of Drones: Insured with exali!
This case clearly shows that the use of drones carries high risks. Drones can injure people, damage vehicles, cause traffic accidents or force roads to be closed. A small mistake can quickly threaten the owner's financial existence.
That's why Professional Indemnity Insurance through exali.com covers the use, holding and possession of model aircraft and drones up to 5 kg for the creation of photos, thermal images and video recordings for business purposes. In the event of a damage event, the insurance company will cover the costs of clarifying responsibility and, in the event of an emergency, will pay the compensation amount.
Calculate your premium and get your professional liability insurance online in just a few steps here:
Author profile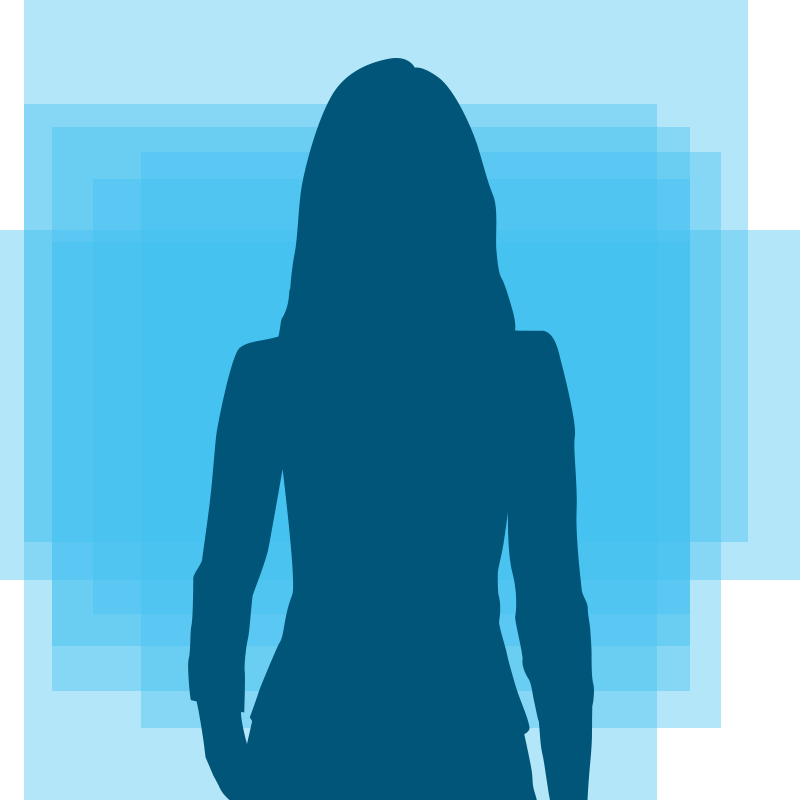 Who am I?
After a traineeship and a few years in corporate communications, I now work at exali as editor-in-chief of the online editorial department and am responsible for all content.
What do I enjoy?
Summer, travel, good food and football.
What do I dislike?
Travel by train, Brussels sprouts and slime.