Welcome to exali
Professional Indemnity for Freelancers and the Self-employed in Europe
exali.com offers comprehensive professional indemnity solutions for freelancers and the self-employed from Europe. With our real-time calculator you can take out your insurance in under 5 Minutes.
To take out your professional indemnity insurance, choose the country in which you have your headquarter. The insurance policies offered and their content may vary slightly depending on the country chosen.
Professional Indemnity Insurance in Europe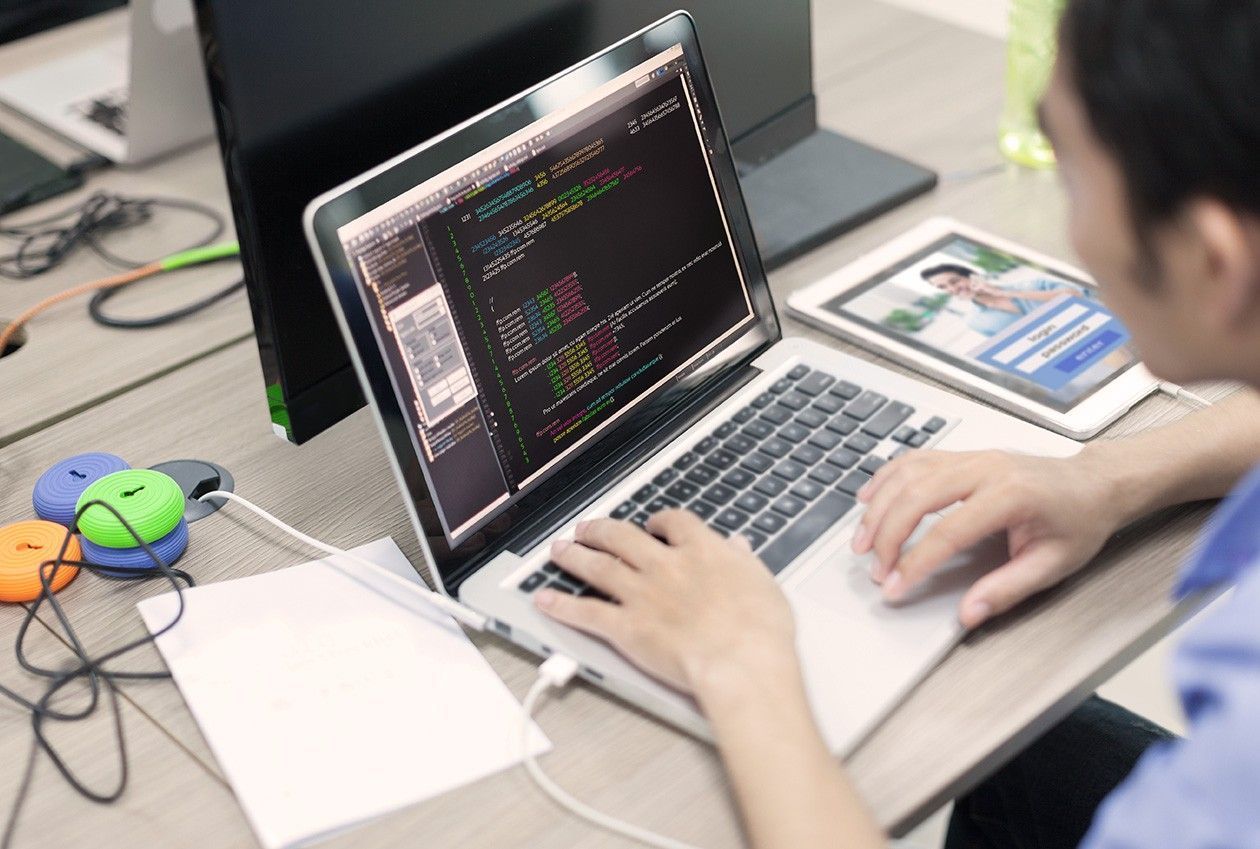 Freelancers, the self-employed and companies in Europe must expect high claims for compensation from customers or principals in the event of professional mistakes and mishaps. With these claims for compensation, there are also high legal fees involved for the self-employed. In order not to endanger your private assets or the liquidity of the company through these claims, it is essential to take out professional indemnity insurance, or professional indemnity for short. It covers financial loss, property damage and personal injuries as well as possible consequential damages such as loss of sales by your customers.
Since the professional risks differ considerably depending on the industry, exali.com offers tailor-made solutions for optimal professional indemnity insurance for freelancers, the self-employed and agencies. Our professional indemnity is specially designed for the new areas of activity related to digitization, such as IT and telecommunications, creative and media professions as well as business consulting in Europe.

Average determined from
1496
ratings
exali.com

Liability Insurance Seal for your Clients
Individual and comprehensive insurance protection
High coverage sums for financial losses
No-claims evidence going back five years
IT and Engineering

(e.g. programmer, developer, system administrator)
IT and Engineering
Media and Creative

(e.g. media agencies, graphic designers)
Media and Creative
Consulting

(e.g. business consultants, data protection officers)
Consulting
Other Service Providers

(e.g. experts, appraisers and virtual assistants)
Other Service Providers